Bread, pizza, and pastries are sweet pleasures of life. Even if you're already the pastry chef connoisseur or just enjoy baking with your friend during a lazy afternoon, the toaster oven is surely the best cooking companion. In this article, we will be learning the best things about cooking in a toaster oven.
Learning how to bake cakes and pastries is not only a pleasurable and worthwhile experience but also artistic and cost-saving. Baking is an artistic outlet because we are able to express our cooking styles that we can share to everyone. It is cost-saving because when it comes to parties, our friends and family wouldn't need to visit the nearest bakery or cake house anymore. This is because we can gladly bake their cakes already. We will do this with pleasure with our personal touch and expertise. We will also learn what are toaster ovens good for.
A toaster oven is indispensable in the kitchen
Though there are times when we are tempted to merely satisfy ourselves and our guests with mere pizza and even at times, we reheat snacks from our refrigerators! Our toaster ovens can do so much more. Let us unleash our creativity while cooking and preparing food for our guests and family.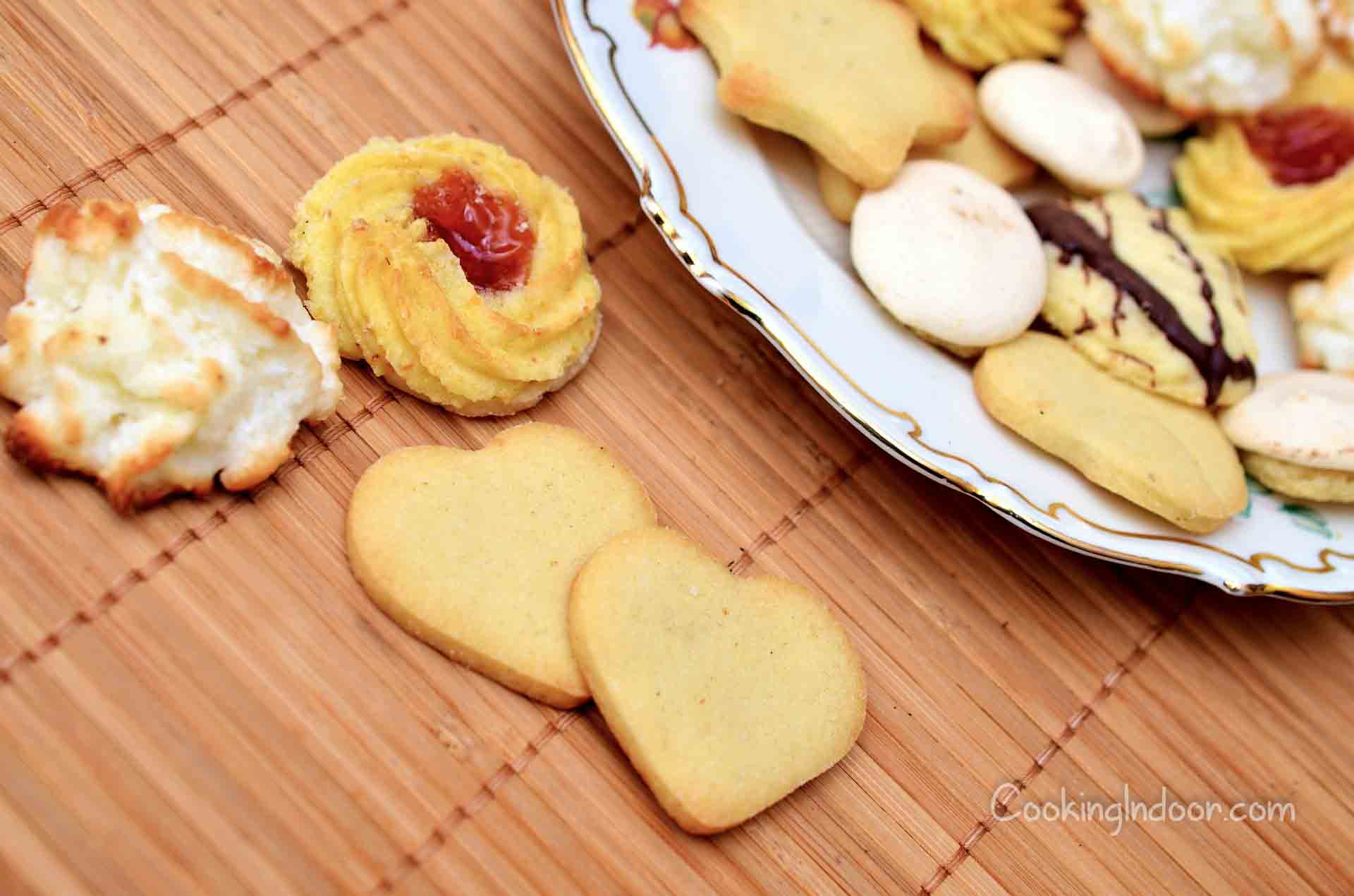 Depending on the type of toaster you own, you can actually cook different varieties of pastries from cookies and even to a cake. You may need a large toaster oven that comes with a cookie sheet if you choose to. But the best thing about toaster ovens is that they preheat much faster than the larger counterparts. Toaster ovens do not create a bulk in the kitchen because they are small and are flexible wherever they are positioned. Some toasters even come with an air-fry.
There are certain limitations in cooking with toaster ovens as so with many appliances. For example, using a microwave is better than a toaster oven if you would intend to pipe hot your food in a quicker way. But aside from that, there's no reason why you shouldn't maximize the capability of your toaster oven. The prime function of a toaster oven is to warm frozen foods from pizza to sausages. It is a misconception that toaster ovens are merely used for toasting bread and sandwiches. But aside from only toasting and warming up frozen food, there are other great meals that you can prepare.
The different meals you can cook in a toaster oven
Frozen mozzarella sticks are delicious, but you can cook another rather than that. You may want to consult a recipe book if you wish to cook more complicated but worthy toaster meals. Most of these are easy to cook and don't require that much preparation.
1. A quick dinner of chicken roast and vegetables
You will need to prepare chicken breasts and vegetables. You will also need lemon pepper on the baking pan where you will cook your chicken and vegetables. After cooking your roasted chicken and vegetables, you may want to bake your mozzarella cheese sticks or spring rolls after, so that you may serve it as a side dish.
2. Baked potatoes
Who, in their rational mind, would say no to baked potatoes? After rinsing the potatoes, you will need to poke each side. Add butter on the inside for a satisfying taste. Others will put cheddar cheese along with the butter. You will need to coat them with olive oil. After coating, pour powdered flavor such as cheese, sour cream, or barbecue. Russet potatoes are popular when it comes to baking. You may want to add some salt and black pepper to add more flavor but do it moderately. The result is, crispy and richly delicious.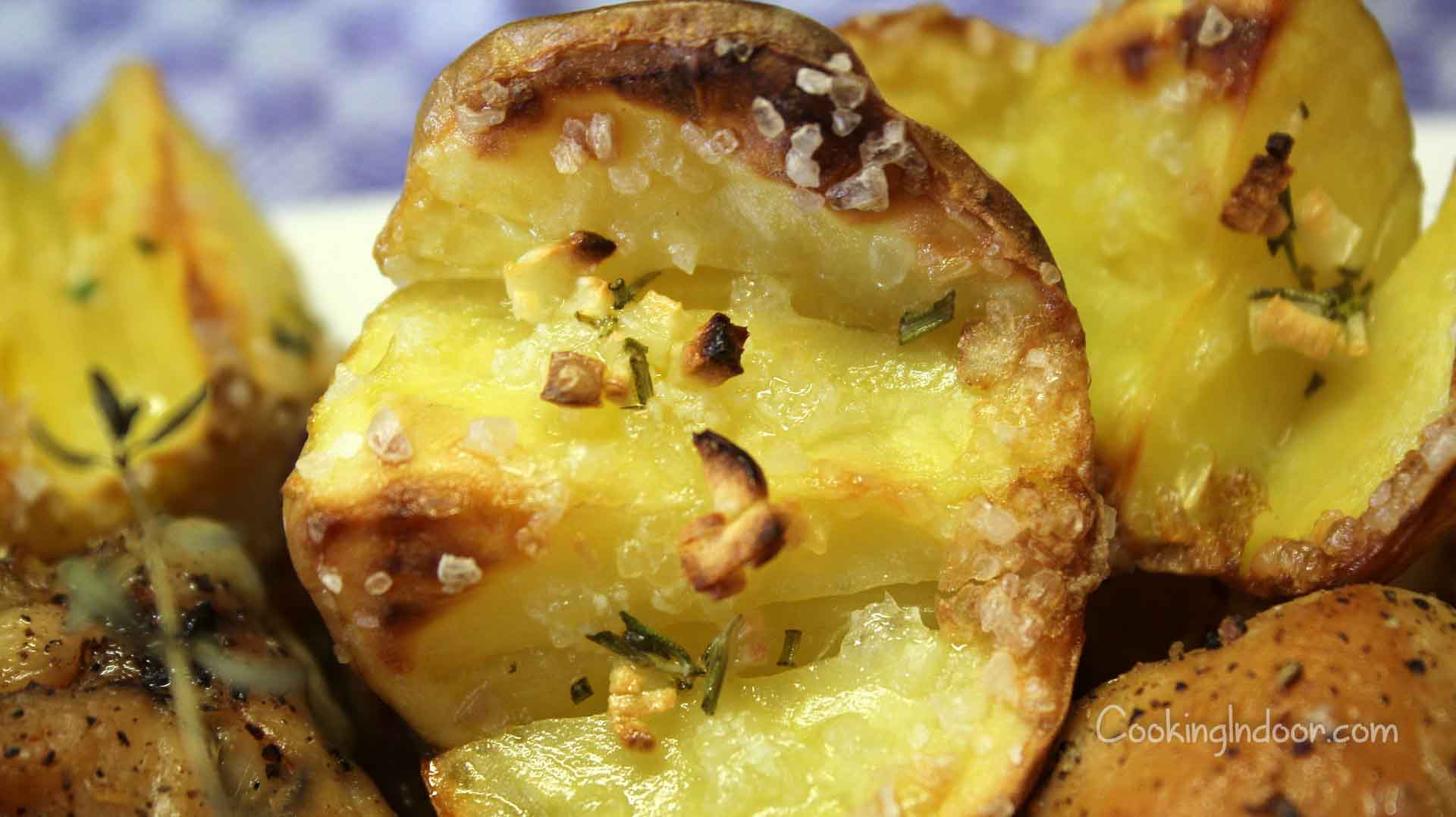 3. Quick Melt Mexican food
This is one of the best dishes in the list. When unexpected guests arrive, you will not need to panic and call the pizza guy for delivery that might take a while. In this case, you would even want to invite them to help prepare this with you as this is a fun activity.
Use your toaster oven to melt cheese on top of nachos, burritos, and quesadilla. A toaster oven could readily heat these Mexican delicacies. You may add some cabbage strips and nacho sauce after baking it.
4. Brussels Sprouts
When they are crisply done and nicely browned, brussels sprouts are great treats that everyone would instantly dig in. Beforehand, you will need to meticulously and minimally season them. The secret to this is taking them a minute or two earlier than supposed to be before it's done baking. It will be a perfect treat with its crispy exterior and soft interior.
5. Your Fries and Other Finger Foods
Of course, you shouldn't forget using your toaster oven for these favorite finger foods, basically any solid food with cheese on it is good for baking. Cooking them in a toaster oven is better than cooking them in a microwave because it might appear soggy. When you'll use a toaster, you are guaranteed that the food will have crispy edges and nice flavor.
6. Your designed cake
Do not get intimidated with baking a cake. You don't need to actually begin with a cake just yet. You may begin with preparing a cupcake where you can have fun designing by using icing and cookie crunches.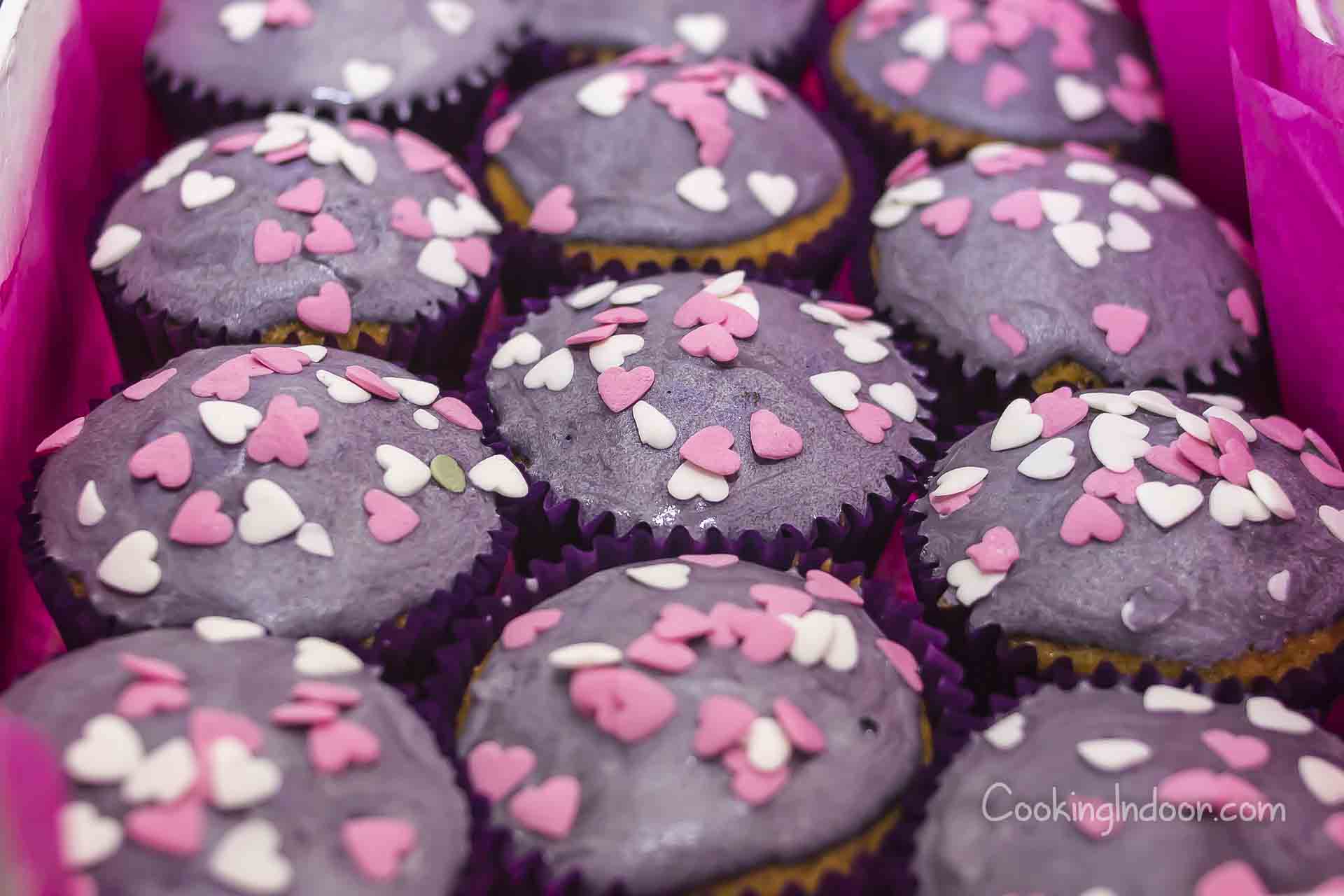 Using the toaster oven is really an advantage that can produce many desired treats either for planned dinners or unexpected treats. But please don't do away with a microwave either because a microwave has many functions too such as popping popcorn.
Conclusion
A toaster has endless possibilities with your boundless creativity. Aside from its flexibility in the kitchen, baking can also be a good bonding experience when you cook with a close friend. When buying a toaster, there a few reminders such as the price, the size, and its features such as its easy-to-navigate control panel. Be sure that the toaster is also housed with a stainless steel and has a cool surface to avoid burns. Happy cooking!