One of the questions I get asked the most by my friends and readers is, "Where can I buy a sandwich maker?" Even though this may sound like it needs a straightforward answer to most of our readers, I thought it would be better if I created a quick article detailing the best places to buy a sandwich maker.
Note, this is not about the best sandwich makers, how to pick the best sandwich maker, or the best household appliances brands you should consider when buying one. If you're also looking for detailed information on those topics, then I urge you to check out this post on the best kitchen appliances brands and this one on how to pick a sandwich maker. Also, I'm confident you'll find this one on how to clean a kitchen appliance interesting and useful in the long run.
That said, if you've already made a final, educated decision regarding the model you're going to buy but you are still wondering if you should buy it in a local store or online, then keep reading because I may be able to save you some money on your purchase.
Where to buy a sandwich maker
There are a lot of sources you could buy your kitchen appliances from, but I will talk about the two main ones in this guide. These include:
An internet store
A local household appliances store
Obviously, you can also buy a used sandwich maker from your coworker or friend or perhaps even grab one for a great price in a garage sale and change its accessories. But we can both agree, these cases are extremely rare, and most of the time you'll struggle to decide if it is really worth it.
One thing you ought to note: if you decide to buy a sandwich maker or toaster oven from another person, in most cases, you WON'T get the manufacturer's warranty.
With that in mind, which is the better option? An online store, or a local store? The truth is, it mostly depends on a case by case basis. Let's analyze the pros and cons of both options in a more detailed way.
Pros and Cons of buying a sandwich maker from an online store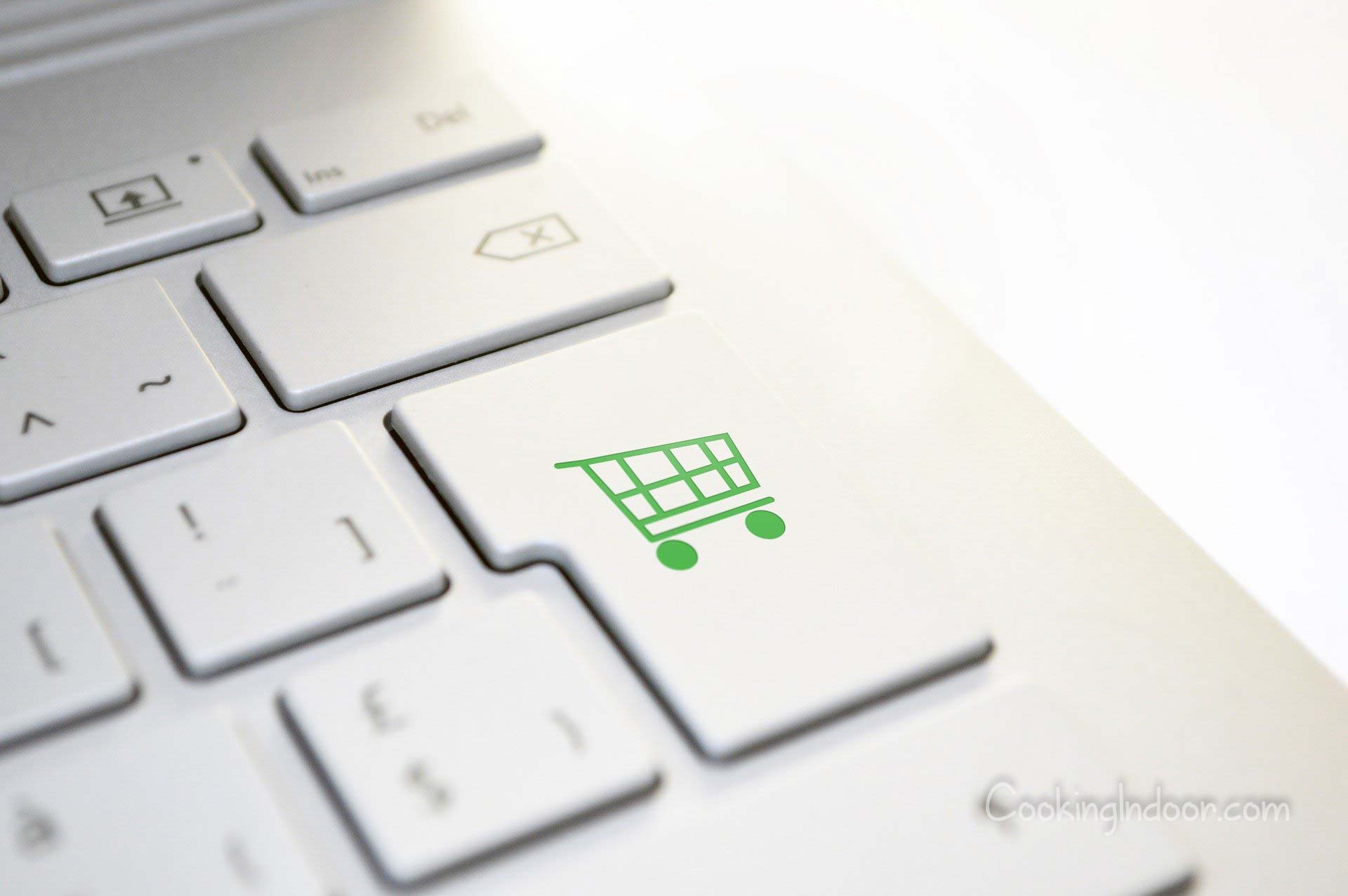 Pros
Amazing prices
There is a lot of competition on household appliances on the internet and brands that play on huge margins to have the ability to provide great incentives and prices. In addition to that, there will be a smaller overhead of operating online businesses since one won't need to hire expensive salespeople.
Availability of product reviews from verified customers
Being able to read what previous customers have to say about the product you're about to buy before buying it is a huge advantage. A lot of online retailers, like Amazon, allow their users to rate the products and leave their comments. And yes, even I read a lot of comments from other people before making a final, educated purchase decision.
Better refund/return policies
Most of the biggest kitchen appliances brands that have been around for decades will have better refund/return policies and customer support services than your local store.
No sales tax
You do not have to pay a sales tax (provided that the store you're buying from is located in another state) if you buy your product through an online store.
Cons
Longer exchange/return
If something goes wrong with the appliance you acquired, you will need to RMA it back to the manufacturer, then wait for them to process the RMA before sending you a replacement unit. All this process can take up to four weeks.
Not immediate
When you place your order, you will obviously have to wait for it to get through then wait for the appliance to get shipped. If you were to buy the sandwich maker from a local store, you'd get the appliance right away.
Shipping and processing delays
Some manufacturers get too busy with processing online orders that yours may not be processed for several days (particularly if you're placing an order over the holiday period.) In addition to that, you may also experience shipping delays if the weather isn't favorable.
Fraud
Unfortunately, online retail stores are filled with scammers that might run away with your money or steal your credit card information. That's why I urge you to only buy from a reputable online store, like Amazon.
Pros and cons of buying a sandwich maker form a local store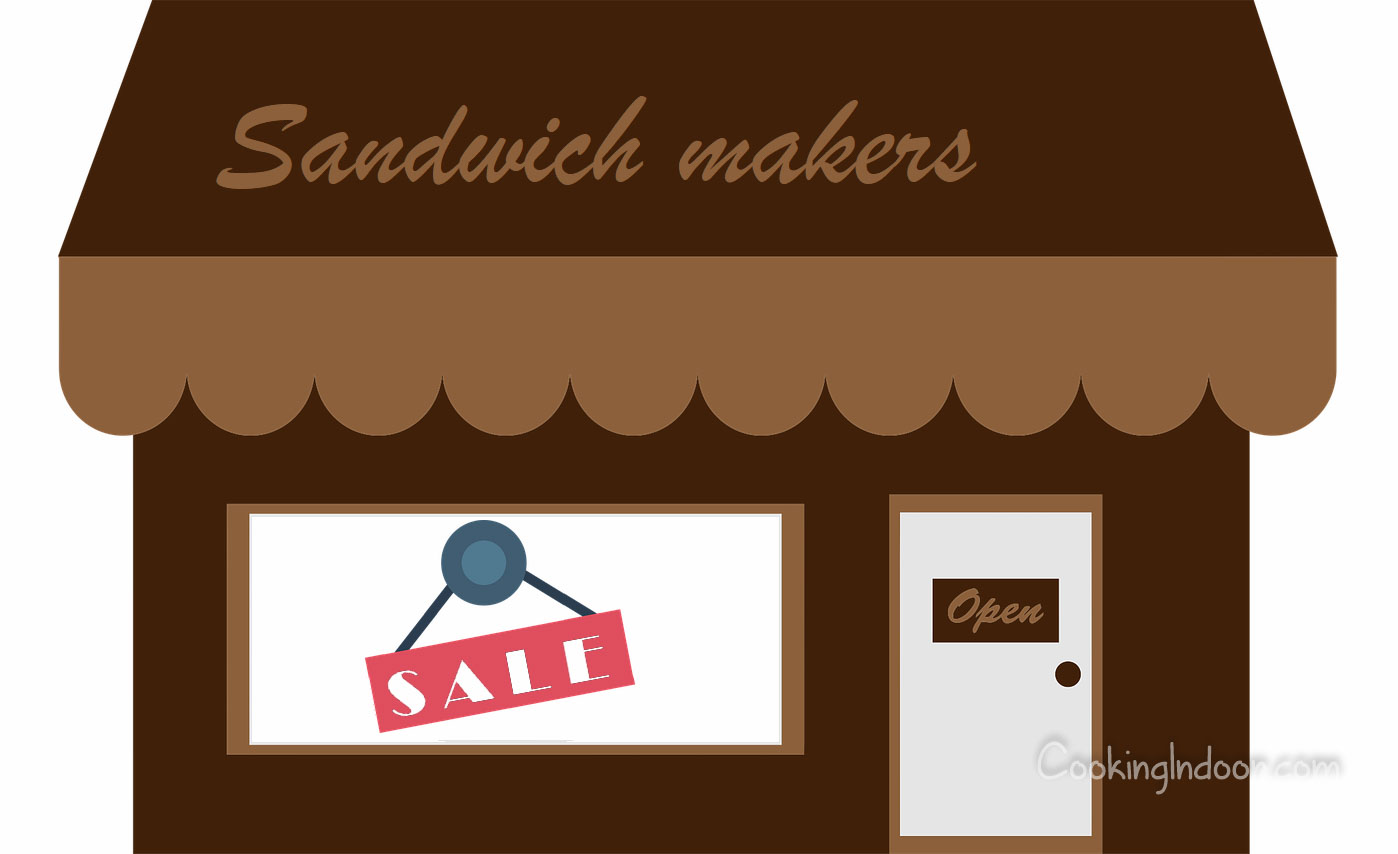 Pros
Discounted display items
If you're lucky, you may be able to acquire your product at a greatly discounted price
Great deals
From time to time, local stores may have specials and discounts, particularly if they're trying to clear out their shelves or shutting down their business.
Immediate exchange/return
If anything goes wrong with the unit you acquired, you can exchange or return it within 15 to 80 days (depending on the store's return policies).
Immediate purchase
If you buy a unit at a local store, you won't have to wait for it to get shipped to your home. You can get it right away.
Helpful staff
More often than not, kitchen appliances stores are filled with workers who're experts of the products. This implies that if you have any questions, they can answer them on the spot.
Cons
Buying frenzy
After seeing a wide array of accessories and appliances, you may become a victim of marketing strategies and end up spending more than you had planned.
Sales tax
You have to pay a sales tax. And most of the time it can be as high as 11 percent.
Higher prices
Local stores will rarely give good prices on sandwich makers since a lot of what they're selling is the manufacturer's suggested retail price (MSRP).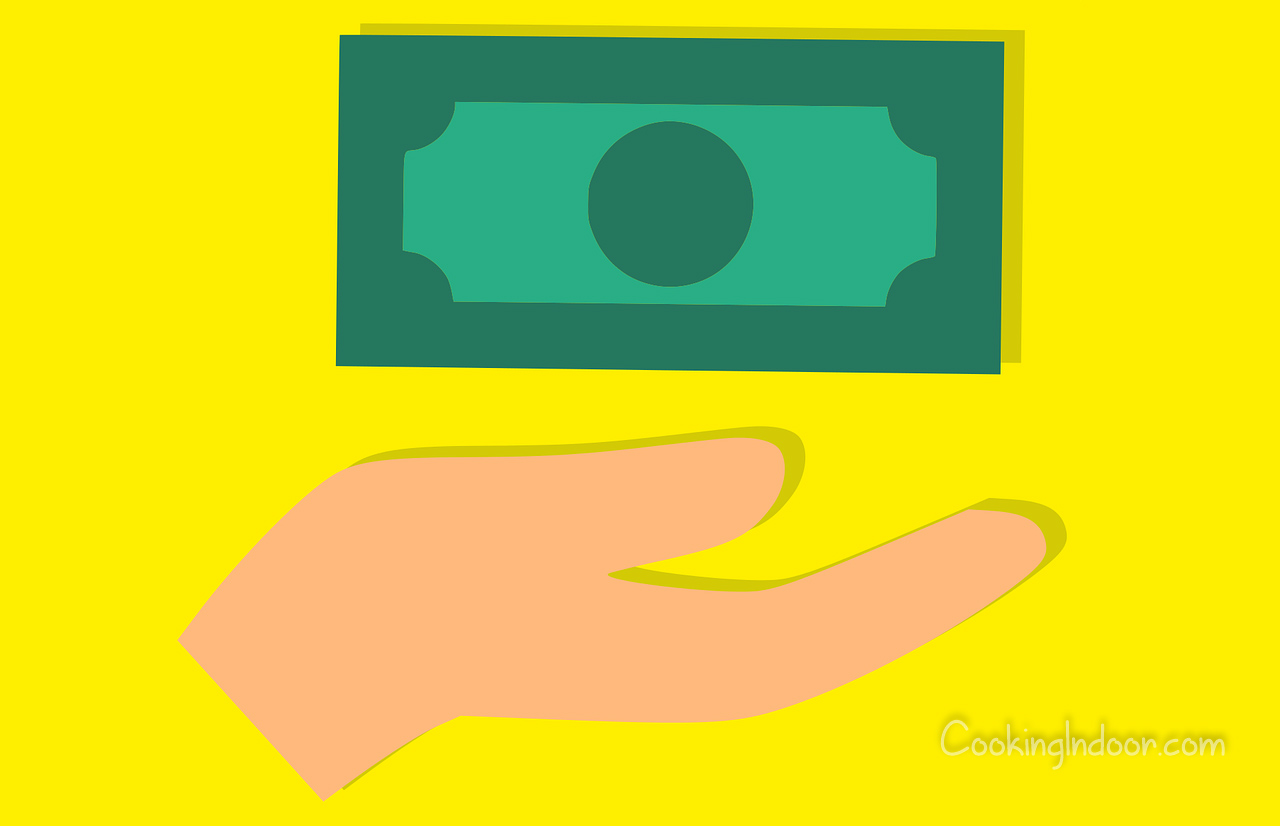 Conclusion
Personally, I acquire every household appliance online because it's way cheaper. I do not have to pay a sales tax, and I can usually find some impressive deals online that my local store would find impossible to match. Better yet, sometime, I do not even need to pay shipping fees. And when I have to, I'm confident the seller is not overcharging me.
Here is a detailed guide on the best sandwich makers. It will get you started on the right track.