Buying small household appliances for your kitchen tends to be a risky business, as any person who owns a yogurt maker that is only collecting dust on their kitchen counter will tell you. It is hard to know whether the new, fancy device you're about to spend your hard-earned cash on will be your latest go-to gadget, or just like my yogurt maker will end up getting relegated to the next yard sale you host.
That is the reason why tools that can pull double duty (or even triple duty) functions in the kitchen will more than likely earn their keep on your kitchen counter. Today we'll be looking at the benefits of one those appliances – a sandwich maker.
If you already own one, then you're in luck. And if you don't, you do not need to be left behind. Check out this post on the 5 best sandwich makers and pick the one that best meets your needs and requirements.
What's more? If you are in the marketplace for a sandwich maker, the goal is to acquire one that will turn out perfectly crisp slices of bacon, fry eggs, and make waffles. Every model in this review I've linked above will do all the above-mentioned features and do them beautifully.
Better yet, they're all easy to clean, thanks to their reversible cooking plates and nonstick interiors. If you're careful, you can even acquire one that won't leave fingerprint marks after use.
Without further ado, before looking at how you can pick the best sandwich press, let's skip to the main section of the post and look at how to take advantage of these tools.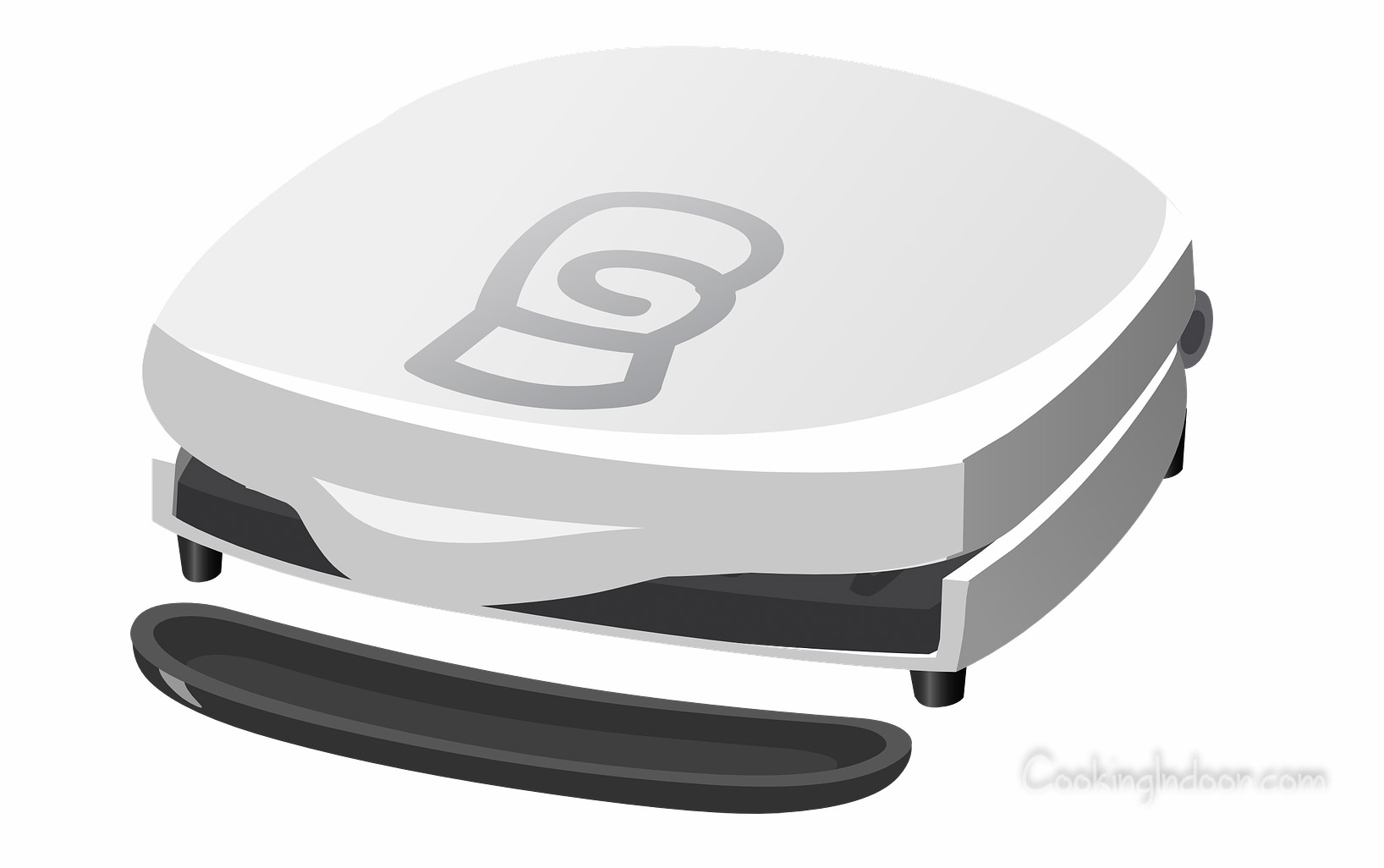 How to use a sandwich press
Here is how the whole process goes. To prepare tender, fluffy waffles, use the waffle plate of your appliance's cooking plates. Simply pour the batter over the squares, close the lid, and let the unit prepare your snacks to your desired doneness.
To use the appliance as a sandwich toaster, simply replace the plates for the smoother ones and press the sandwiches between them. Wait until all the cheese has been melted (I'm assuming you're preparing grilled cheese. If not, you should give it a try. Just a suggestion though) or all the other fillings have been heated through.
The best versatile sandwich makers can also function as griddles. To take advantage of this feature, open up the appliance completely using its 180 degrees hinge. The smooth cooking plate we touched on earlier will make for a flat, large surface that is perfect for making pancakes or frying bacon and eggs.
Note though; depending on the tool you finally decide to settle on, the cooking plates, sandwich makers can accommodate, retail in different sizes.
Additional features
The sandwich maker I own in my home also came with a temperature control knob, timer, and signal bell. All these coupled together improve the reliability of the appliance. After putting your meal inside the appliance, set the ideal time and temperature combination you think is required to deliver the best results. And if you're using one of the best high-end sandwich makers, it will automatically switch off after the time runs out, and let out a signal bell to notify you that your meal is ready for consumption.
My sandwich maker also boasts a cool to the touch exterior. For those who're not familiar with this feature, it basically implies that the appliance has been perfectly insulated so hot hair does not reach the exterior surface. This, in turn, ensures that anyone who comes into contact with the appliance while it is operating will not sustain any burn injuries.
This is a must-have feature especially if you have children running around your house. They're the most likely to find the appliance interesting and try getting in contact with it.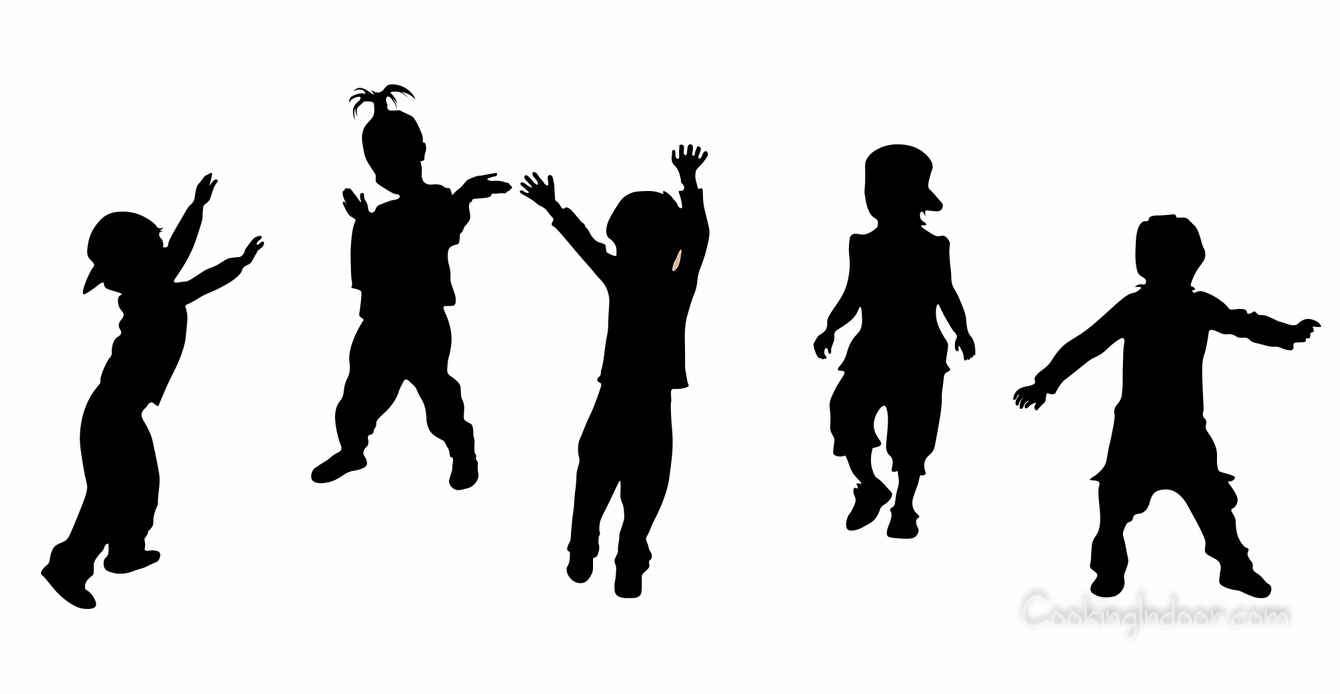 Let's talk about aesthetics. The truth is, regardless of how much you love the sandwich maker you acquire, it will spend most of its life idle on your kitchen counter. And since that's the case, it's essential that you acquire a product that doesn't clash with your home's interior décor. If you'd like to take it a step further, you can get one with one of the most unique designs. This way, you can rest assured that anyone who walks into your kitchen will have something interesting to say about your stroke of genius.
Are you, like me, a fan of traveling the world and are likely to travel in a country where finding a great waffle or sandwich in a restaurant is a hassle, then contemplate on getting one of the best travel sandwich makers. Or you can go with one of the best travel toasters. Most of them can prepare delicious waffles as well.
Either way, the two main features you should watch out for are portability and design. In regard to portability, the appliance you pick should have a sufficiently large interior but be lightweight enough to carry around without a hassle. That said, the appliance also needs to be small in size so it can fit snuggly inside your suitcase. So basically, try picking a product with a great balance among the three.
Now let's look at the design. I rarely carry a lot of stuff when traveling around, so the sandwich maker has to boast a design that doesn't consume a lot of space and one that can easily fit in those extra sections in a suitcase.
Conclusion
There you have it, my detailed guide on how to take advantage of your sandwich press' versatility as well as additional features you should have in mind when picking one. If you do not have one of these bad boys on your kitchen counter and would love one, then check out this guide on the 5 best sandwich makers. I've also included my professional opinion in the post on the model you should pick.