I do not know anything about you, but while I'm preparing a toasted sandwich, I always include a noticeable amount of cheese. Don't judge me! We all have our preferences. Sometimes, I will even cut and use a slice of cheese, but most of the time, I will simply use some shredded cheese.
That said, while the result is always a delicacy I'll think about the rest of the day. I always end up with a disgusting amount of oozy cheese all over my kitchen countertop and the plates of my sandwich maker. This is the step I always dread the most as I am not a cleaning aficionado.
When dealing with toaster ovens, cleaning is less stressful as the tools retail with removable crumb trays that collect all the dirt and debris from cooked meals.
Anyway, as my friend recently suggested, I could simply leave out all the cheese, which in turn, will make the cleanup process easier. But come on, I may be going overboard with the amount of cheese, but you have to include cheese in a toasted sandwich to make the preparing process worth it, right?
I'll assume we all agree on that – which means you've come across the same problem a couple of times and that's why you're here looking for practical solutions that'll make your work easier. First, we'll look at 2 different, conventional ways to clean your sandwich press, but at the end of the post, I'll include a pro tip that will certainly blow your mind.
With that in mind, here are the materials required for the first two cleaning methods.
Baking soda
Water
Clean cloth
Another dry cloth
Paper towel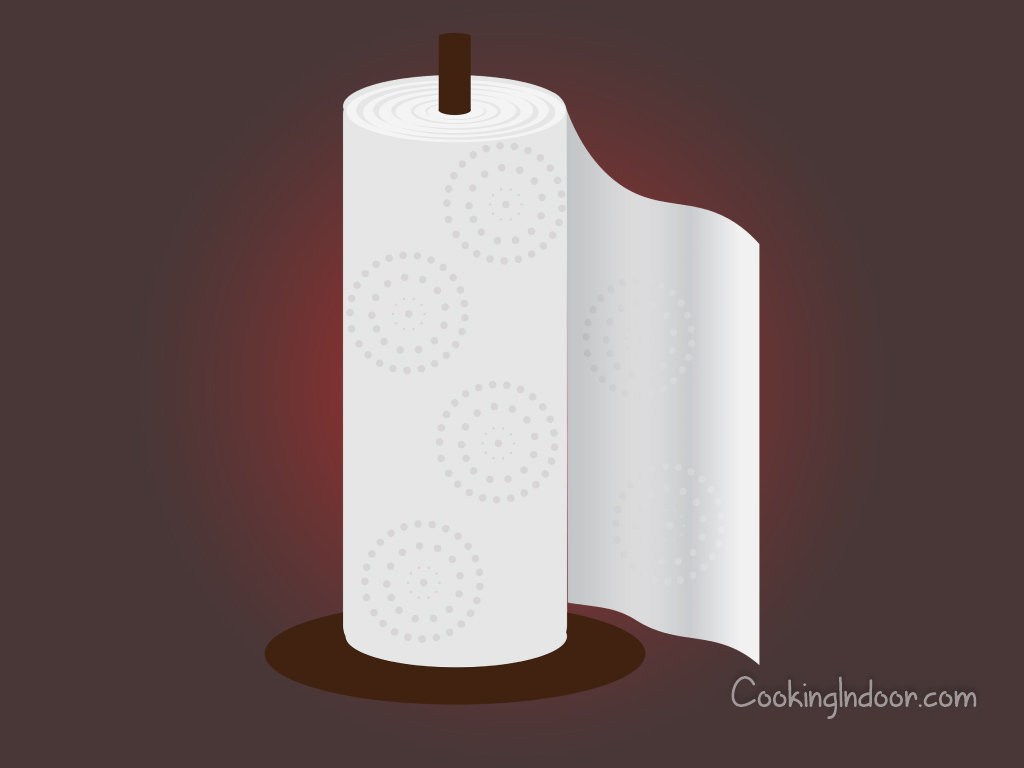 Also, you need to note that it's extremely important to let your sandwich press cool down completely before touching it to avoid any serious burn injuries on your skin. Also, ensure that the power plug has been disconnected before beginning the cleaning process. What's more? Start by wiping away any loose breadcrumbs from the appliance using a kitchen towel or dry cloth, then feel free to wipe out the excess oil from the plates as well using a piece of kitchen paper. If the sandwich press you're using retailed with removable plates, also take them out and put them inside your dishwasher or soak them in your sink.
When you have those first steps out of your way, it's time to skip to the main section of the post and look at how to clean a sandwich press.
1. Using a baking soda solution
The easiest and most common way to clean your sandwich press and get it sparkling clean without risking some damage to its non-stick surface is to take advantage of a simple solution of water and baking soda.
All you have to do is add around two spoons of baking soda to your half cup of warm water. This will create a runny substance that you can slowly pour onto the bottom sandwich press. After pouring the solution on the bottom grill, you can dip the clean cloth into the remaining solution and apply it to the top grill plates.
Once the entirety of the press' inside has been wiped and covered with the baking soda solution, let it sit idle on your kitchen counter from ten to fifteen minutes. And after this duration is up, all you ought to do is wipe down every individual groove on the grill using a wet cloth until it comes outside clean.
As you can see, this method is easy and straightforward and can even be executed by a young one.
Also note, ensure you never use abrasive, sharp, or metal utensils or any sort of chemical scrubber while cleaning your sandwich press.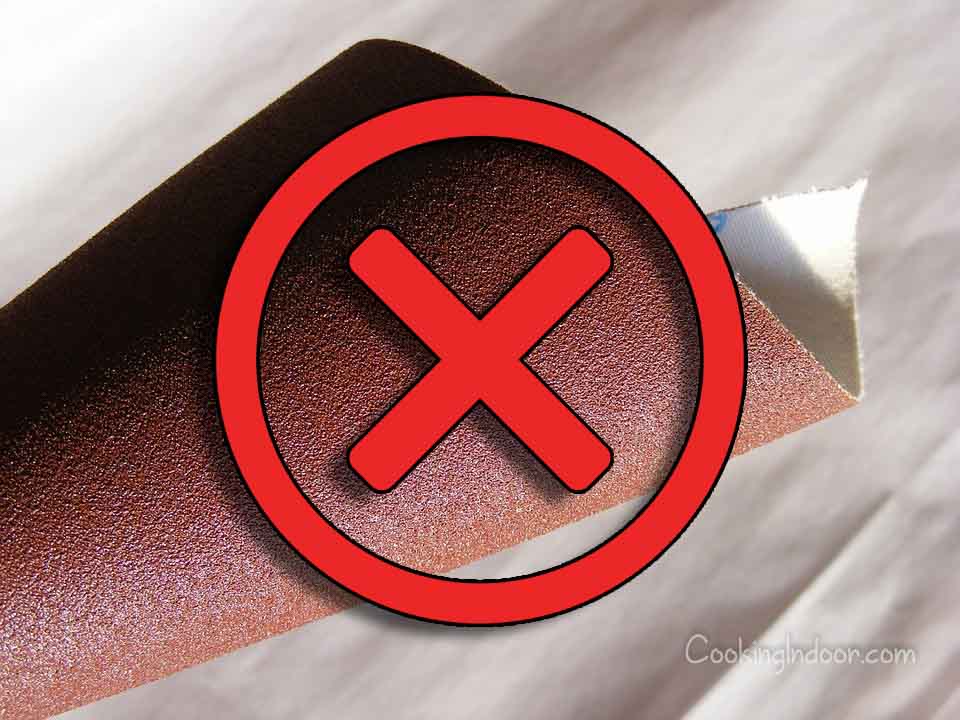 Let's look at the second conventional method of cleaning a sandwich press.
2. Cleaning a sandwich press using the steam cleaning method
Another great way to make sure that your sandwich press's non-stick surfaces remain undamaged while cleaning the unit is to use steam. In this method, the heat produced by the grill can be easily used to generate heat that will, in turn, create an effective cleansing steam.
With that in mind, to take advantage of this method, simply switch on your sandwich press to its lowest heat setting to get started. While it's heating up, soak the paper towel or clean cloth completely into clean water. Ensure the cloth is sufficiently soaked, otherwise, it will quickly get burned. After the sandwich press is warm and the cloth has been sufficiently soaked, place the wet cloth on the entire press then close it for approximately five minutes.
If, at any point, you smell smoke, then it's time to take out the cloth from the sandwich press right away. If that doesn't happen, let the sandwich press' steam work its trick and loosen any stains or food that's stuck on. When the five-minute duration is up, open your sandwich press, and remove the wet cloth. This is also the time to switch off the grill – but do not let it get completely cool before wiping it down using another clean cloth soaked in clean water.
Whichever way you choose, both of these have been sufficiently proven to be very effective in cleaning and maintaining even frequently used sandwich presses.
Now let's look at the pro tip.
How to use a sandwich press without making it dirty
The secret here is to prevent all the sandwich ingredients from coming into contact with the sandwich maker plates. To do this, simply utilize two baking paper pieces. Put one under your sandwiches and one on top of them, then press away.
You can easily get away utilizing only one piece of baking paper under your sandwich, but I usually use it on the top side as well to keep the top plates clean.