If you just acquired a Panini sandwich maker (or perhaps received it as a gift) and feel a sense of disappointment because you do not know how to use the masterpiece, fret not. You might think that this appliance is a dud because it has been designed to do a single thing, but today, I want you to think of all its potentials instead.
Beyond grilling and pressing sandwiches, a Panini sandwich maker has the potential to function as one of the best versatile appliances in the kitchen, which can in turn maximize your ability to whip out a variety of dishes more effectively.
Without wasting any more of your time, let's skip to the main section of the post and look at the 10 interesting meals you can prepare using a Panini sandwich maker.
Fritters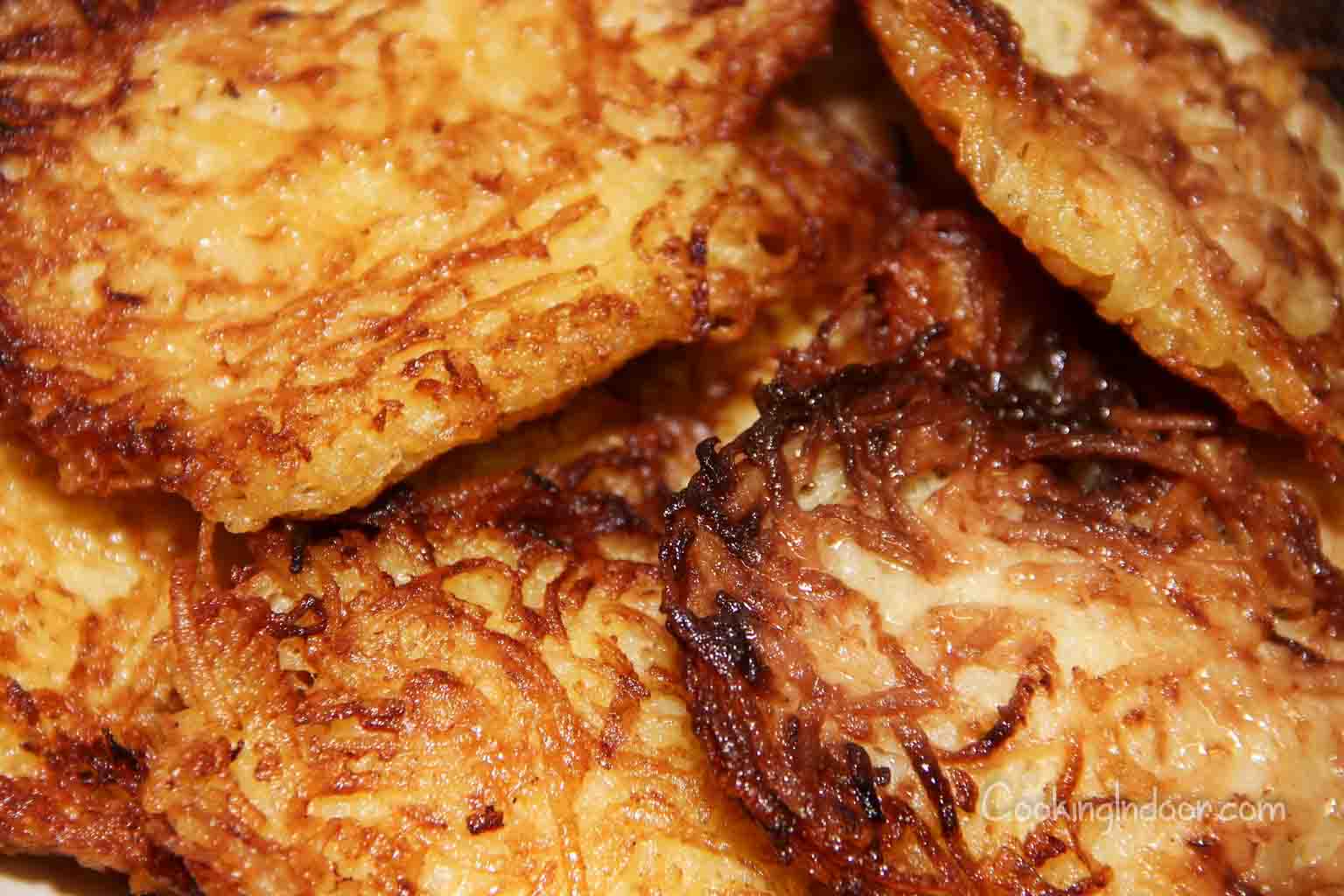 I know this isn't a strong start. I understand that this meal has no place in some people's healthy diets, but the truth is I have a small weakness for fried meals. The struggle is real.
Furthermore, I also understand that the concept of battered meals fried in oil isn't tempting, but what if you tried skipping the grease?
I'd like you to try making veggie fritters using your Panini sandwich maker instead of deep-frying them using a vat of oil. Whether you pick shred zucchini, carrot, or potato-based classics, you can rest assured that you will appreciate the ability of a sandwich maker to deliver the crispy, savory fritter joy (minus the guilt, of course.)
Fish
Like burgers and chicken, fish is a terrific meal you can prepare using your Panini sandwich maker. All you need to do is think of this awesome cooking appliance as a useful indoor grill then take it from there.
Even though there are lots of reasons for everyone to incorporate more fish into their diets, some individuals are resistant simply because they think it seems like a fastidious ingredient to prepare. Maybe it is, but not if you choose to grill it using your Panini sandwich maker.
Ice cream cones
If like me, you wake up certain days feeling crafty, then you should try making waffle ice cream cones one morning using a Panini press. Even though this Do-It-Yourself project might seem difficult and time consuming, it's actually quite straightforward.
There are lots of cone batters out there in online retail stores and finding one that uses pantry ingredients shouldn't be that difficult. Once you have whipped up some easy batter, just plop several spoons on your Panini sandwich maker, let them flatten, and then grill.
Immediately after removing them from the sandwich maker, simply roll them into the cone shape you want using a cut-out template. And remember to do this while they are still warm then hold the seams together to seal.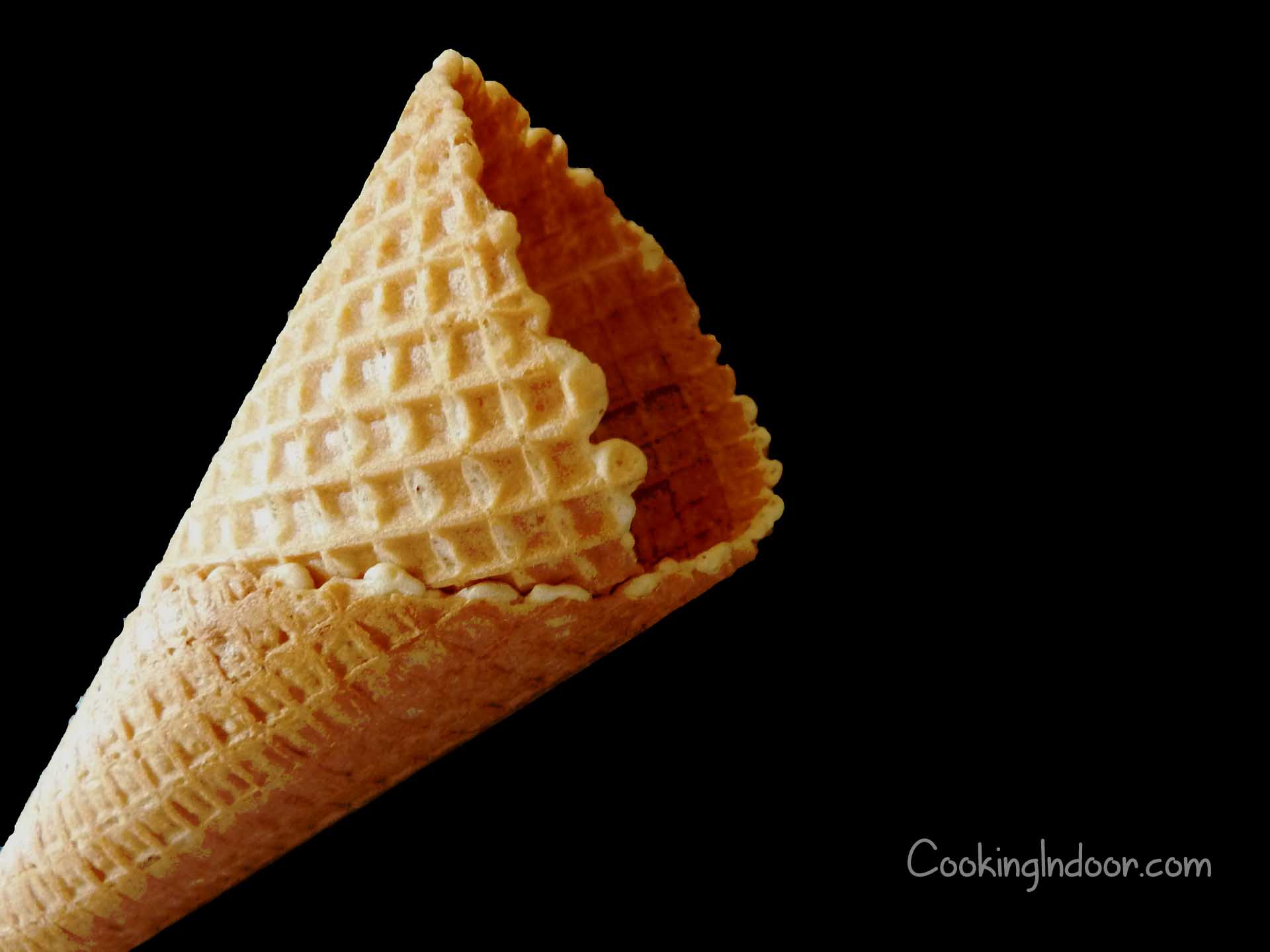 Flatbreads
While making a flatbread in a Panini press looks like a natural thing to do after considering that the intended purpose is to make sandwiches, it isn't usually the first thing to occur to people. why don't we change that?
You can use your Panini sandwich maker to make all different types of quick-baked flatbreads. So, stop watching over them as they are being prepared on your stovetop or overbaking them in your oven.
Cookies
Yes, you read that right. Grilled cookies are a thing – and a straightforward one at that. I'm one of the biggest fans of baking cookies, but most of the days I just don't feel like turning on my toaster ovens. So, these lady days when I'm craving a sugar fix, I simply flattened cookie dough balls and throw them inside a Panini sandwich maker.
It is a down and dirty process to help you get cookies in your mouth as soon as possible and I highly recommend that you give it a try at home.
Cake
If you thought that making cookies using your Panini sandwich maker seems like a crazy idea, try using one to make a cake. For days when you want a cake but do not want an entire 9-inch version to yourself, the good news is that you can quickly whip up some adorable mini cakes using your reliable Panini maker and a couple of ramekins.
Prepare your cake batter in smaller quantities and transfer them to two greased ramekins. Consequently, place the cakes inside your Panini sandwich maker and cook them for 20 to 30 minutes. After they are set, you can feel free to frost then stack them and create a small layered cake or even enjoy them individually.
Quesadillas
Just like sandwiches, quesadillas also require some applied pressure to help intensify the heat so the cheese can melt evenly. For that reason, they can be also perfectly cooked in a Panini sandwich maker. I haven't prepared a meal that is easier than sticking some nice melting cheese in between two slices of soft tortillas and grilling them in a Panini sandwich maker.
When they're ready, feel free to serve them with your usual avocado, lime, cilantro, and chopped onions for a delicacy that feels complete.
Corn on the cob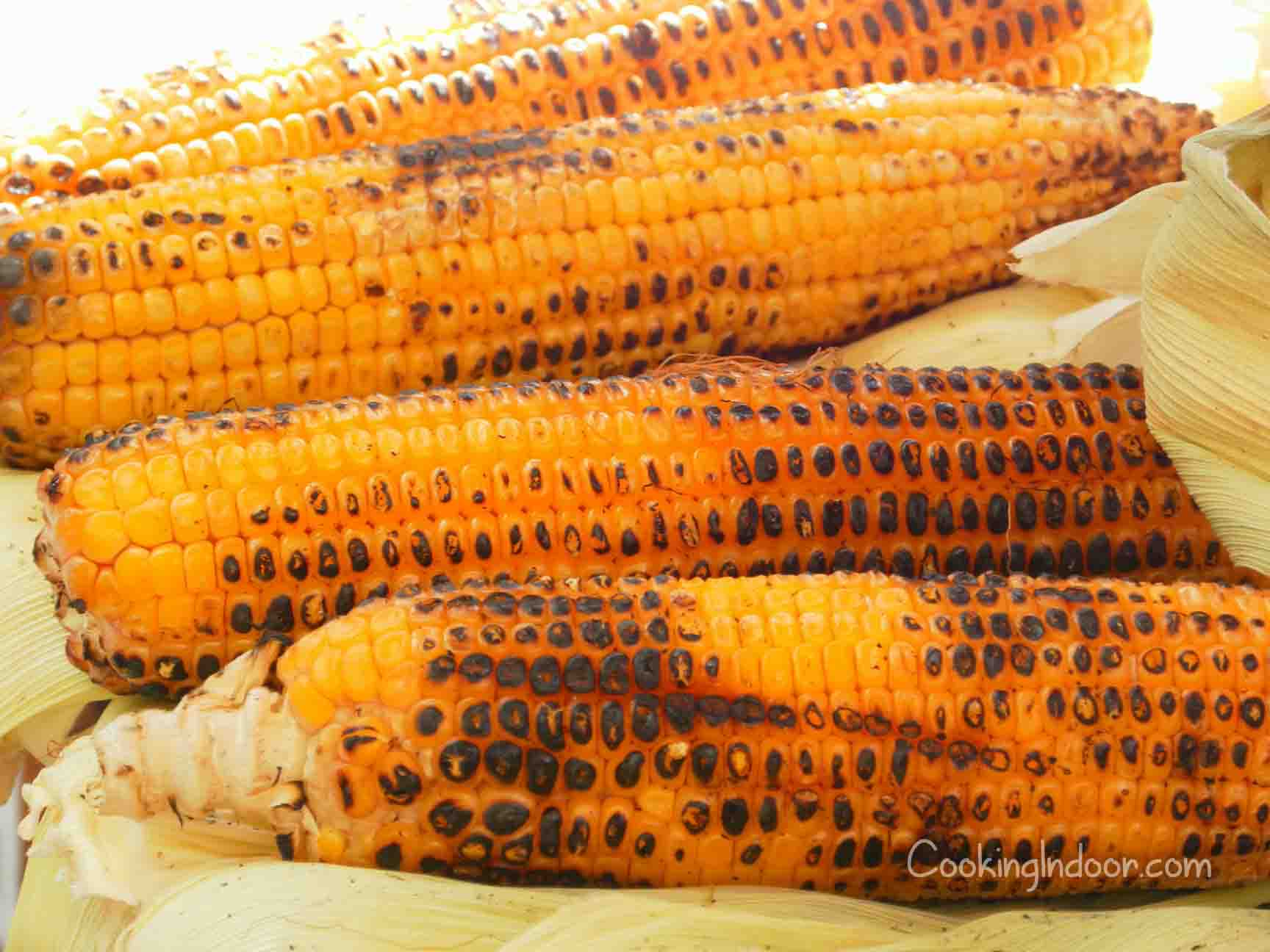 Along with all other impressive barbecue delicacies, you can prepare using your Panini maker, there is classic corn on a cob. To make this delicacy, brush the corn with olive oil or butter and season with spices, pepper, and salt as desired.
After that, plop the corns inside a Panini press, drop the lid on them, and bake. And if you'd like to get uniform grill marks on them, do not forget to rotate them periodically. You will know that the delicacy is ready when the corns have clearly defined marks.
Burgers
While still imagining your panini sandwich maker as an indoor grill, try using it to prepare some burgers. Juicy and delectable burgers are a marvel to grill in the almighty Panini sandwich maker, and unlike preparing patties in a skillet, using a sandwich maker allows you to apply pressure uniformly to the meat.
This in turn ensures even cooking while at the same time eliminating most of the fatty stuff.
Omelets
As one of the biggest egg lovers, I am always ecstatic whenever I find a new way to cook these delightful orbs. For that reason, I've been naturally obsessed with preparing omelets in a Panini sandwich maker since I learned the trick.
And If you think about it, using these units to prepare eggs should be the most obvious idea since omelets are practically egg pancakes – making them a great meal for a press of any sort.
Conclusion
If you love what a Panini sandwich maker can do and would like to get one of these bad boys, then here is a detailed guide of the 5 best you can get in the market today. I've personally tested all the models, so you can rest assured that all of them can meet your needs and requirements.