Today, let us talk about Toasters vs Toaster ovens.
As you understand, there are two different kinds of individuals in this world. The first category is those who use toasters and the second, who are hell-bent on using toaster ovens.
Of course, both of the kitchen appliances execute the same function. However, at the same time, they both boast significant differences. And what is even worse is that most people do not think about most of these differences when they're at the marketplace trying to acquire one of them.
With that in mind, I decided to introduce this differences article by listing and explaining the main differences and questions you should ask yourself when choosing between the two gadgets.
The first thing you ought to think about is space. I know, it may not be the most important (especially if you are not trying to save on space), but it is one of the most noticeable differences between the two, so it's essential to have it at the top of your mind.
For those whose space is not an issue, the second thing to think about is your diet.
What meals are you planning to prepare most of the time using the appliance you acquire? Now, this is a question that I am confident each one of you will ask themselves in order to make an educated decision.
Do you have a wide array of meals you would like to prepare during those mornings you have to leave in a hurry or are you just a toasties person? In addition to that, what is the size of the bread you usually prefer? Do you love average-sized bread slices or are you, like me, a dedicated fan of homemade and artisan bread slices?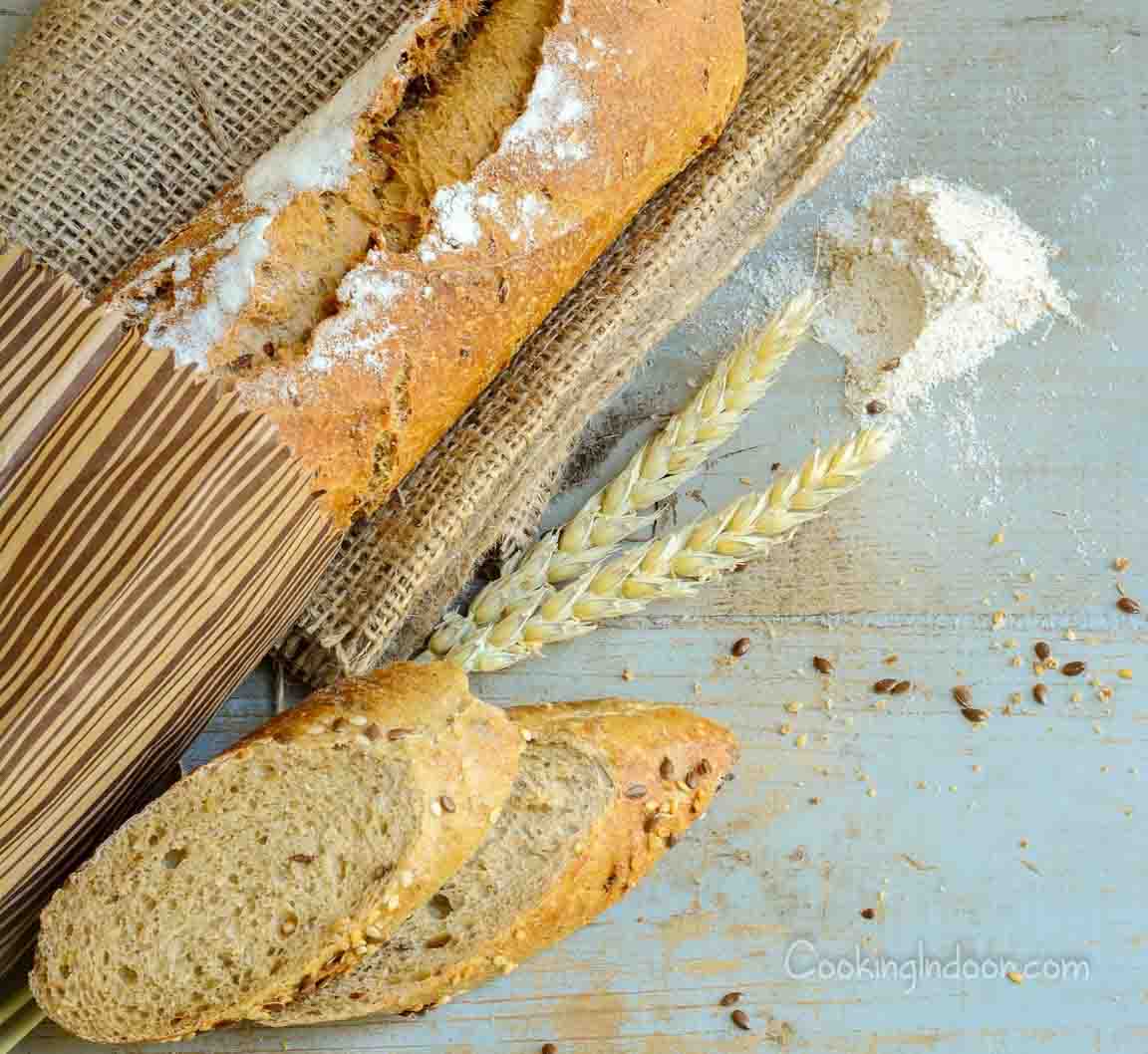 The third thing you ought to think about is time. In fact, this was the factor that inspired me to create this detailed comparison post. My mom was always complaining that her toasties took more than ten minutes to get ready, which prompted her to leave the house in a hurry each morning and forget essential things in the house in the process.
However, after several hours of research, I realized that she had just picked the wrong product for her needs: and that is what we will talk about in a minute.
But before we get there, let us start by defining the two products so we can be ensured we're on the same page before we begin looking at the main differences between them.
What is a toaster oven?
If you were raised with an oven in your household, then the toaster oven is a miniature version of an oven. However, unlike regular ovens, which can be powered by both gas and electricity, toaster ovens are only powered by electricity.
This masterpiece also retails with a front door that you can usually open sideways or downwards. In addition to that, toaster ovens come with wire racks and removable baking trays that are used to hold your meals inside the appliance.
Add to that what its name suggests as well. The toaster oven is a cross between a regular toaster and an oven, which awards it the ability to execute a wide array of functions (call it a jack of all trades, if you may). Some of the most famous cooking modes you will find on most toaster ovens if not all, toaster ovens include toasting, broiling, and baking functions.
Now that you have an idea of what a toaster oven is, let us define a regular toaster.
What is a toaster?
It's my assumption we're all familiar with a regular toaster. But for the sake of those who are only got used to ovens and are not accustomed to regular toasters, they are simply a smaller version of the toaster oven. This appliance's purpose is also usually simple, to toast bread slices, bagels, waffles, or English Muffins.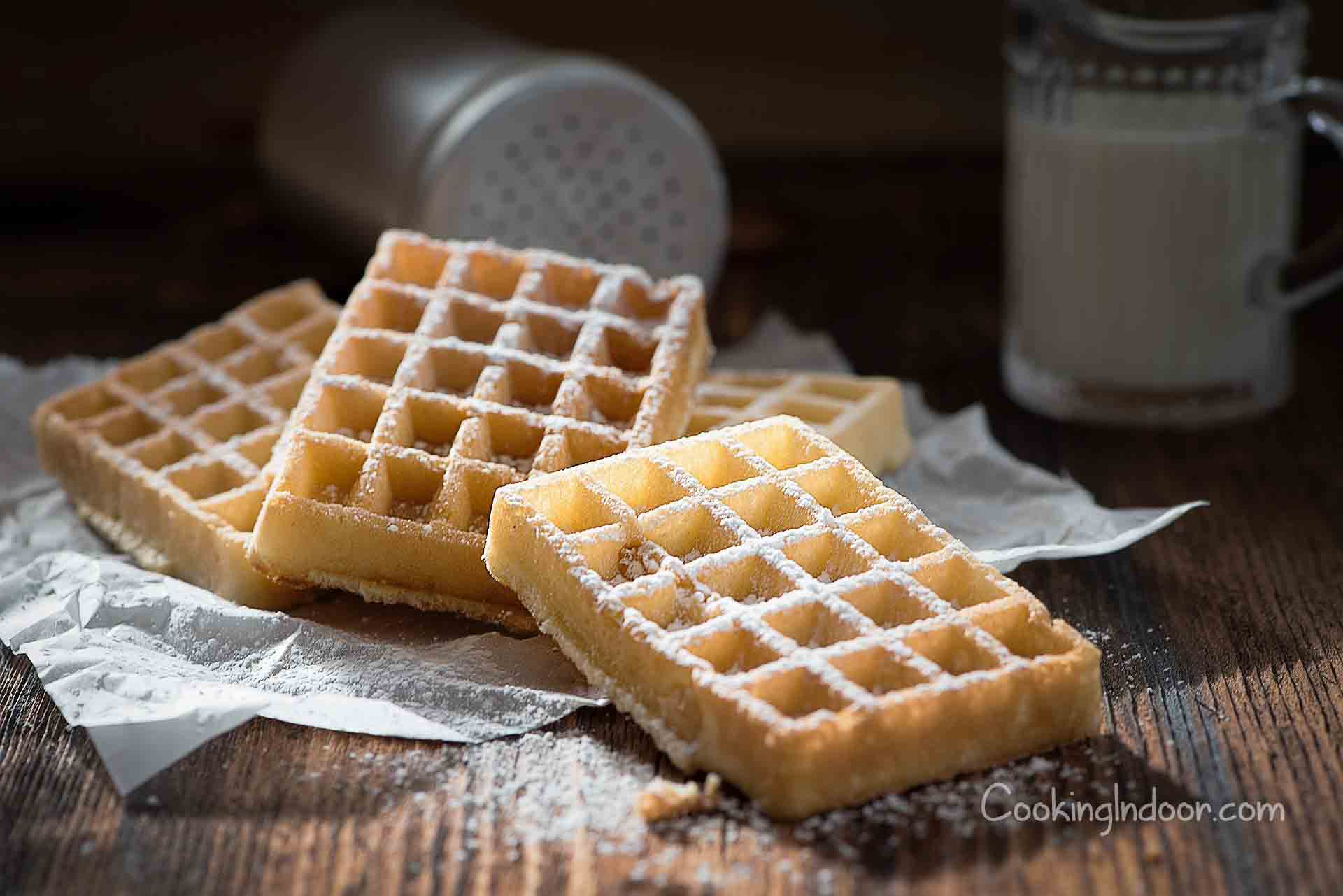 They are also easier to use compared to toaster ovens. All you need to do is pop your bread slices into the appliance, set the toasting level, wait, retrieve your slices, and your breakfast is ready to be consumed.
And if you use a pop-up toaster, then your bread slices will pop out immediately after they are done with the toasting. With this appliance, there aren't bells and whistles you need to get used to in order to operate it efficiently.
In addition to that, note that regular toasters retail in two different types: 2-slice toasters and 4-slice toasters. 2-slice toasters are best suited for people living alone or a couple without any kids. 4-slice toasters, on the other hand, are best suited for bigger families who need to prepare more than 10 toasties each morning in order to satisfy everyone in the household.
Without further ado, let us skip to the main section and look at the main differences between toasters and toaster ovens.
Even and consistent browning
Toasters take the lead on this one. In case all you are after is a kitchen appliance that can toast your morning bagels, English muffins, and bread slices to perfection without a hassle, then don't look further than a regular toaster.
Generally, these appliances take the lead on this one because unlike toaster ovens, they do not depend on racks to toast your slices, which in turn, results in a consistent and even browning on all your bread slices.
Saving kitchen counter space
Remember, this was the first question I asked you to think about while picking between the two products. If space is imperative to you, then the regular toaster is the best for you as well. Better yet, you can store this appliance in a cupboard after using it, which is not a luxury you can enjoy if you're using a toaster oven.
This feature also helps keep your kitchen clutter-free when you're not in there.
Versatility and adaptability
The toaster oven takes this one without a hassle. These appliances are way more adaptable and versatile compared to regular toasters. As I mentioned in the "definition's" section, toaster ovens can do more than just toast bread slices and English muffins.
Let us say you desire to create the perfect tuna using your toaster oven, for instance. All you will have to do is take two slices of bread, spread butter on one side of each bread slices, then go ahead and spread your tuna amalgamation perfectly on that sides with no butter.
Consequently, add a slide of cheddar or Swiss cheese and finally place the second bread slice on top. While executing this last step, ensure the sides smeared with butter are facing the outside. Place the concoction on the warming rack and let it cook inside the toaster oven for roughly ten minutes until you see the cheese melt.
I can assure you the result will blow your mind.
The versatility of the best toaster ovens does not end here. From preparing mini pizzas and small chicken pieces to upgrading your meal chops using roasts and casseroles, these kitchen appliances are perfect for preparing multiple cooking roles.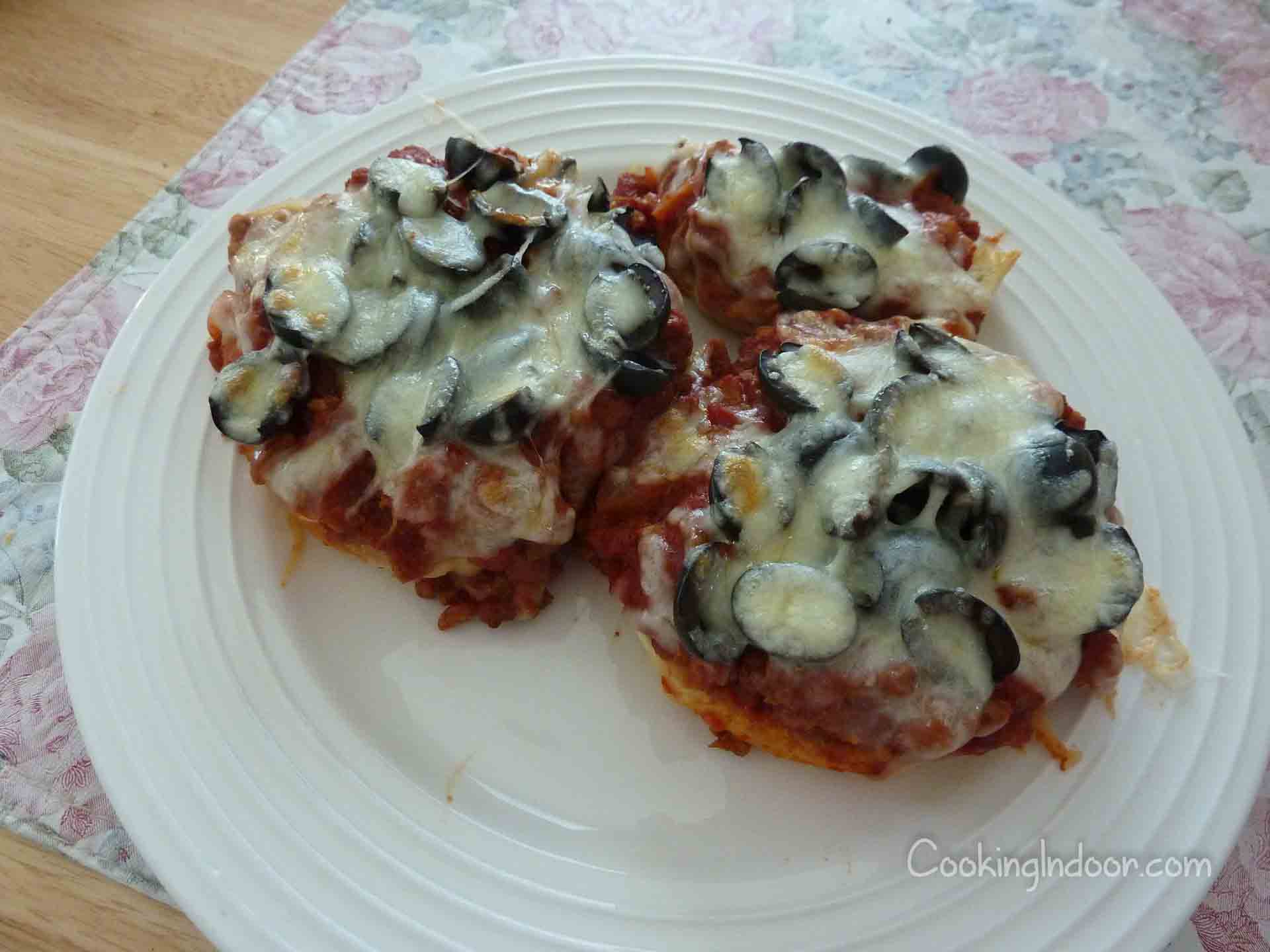 Easy of cleaning
Thanks to their small size that makes them easy to clean, regular toasters take this one as well. In fact, with most toasters I have come across, the only thing you need to do in regard to cleaning is take out the removable crumb tray, wipe it off using a damp cloth, put it back, and go on with your toasting tasks.
Cost
This is one of the main disadvantages of the toaster oven. In fact, in addition to boasting a bigger price tag, these appliances will also create a bigger mark on your utility bill each month compared to if you were using a regular toaster. But this is expected since the big size of the appliance will consume a higher amount of energy particularly if you are preparing complex meals such as pizzas.
Conclusion
There you have it, my detailed analysis of Toasters vs Toaster Ovens. The one you should finally choose is purely dependent on your needs and personal preferences. If all you need for breakfast is perfectly toasted bread, bagel, or English muffins, then one of those high-quality toasters should be enough for you.
But if you're also into preparing complicated meals like pizzas, then the best toaster oven is your best bet.