I had never really taken the time to think about the main differences between a Panini press and a Sandwich maker until I moved away for college. In my family, I had grown up only using one of the two, so I did not realize until later in my life that there were subtle differences between them.
With that in mind, I decided to take the time to do even deeper research to create this post explaining the main differences between the two appliances.
That said, before getting to the main section of the post, we ought to agree on one thing. Either grilled or toasted, a sandwich makes for one of the quickest, easiest to make, and tastiest snacks one can gift their family each morning.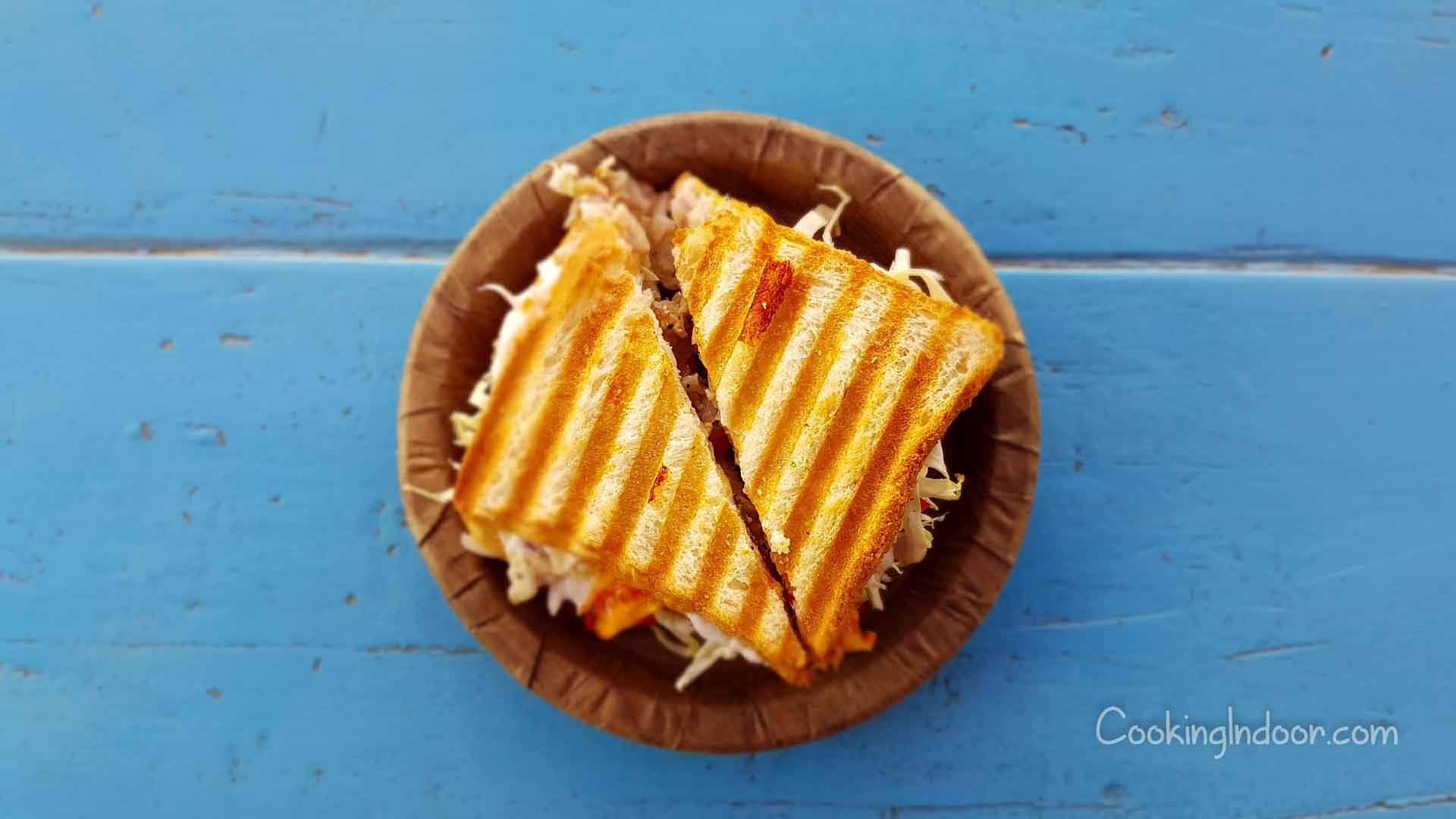 You can quickly whip out a couple of them in the morning for your kids in less than five minutes or even prepare a whole bunch of them for your guests if you are having a party. All you need is the best appliance on your kitchen corner when the time comes.
Now let us review the two kitchen appliances in more detail.
A sandwich maker
Compared to a Panini press, a sandwich maker is an extremely simple kitchen appliance. And if your goal is to warm or lightly to mediumly toast your sandwiches, then this ought to be your go-to appliance. All you need to do while using this appliance is place the sandwich on the tool's bottom plate and close the lid.
To make the result even tastier, feel free to apply a small amount and layer of olive or vegetable oil on the plates. This is what will create the nice brown stripes on all your bread slices. In addition to that, you are also recommended to use regular sliced bread.
When you've done with all that, your sandwich maker will do everything else. You won't even need to choose a temperature setting on the appliance. And when the meal is ready for consumption, the appliance will alert by its LED indicators to let you know.
After testing out a wide array of sandwich makers, I can confidently say that the time it takes an average appliance to deliver perfectly toasted sandwiches is less than five minutes.
That, said, just like everything else in the world, Sandwich makers have their advantages and disadvantages. The main disadvantage you will come across is the tool's size. Since they are generally smaller in size, sandwich makers do not allow you to prepare thick sandwiches.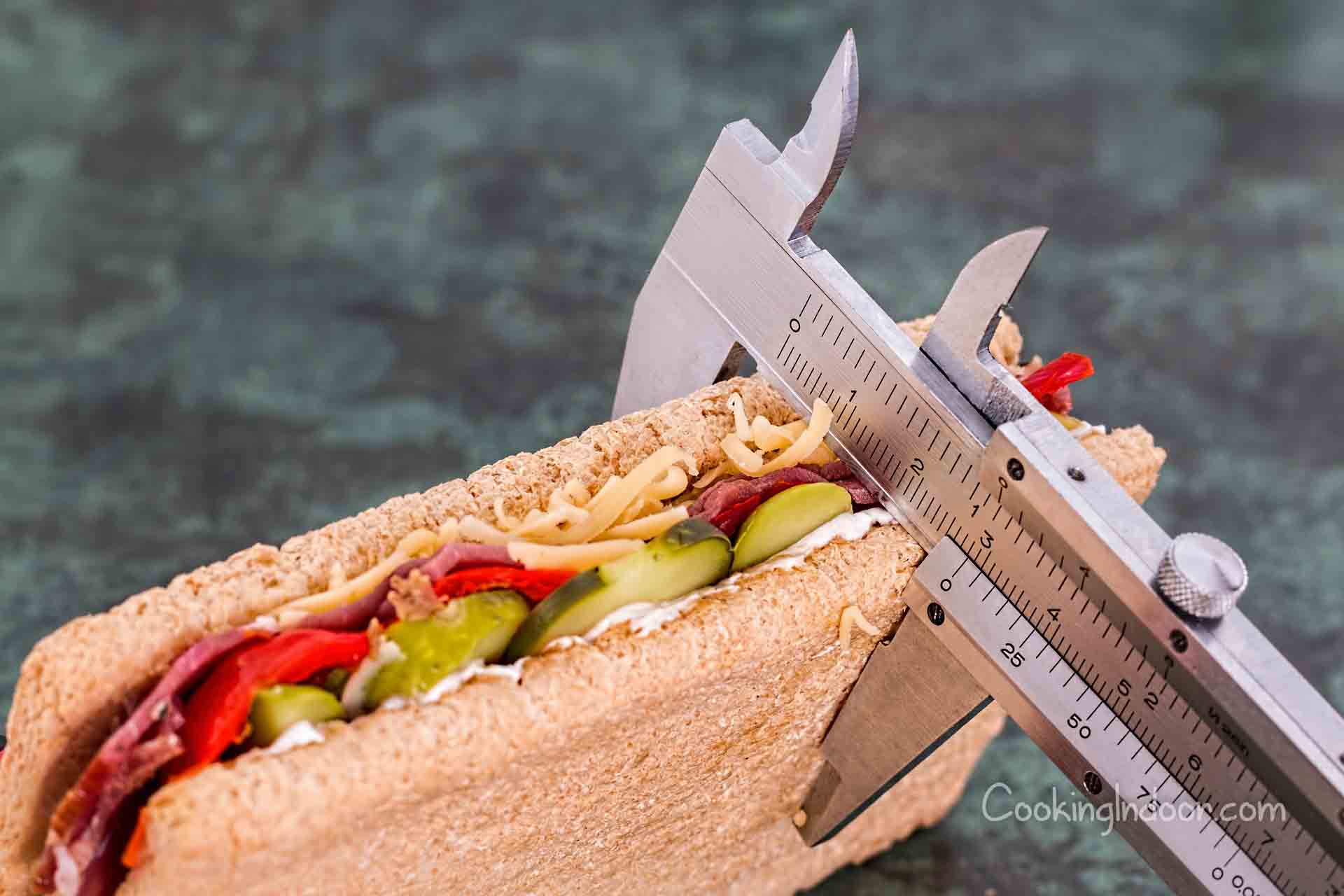 All you can do is make a simple cheese sandwich or ham sandwich. But bear in mind that you won't be able to add more than 3 or 4 fillings into the sandwiches because the lid will not close properly and the ingredients will spill out, creating a mess on your kitchen counter.
All said and done, if you regularly make sandwiches for your significant other, children, and yourself, then I highly recommend that you avail the sandwich maker. It is faster to use, easier to operate, and it is also foolproof.
You can rest assured that you will never burn your bread slices using a sandwich maker even if you have never operated the appliance before.
Pros
It is easier to use compared to a Panini press. Most of these appliances do not even retail with any buttons that can complicate the process. All you ought to do is throw in your sandwich slices and close the appliance's lid.
A sandwich maker is faster compared to a Panini press. You can have your sandwiches ready to consume in less than 5 minutes. If you have people who tend to leave the house in a hurry each morning, then this feature will come in handy.
The appliance is easier to use for those who have never used the appliances before. Since every single thing is automated in sandwich makers (from the toasting temperature to the preheating settings) you can rest assured your sandwiches are going to be perfectly toasted at all times.
Cons
It is too limited in regard to what you can use for making a sandwich, it can only deliver simple sandwiches
Now let us look at what a Panini press is and what it can do.
Panini press
To explain it basically, a panini press is a small weighted grill. Unlike a sandwich maker, it will grill your sandwich slices, which will in turn award your slices those gorgeous grill lines you see on the surface.
What will most likely attract you to a panini press is the appliance's versatility. You can not only use the appliance to toast sandwiches, you can also use them to quickly grill meat, vegetables, fish, and even fruits. With that in mind, if you like experimenting and would love a broader variety of meals, then this is the appliance for you.
Another great advantage of a panini press is its ability to deliver thicker sandwiches. While a sandwich maker will only allow you to use 3 or 4 ingredients for your sandwiches, you can feel free to pile as many ingredients as you want when using a panini press (just don't overdo it )
When I use, for instance, a Panini press, I can have two layers of cheese, some avocado slices, and even grilled chicken breasts (which I can also easily grill separately on the same Panini press. Even after all these fillings, the slices usually fit in my appliance.
And if you realize that the slices are too thick, then feel free to adjust the topside plate on most Panini presses.
To top it off, always note that while using your best Panini press, the results will be much better if you use the thickest bread slices you can find. As a matter of fact, most Panini users avail thick Italian bread slices such as focaccia or ciabatta.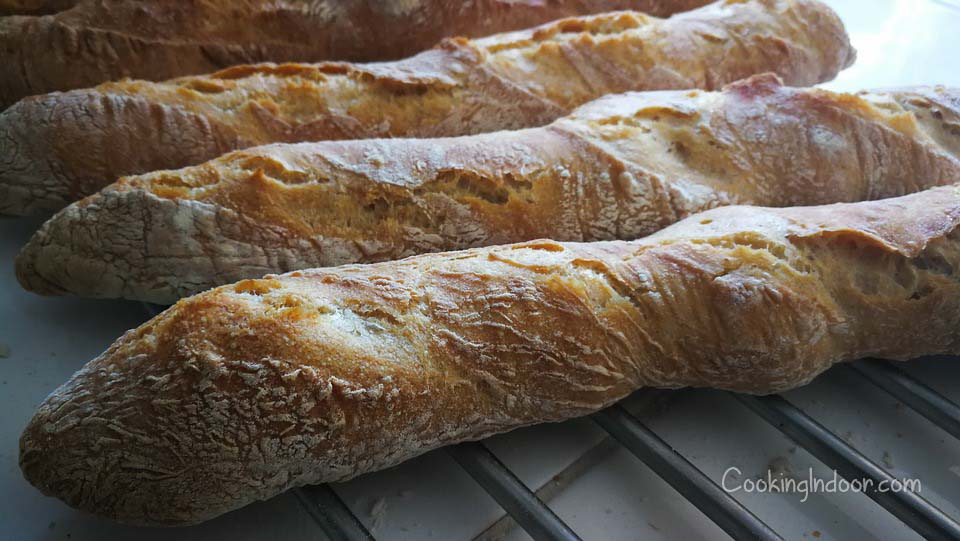 Pros
It way more versatile compared to a sandwich maker. You can use it to grill vegetables and meat as well as sandwiches.
Allows you to make thicker sandwiches with many different ingredients
It won't just warm or lightly/mediumly toast your bread slices. It will ensure it properly grills them.
I personally find that Panini presses make sandwiches easier
Cons
It is way more time consuming because the slices are thicker, need them more time to be grilled
Unlike with a sandwich maker, you need to be more careful with the temperature because you may end up burning your slices
Conclusion
There you have it; my post detailing the main differences between a Panini press vs sandwich maker. And as you can see, the main difference between the two is their versatility. So, if your goal is an appliance that can deliver simple sandwiches in a timely manner, then I urge you to go with the sandwich maker. On the other hand, if you want a more versatile appliance that allows you to experiment as much as you want, then you should check out the Panini press.