If there is a simple, delicious snack you can make for your family and yourself each morning, it must be a grilled or toasted sandwich. In less than five minutes, you can prepare a couple of them, implying you won't ever have to worry about anyone in your family leaving with an empty stomach for work or school.
That said, when it comes to choosing the appliance that will help you make these delicious snacks for your family over the next couple of years, things get tricky. The one you pick needs to have the capability to do what you require without restricting you or leaving a mess on your kitchen counter every time.
And that is what inspired me to take my time and create this guide on Panini makers vs Sandwich makers. Just like all other products, these two have their advantages and disadvantages and they can come in handy in different situations.
Without wasting any more of your time, let us skip to the main section of the post and look at the main differences between a Panini maker and a Sandwich maker and also point out which one is faster.
Panini Makers
If you're a fan of ordinary bread slices when it comes to preparing sandwiches, then I think a standard sandwich maker will suffice. That said, once you taste ciabatta or focaccia and have them filled with mouth-watering fillings (could be anything you desire) I assure you your preferences will change.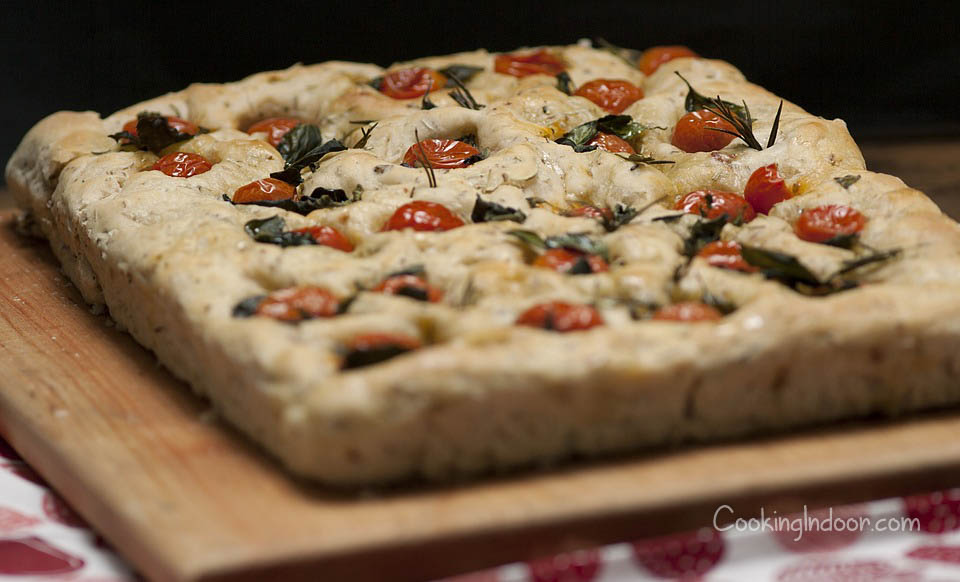 Soon after, you will develop a prime liking for such Italian loaves of bread, and that is when the best Panini maker will come into play.
That said, while still on the subject of Italian bread slices, allow me to bust a myth I've come across a couple of times now. Some individuals tend to avoid these bread slices because they think they're filled with so much calories. This is not true. In fact, these slices contain less salt and fat compared to other ordinary bread slices; particularly ciabatta.
With that in mind, the fact these slices are heavier and denser implies that only a Panini press can accommodate them without spilling out your ingredients. This is due to the fact the upper plates are usually hinged.
That further implies that you can try out as many fillings as you want, including, but not limited to cheese, egg omelet, fruits, vegetables, bacon, salami, and even turkey meat.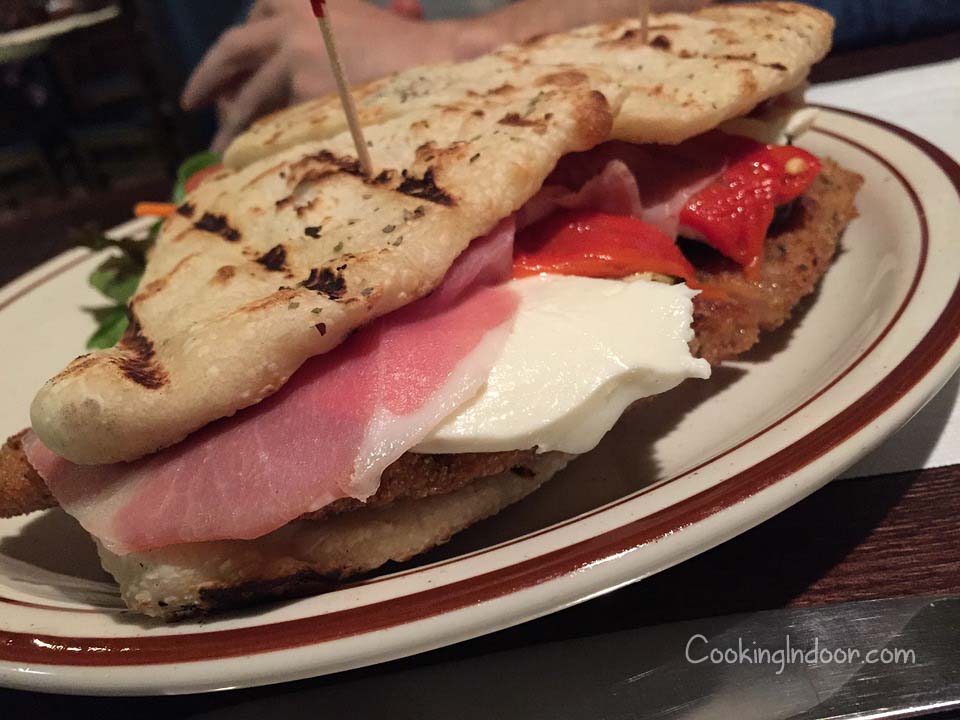 And unlike sandwich makers, Panini makers also give you the freedom to adjust the temperature to your liking.
Pros
Way more versatile compared to a sandwich maker.
Allows you to work with the thickest sandwich slices you can find
Delivers tastier slices
Allows you to adjust the temperature
Won't leave a mess on your kitchen counter
Cons
It is more time consuming compared to a sandwich maker
You need to understand the different temperature levels to ensure you do not burn your slices
Not beginner-friendly
Sandwich Makers
There is a high probability this is the appliance you are most acquitted to since it is the most prevalent in American homes.
Just like regular toasters, a sandwich maker is also extremely easy to use and will usually come in handy when you want to warm or slightly toast your sandwiches. To use the appliance, simply place your stuffed sandwiches on the appliance's bottom plate and slowly close the lead.
If you want to create a nice, crusty brown layer on your toasties when using your sandwich maker, ensure you apply a thin layer of olive oil or vegetable oil before closing the lead. As an additional point, sandwich makers will usually work better with ordinary bread slices.
That said, after closing the lid, your Sandwich maker will do all the rest of the work. You will not even have to stress about setting a temperature. And when your slices have been sufficiently toasted, the appliance will let you know.
The only downside (which can also be an advantage) of most sandwich makers is their size. Due to their compact nature, they will save space on your kitchen counter, but this also means that you won't be able to make thick sandwiches. You're limited to simple cheese and ham sandwiches.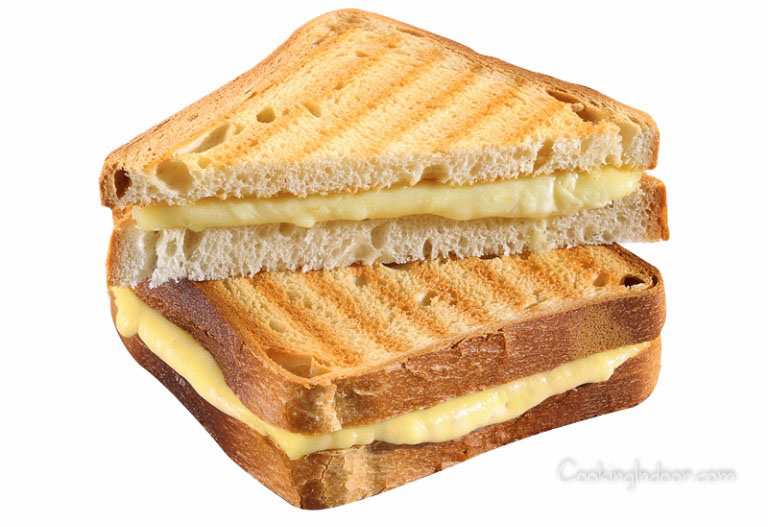 As a general rule of thumb, ensure you do not add more than three different ingredients to your sandwiches because that will mean the lid won't close properly or your ingredients will spill out and make a mess on your counter.
So, if you're frequently preparing simple sandwiches for yourself or your kids, then I urge you to acquire a sandwich maker. It is faster to use and will also be cost friendlier compared to its counterpart.
Pros
It is extremely easy to use. It does not retail with many buttons that may confuse you. Just throw in your sandwich and close the appliance's lid.
It is faster. It can deliver perfectly toasted slices in less than five minutes. It's the best option if you usually have busy mornings.
Foolproof.
Cons
Limits you in regard to what you can make and how many ingredients you can use in your meal.
Conclusion
There you have. I hope this is the ultimate guide you needed to understand the difference between Panini makers vs sandwich makers. All you need to do now is go out there and acquire the one that best meets your needs and personal requirements.
If I were to pick between the two, I would personally choose the Panini maker. That's mainly because I am a complex cook and I appreciate a lot of freedom, which is exactly what Panini makers guarantee.