Who doesn't love hot buttered slices of toasties? Whether they are prepared using English Muffins, Bagels, or Artisan bread slices, toasts always have a place at every meal.
That said, to ensure you get to enjoy this delicacy anytime you want for the rest of your life, you have to make sure that the toaster you pick is the best one in the industry and can last a long time without running into any issues.
And if you have checked out my posts in the past, then you know that one of the best ways to choose the best toasters is to categorize them by brand. You won't certainly know the quality of an appliance before you acquire it, but you can gain a clearer image of what to expect based on the reputation of the manufacturing brand.
With that in mind, since not all companies have the resources and technological advancements required to manufacture the best modern toasters, any expert you ask will advise you to go for brands that have been around for a considerable amount of time.
Without wasting any more of your time, let us skip to the main section of the post and look at the best toaster brands in the marketplace today.
Popular Toaster Brands:
Hamilton Beach #Toaster Brand

With products on kitchen counters across the world, Hamilton Beach Brands is a leading marketer, designer, and distributor of high-end specialty housewares and small electric household appliances, as well as commercial products for hotels, bars, and restaurants.
The brand was founded in 1910 by L.H. Hamilton and Chester Beach, and over the years, it has created a great reputation for its ability to combine durability, aesthetics, reliability, affordability, and sturdiness. The fact they even design products for commercial purposes should be sufficient to prove their ability to deliver the best products.
What's more? In 1990, a powerhouse appliance manufacturer (Proctor Silex) merged together with Hamilton Beach to create the largest United States manufacturer of small kitchen appliances. And to this day, Hamilton continues to expand with a new progressive image and unwavering dedication to serving consumers.
Other than the best toasters, the company's portfolio includes toaster ovens, hot pots, can openers, deep fryers, ice cream makers, mixers, irons, food processors, coffeemakers, kettles, slow cookers, and even blenders.
Avanti #Toaster Brand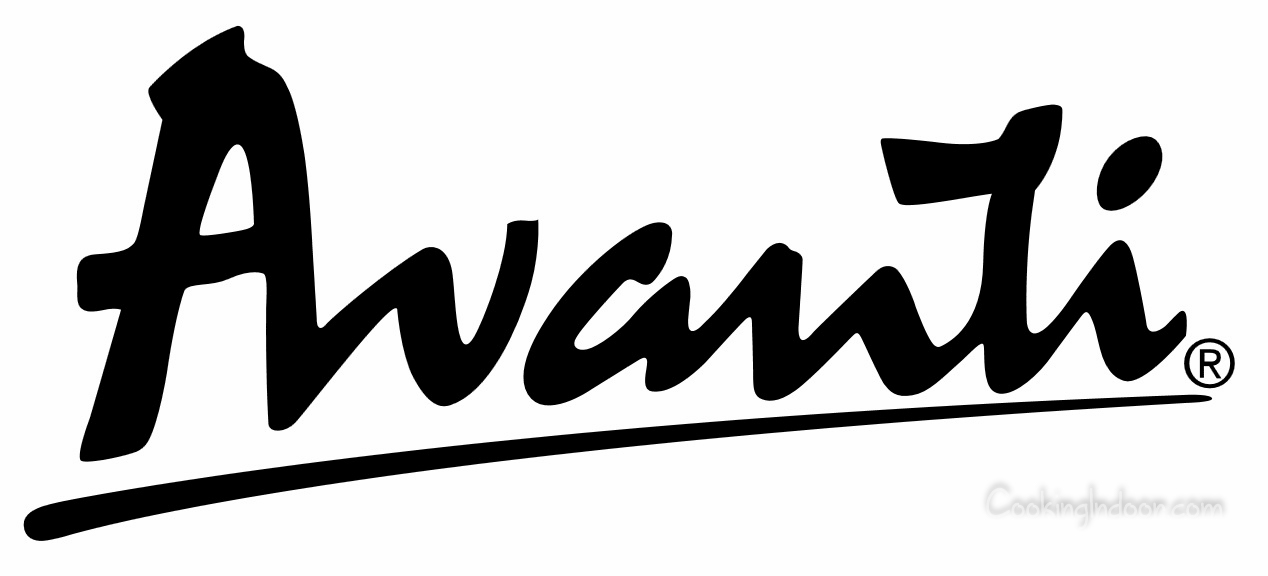 Avanti has sold hundreds of millions of products over the last couple of decades it has been in existence, but what solidified its right to make it into this enumeration is the outstanding amount of positive reviews.
In addition to that, I also know a couple of friends who own Avanti's countertop ovens and when I asked them how their appliances perform, they confirmed that they can broil, bake, or even function as a rotisserie. Some of them even retailed with burners on the topside, which eliminates the need of investment in a separate stovetop and they save on space.
The only recurring complaint I saw from different consumers stated that even though Avanti's appliances deliver some of the most delicious toasties, some of the appliances are slower than other brands' products and you can't use the burners and the oven at the same time. That said, if you never have to leave early in the morning for school or work, then you don't have to worry about those complaints, and you shouldn't let them influence your final purchase decision.
KitchenAid #Toaster Brand

Currently owned by Whirlpool Corporation, KitchenAid is an American home appliances manufacturer company founded in the year 1919 by Herbert Johnston, an engineer working at the Hobart Corporation.
Today, this century-old firm is well known for its strong Research and Development (R&D) team that has devoted a majority of its time to create customer friendly appliances while at the same time finding the most efficient ways to amalgamate innovative designs into their electronic inventions.
Currently, a vast majority of this brand's products are manufactured in Mississippi, Ontario, Ohio, Indiana, Quebec, South Carolina, and the rest are manufactured in China. During my research, I realized that pop up toasters from this brand have far better reviews from verified customers compared to their countertop ovens.
So, if you'll be scouring the internet later looking for the best pop up toaster, remember that KitchenAid's masterpieces are worth to be checked.
Other products this company manufactures include utensils, beverage makers, hand mixers, hand blenders, kettles, cookware, food choppers, cook processors, stand mixer accessories, coffee makers, decades, bake wares, and microwave ovens.
Black and Decker #Toaster Brand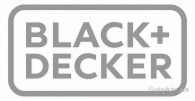 For more than a century, Black and Decker has created tools and innovative solutions which in their customers around the world can trust to get the job done. This brand is particularly famous among people who are looking for the fastest toasters, and after extensively testing some of their best appliances, I now understand why.
Even their slowest toaster delivered evenly and perfectly toasted slices in less than 3 minutes, which is pretty impressive. If you're tired of leaving your home for school or work late because breakfast took too long to prepare, this brand is your solution.
Most of their toasters also retail in multiple color options and will look aesthetic on any kitchen counter. This makes them the perfect wedding or birthday gift since you can acquire them in the recipient's favorite color. That said, don't just take my word for it.
The only downside that I saw recurring about this brand is that several people pointed out that they do not like the brand's toaster's cord placement as well as the design of the timer. But as you can see, this doesn't affect the product's reliability and it is solely based on personal preferences.
Morphy Richards #Toaster Brand

Morphy Richards is a manufacturing company seated in the United Kingdom and with headquarters in South Yorkshire, Swinton, and Talbot Road.
Since its founding in the year 1936, this brand's mission has been to add elegance and convenience to the modern home, and this has been evident in all their product lines. To this day, Morphy Richards remains a pioneer in household appliances, both in terms of technology as well as latest designs, which explains why more than 90 percent of British homes depend on this brand's masterpieces for house chores ranging from breakfast making to hair drying.
The first electric appliance from Morphy Richards was an electric fryer released in 1939. A few years later, the company created its first electric irons then manufactured aircraft components during the Second World War. After several acquisitions and mergers, the brand released its automatic toasters in 1949. These automatic toasters became incorporated with bi-metallic strips.
If this long history proves anything, it is that the company has been in operation long enough to understand what its customers need.
Other products from the company include radios, washer dryers, toasters, kettles, sandwich makers, and more.
Cuisinart #Toaster Brand

This list would be incomplete without Cuisinart.
Cuisinart is an American home appliances company founded in 1971 by Carl Sontheimer. That said, the brand is currently owned by Conair Corporation.
Over the years, I have created more than a hundred articles on toasters (from reviews of the best durable toasters to the best commercial toasters), and every time, I must come across a product from Cuisinart that deserves to be included in the list.
Better yet, their products are some of the most futuristic appliances. And if you have one on your kitchen counter, then you can rest assured that anyone who walks into your kitchen, will have something to say about it.
If you're a cooking aficionado and are looking for a toaster that can do more than just toast bread, then you'll be pleased to know that Cuisinart also designs some of the most aesthetic countertop toaster ovens.
They even retail with informative materials such as cookbooks and easy to follow recipes included in all their packages you acquire. from Amazon. And all these materials are from the brand's test kitchen.
So, if you're new to toasters and are trying to find the best brand for you, Cuisinart could be the answer.
That said, note that while their countertop toaster ovens will deliver evenly toasted slices at all times, the results won't be as impressive compared to one of their best 2-slice toasters.
Oster #Toaster Brand

Oster toasters are unbeaten when it comes to appearance, thanks to their curvatures placed in places you wouldn't anticipate. Their color combinations will also seamlessly blend in with any kitchen interior décor.
So, if you're all about design and aesthetics, Oster is the brand you should be looking for.
Conclusion
Every morning should be pleasant. But choosing the wrong toaster for your needs only gives you an extra reason to stress. And while finding the best toaster is easier said than done, narrowing down the list by brands is a great place to start.
Other features you should keep in mind while looking for a toaster that can meet your toasting needs and requirements include size, size of the slots, cool to the touch exteriors, design, ease of use, consistency, and power. Here is a post on the best space-saving toasters to help you get started.