This comprehensive guide will provide you tips on how to work a toaster oven in order to prepare a variety of meals.
It is finally time for you to graduate from the usually frozen pizza and toasts. Your toaster oven can do so much more for you.
I agree, toaster ovens were designed to tackle breakfasts only, but it's the 21st century and these appliances' uses have increased. They may appear small to you, but they are capable to take into high amount of food and surprisingly versatile.
For starters, a toaster oven can preheat way faster compared to their large counterparts in your kitchen and they do not make your kitchen area as warm. This feature will come in handy over the summer days.
Some models of toaster ovens can air dry meals too because of their extreme convection.
That said, the toaster oven also comes with limitations. If you want to pip hot food fast, then the microwave oven is still your go-to appliance.
But still, that does not imply that you should limit yourself to chicken nuggets and fish sticks. This guide I've crafted for you suggests meals you may not have realized that your toaster could have handled. Once you try them out, you'll wish you had come across this article earlier.
The post will touch on how to use a toaster for bagels, pizza, baking, as well as to make toasts.
The basic roles
To give you a better understanding, let us start with the basics first. Besides breakfast sandwiches, bagels, and toasts, people have typically tasked toaster ovens with warming frozen snacks as well.
These snacks include everything from chicken nuggets and pizza to mozzarella sticks and spring rolls. Below is an enumeration for some of the tried and tested treats you should definitely try out with a toaster oven.
Sandwiches (open faced or regular)
Pizza rolls
Mozzarella sticks
Tenders and chicken nuggets
Spring rolls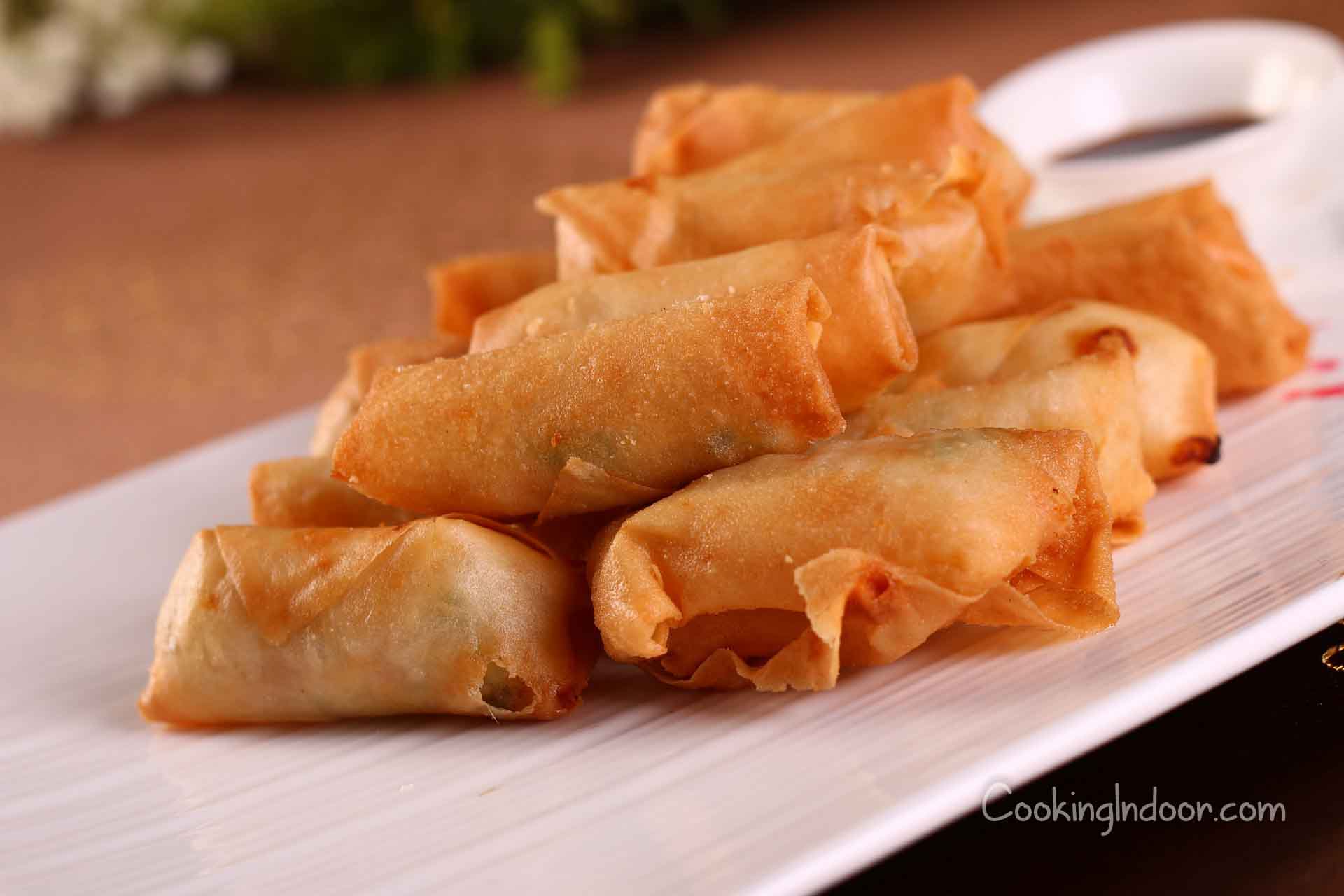 Pretty much every solid meal that has melted cheese
Bake cookies
When you desire to bake just a few cookies for a snack, you do not need to heat up your conventional oven. Simply take advantage of a larger toaster that can accommodate a cookie sheet then try out slice-n-bake refrigerated cookie dough if you would like to save time.
You can also bake individual cakes and muffins in your toaster oven. In case you are using a space-saving toaster oven in order to free up counters' space in your kitchen, you can still utilize the included tray to bake several treats for you and your family.
Roast your veggies
Let's say your dinner time is half an hour away and you would like to serve a side dish of veggies next to the main dish. In this case, your toaster oven will come in handy. Prepare the vegetables you have in a small roasting pan.
Most countertop toaster ovens retail with their own accessories in the box so there is a good chance you will receive a small roasting pan and wire rack when you acquire an oven.
My toaster oven (the one I used to test for this guide "Breville Smart Oven Air") came with lots of extras. The box included a pizza pan (13-inch), broiling rack, and roasting pan (9 x13 inches.)
Breville, the manufacturing company, even threw in a mesh basket rack to aid in proper air frying.  Make sure you choose a toaster oven that comes with the most convenient extras, as that will make your work way easier.
Leftover fries and pizza
If you place a cold pizza in the microwave oven, there is a good chance it will turn into a soggy mess. The similar fate will await you if you try out the same trick with leftover French fries. Avoid all this confusion and sorry situation by availing a toaster oven.
Besides the air fryer, there is no countertop kitchen appliance that can revive these two meals quite as well as the toaster oven. A toaster will heat items through while restoring crispness and crunchiness to their outside surfaces at the same time.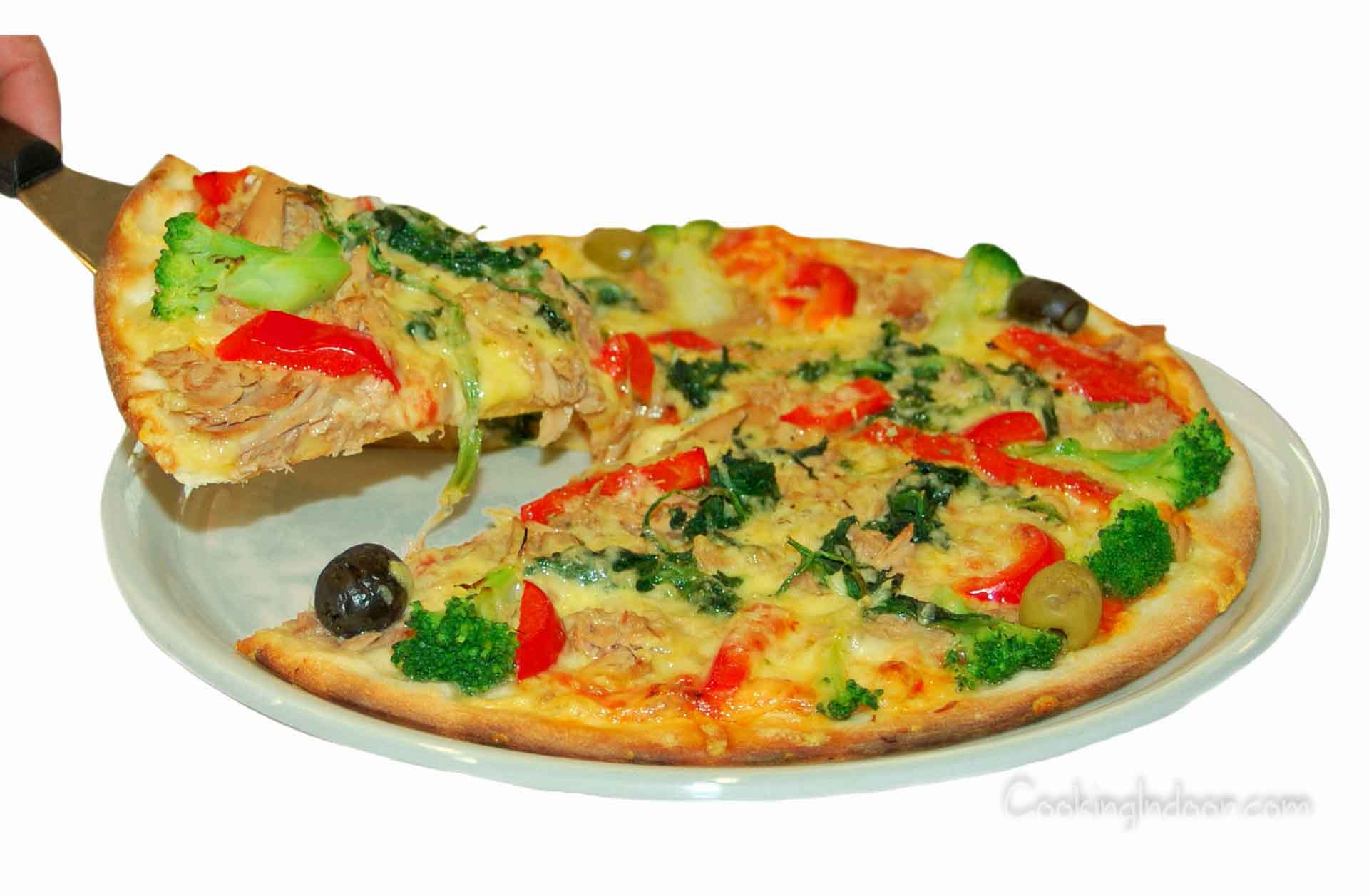 I guarantee that you'll never retreat to microwaving your pizza slices once you try out this trick.
Brownies and treats
Anytime you crave something sweet, utilize your toaster instead of a full-size kitchen appliance to bake small batches of brownies and other treats.
Cleaning up the appliance will also go faster, plus you will not have a lot of tempting sweets sitting around your house to taunt you.
Ribs
I do not imply that you cook racks of pork ribs completely in your toaster oven. That would easily take you a lengthy six to eight hours.
As an alternative, start by preparing them in your instant pot. While at it, hit them with a good amount of seasoning (spice rub, pepper, and salt.) Consequently, sear them on a sauté mode and then pressure cook all of them.
Once that is done, take those ribs out right way and pat them down as fast as you can with paper towels, then award them a coat barbecue sauce. The plan here is to finish them in a toaster oven.
Ten minutes later, you will have baby backs that are tender, moist, and sticky with caramelized sauce.
Baked potatoes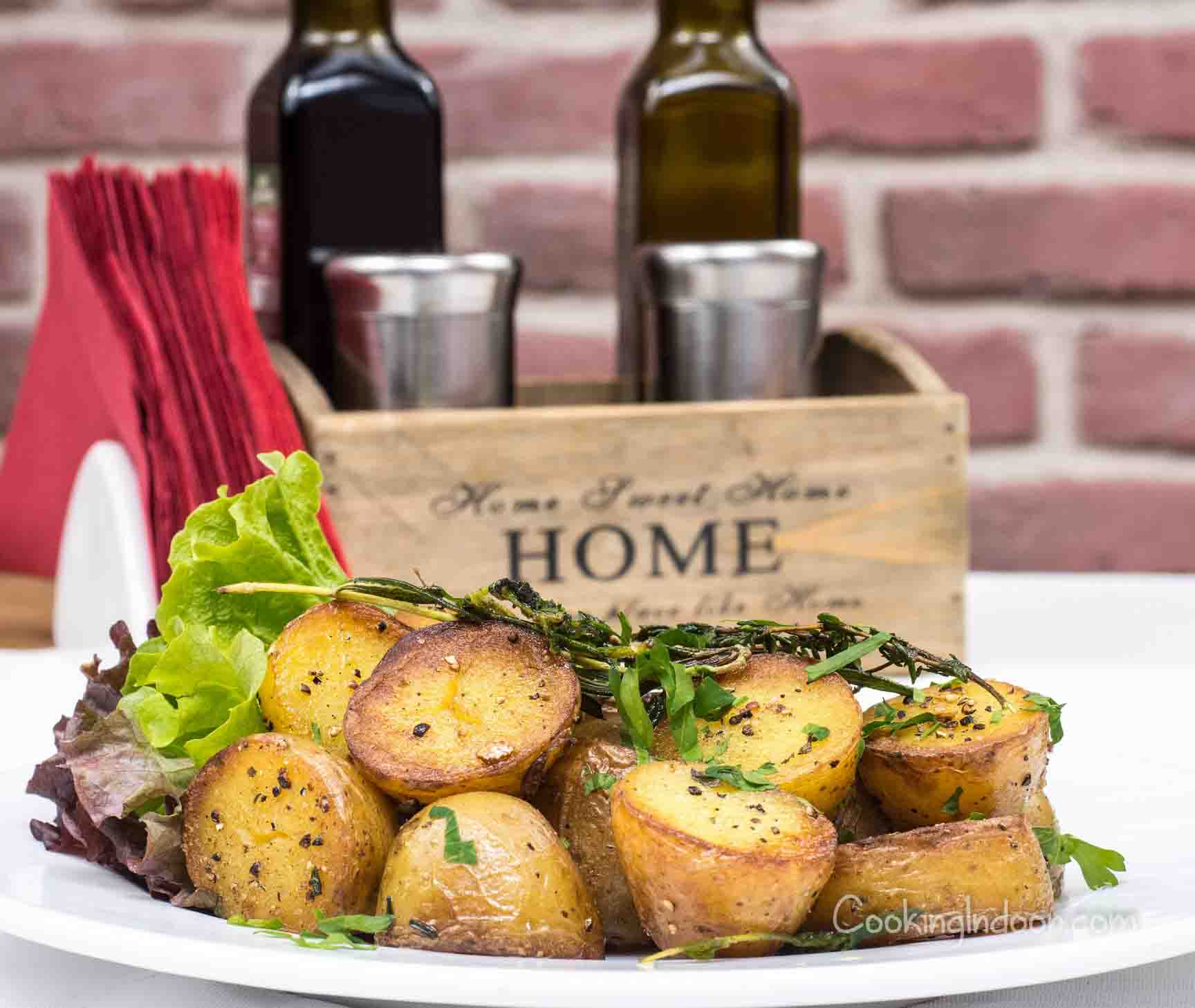 Potatoes are more starch than they are a healthy veggie. However, if you bake them using your toaster oven, I guarantee they'll taste so good, that you won't mind. I brushed and rinsed two big russet potatoes and while that was going on, my toaster oven was preheating to 200 Celsius.
Next, I gave the two pieces a coating of olive oil, accompanied by a sprinkle of black pepper and salt. After that, I gave each of them a poke on both sides using a knife, then roasted them for an hour.
At last, I slowly removed them, cut them open, and added a pat of shredded cheddar plus butter for decadence. The outcome was fabulous. The meal was fluffy and light, yet richly satisfying.
Conclusion
There you have it, an enumeration of meals you didn't know your toaster oven could make. And note that this list is nowhere close to the entire list of meals you can prepare once you learn how to operate your toaster oven.
I know it sounds a bit overwhelming right now, but once you get used to your little toaster oven, trust me, you will be cooking up all sorts of yummy meals and tasty treats. Now go and use your toaster oven to make delicious meals.