For most, if not all people, a regular toaster appliance is a daily part of their breakfast options (sometimes lunch, and even dinner at times). The appliances seem to be pretty simple devices, but over the years, I realized that some questions regularly do come up. And these usually include:
How exactly do you use the toaster to toast bread slices efficiently?
What do all the distinct settings on the appliances?
And how do I know how to pop up the slices when they are readily toasted?
In this detailed guidepost, we will dissect all those questions and also point you to several posts where you can pick one of these masterpieces that will keep serving your family for years to come.
That said, before getting to the main section of the post, let us look at the advantages of acquiring a toaster.
Advantages of toasters
They are fast. If you pick one of the best and fastest toasters, you can rest assured they will deliver perfectly toasted slices in less than three minutes. And if you have a big family, I urge you to pick up one of the best four-slice toasters because it can serve everyone pretty fast.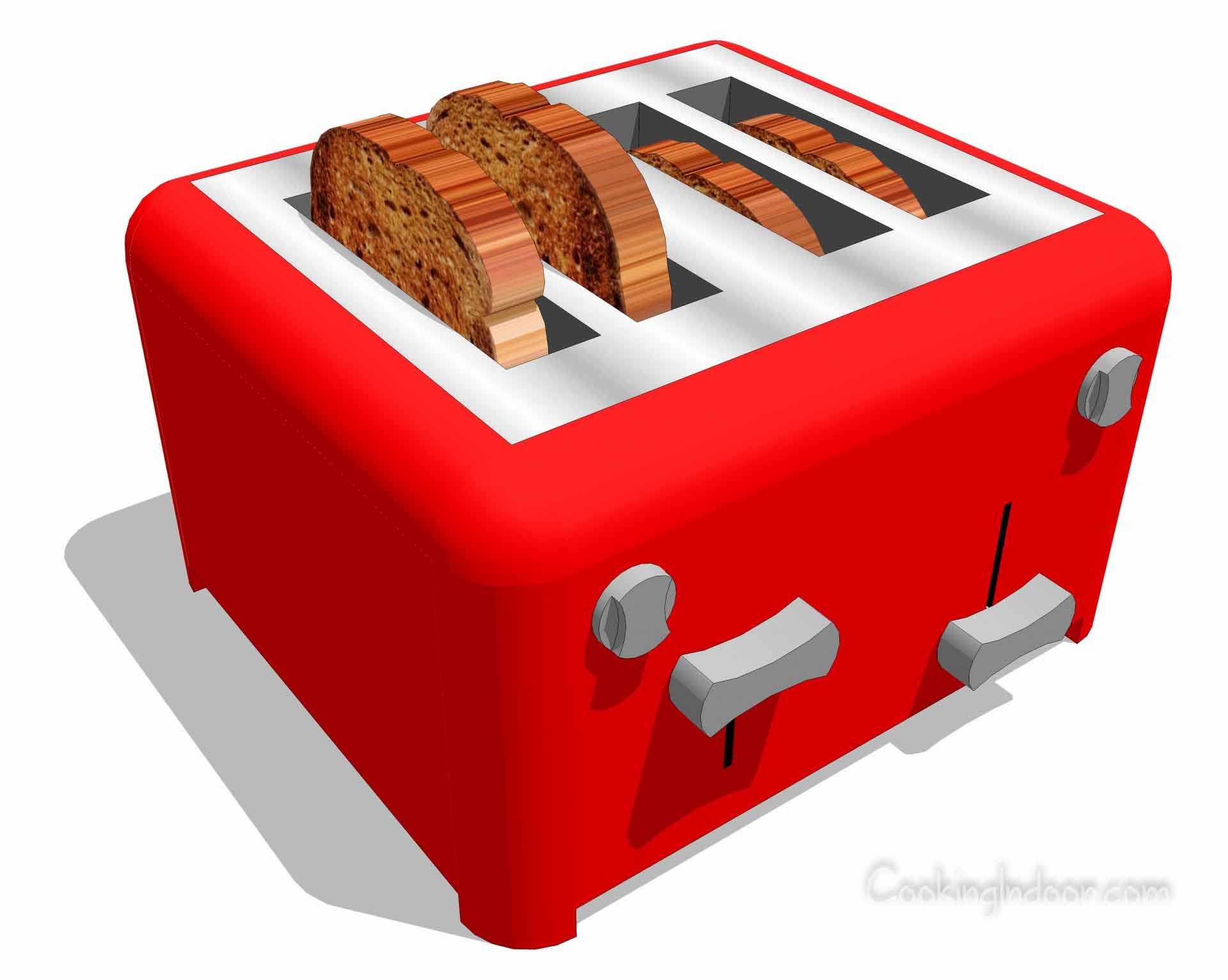 They are easy to use. Even if you have never used a regular toaster before, I can guarantee you that you will not burn your bread slices while using a toaster for the first time.
They allow you to toast your slices to different shades. This is one of the most intriguing factors that attracted me to these appliances. Sometimes, I love my toasties lightly toasted while other times I want them darkly toasted, and that is what any basic toaster can deliver.
They are versatile. When choosing a regular toaster, ensure you choose one with extra-wide slots that can fit the thickest bagels, croissants, English muffins, and artisan bread slices. In addition to that, ensure the toaster you pick also comes with a bagel function (this is the function that will allow you to toast only the cut side of your bagel slices.)
They are compact. Unlike toaster ovens, regular toasters are compact in size and will save on space in the kitchen.
Couple their sizes with their lightweight nature and you have the most portable kitchen appliances.
Now that you know several advantages of using a regular toaster, let us skip to the main section and touch on how to use a toaster to toast your slices.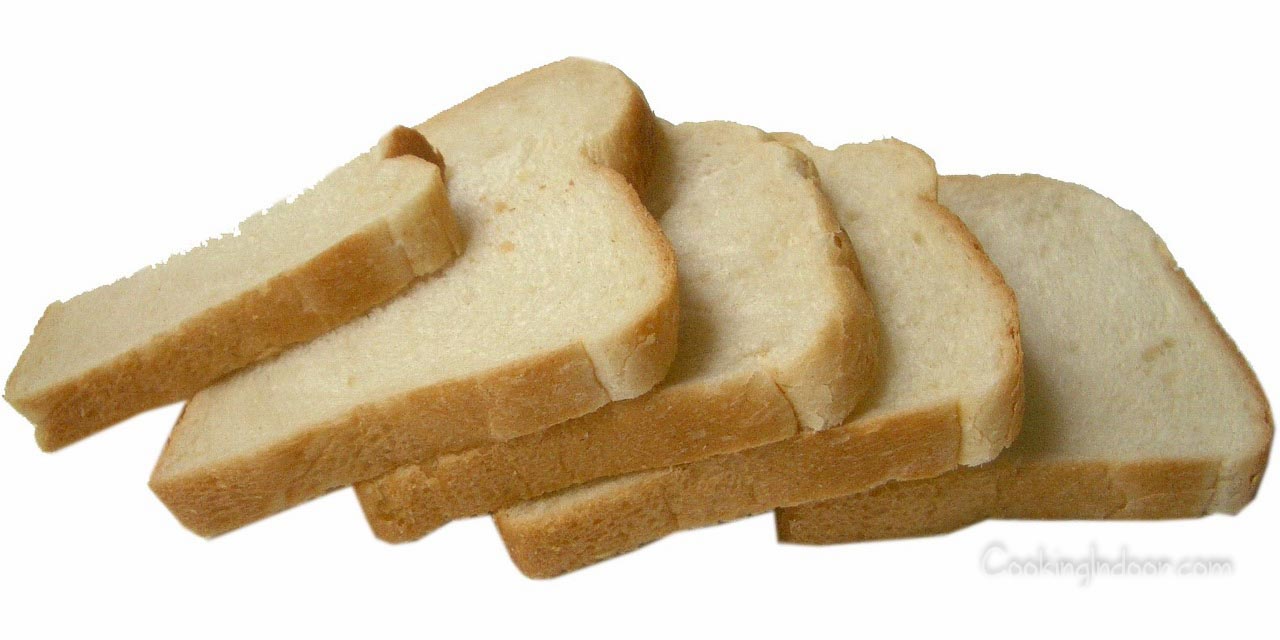 How to use a toaster
The first step is to slide one bread slice into each slot on your toaster. If you are using a 2-slice toaster, you can also toast just one slice of bread, if you do not need any more. In such a case, pick a slot and slide the slice in. As a general rule of thumb, the direction you orient your bread slices in the appliance does not really matter, but I love inserting my slices bottom first.
In addition to that, you can also use your regular toaster to prepare many different things other than bread slices, but I urge you to stick to toasting regular bread slices until you feel sufficiently comfortable using the tool.
The next step after putting in your slices is choosing the toasting level you prefer. I pointed out earlier, most, if not all basic toasters retail with an adjustment knob on the front side that will allow you to pick how dark you would like your slices to be toasted. On most toasters I have come across, the dial usually runs from 1 to 7, with 1 to 3 delivering lighter bread slices and 4 to 7 delivering darker toasted bread slices. While starting out, I recommend that you start by setting the dial somewhere in the middle. And in case the slices don't come out toasted to your likeness, you can simply put them back in the appliance and toast them again.
The third step is to press the lever usually on the front side of the toaster to lower the slices. Consequently, wait for the meal to being toasted. While waiting, ensure you keep your nose peeled so you can smell when the slices are almost ready. And do not forget to check on them from time to time.
Usually, the entire toasting progress shouldn't take more than a minute or two (depending on how dark you would like your slices to be.
If you are using a pop-up toaster, then the slices will automatically pop up out of the appliance on their own, but even if that's the case, do not leave the appliance unattended. If, for some reason, you start smelling that your slices are getting burnt, don't wait. You will need to pop them up manually.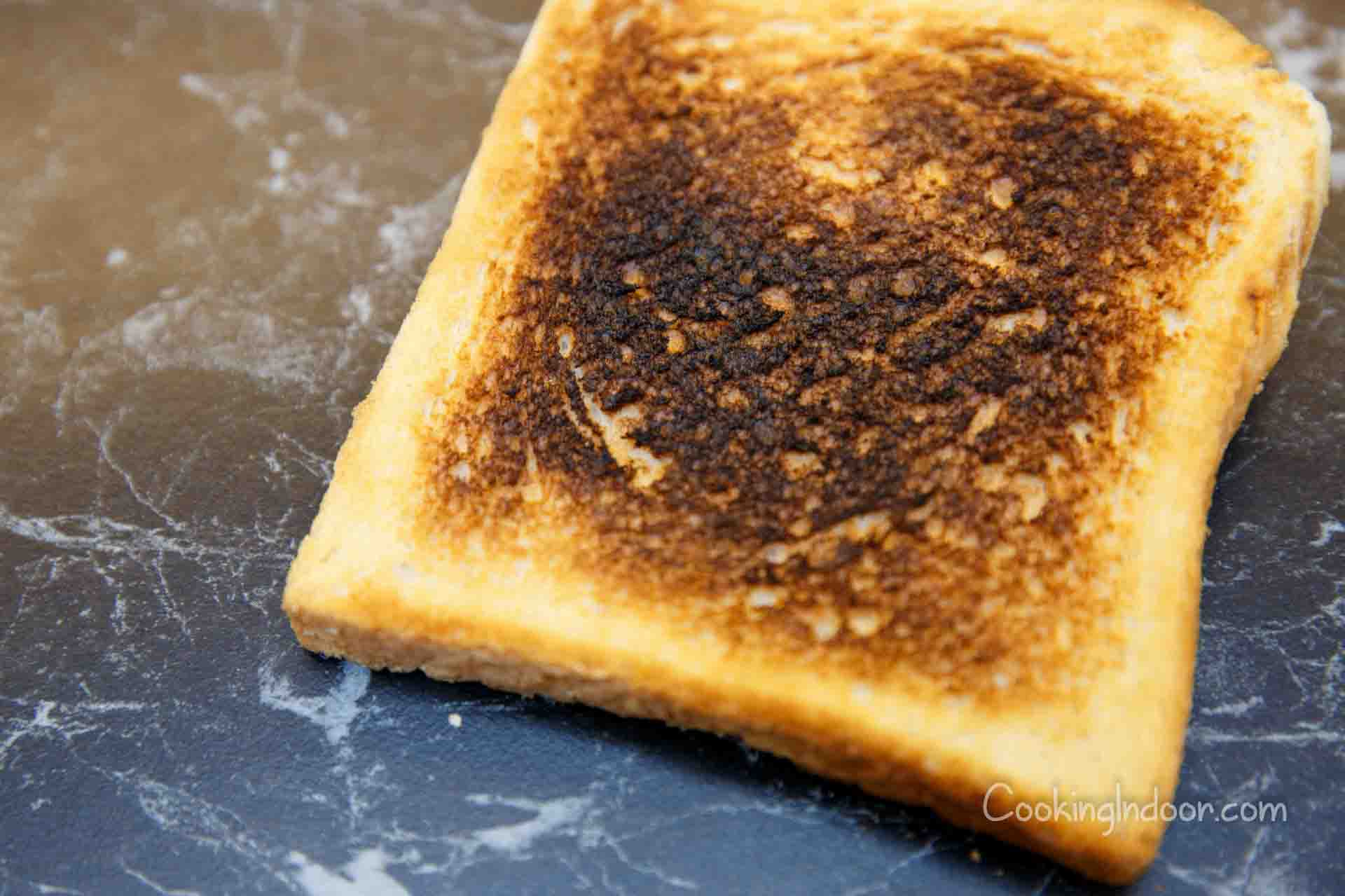 To top it off, other toasters also retail with options for bagels, waffles, and toasts. In such cases, pick the setting that best matches the meal you are about to prepare.
Conclusion
There you have it, my detailed and ultimate guide on how to use a toaster. If you've loved what these masterpieces can do, then check out the post detailing the best easy to use toasters and choose one for your household.
If, like me, you are an old-fashioned individual, then I am confident you will appreciate this different review on the best retro style toasters you can acquire today. And hey, do not forget to come back and leave a comment explaining how you loved these appliances.