Arranging appliances may be a bit exhaustive especially if you don't mind the bulk in your kitchen. Most of the times, we merely clean our kitchen if there is a house celebration when people would come over.  But this habit should be changed. Let's start shifting to a better kitchen-cleaning routine.
It's a constant thought that the toilet is the dirtiest part of the house, but according to Eileen Abruzzo, director of infection control at Long Island College Hospital of Brooklyn, the kitchen sink is much even dirtier than the toilet bowl because it could be the breeding grounds of bacteria from food particles such as E.coli and salmonella.
Food particles will not only linger in the kitchen sink but also extend to appliances particularly with toasters. Learning how to store a toaster should not be a bore but rather a pleasurable experience. Toasters are basic appliance of the kitchen, but they could also be the dirtiest when not regularly tidied because they accumulate food particles with their crumb tray. In this article, we are learning toaster storage ideas that will certainly tidy up the kitchen and prevent bacteria breeding.
Cleaning, rinsing, and shaking first
Before starting store your toaster in shelves and cabinets, it is essential to clean it up first. To efficiently do so, hold your toaster over a trash bin and remove the crumb tray off the bottom. Doing this will pour all the food particles to the bin. Shake it properly to eliminate the remaining particles.
When you've properly tidied the interior of the toaster, grab a wet cloth and wipe the exterior to get rid of the grease and other bacteria.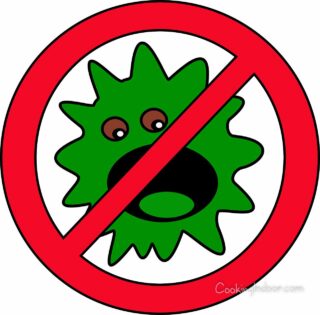 Nowadays, there's a certain plastic housing that comes with many toasters too, but you may opt to wrap your toaster with bubble wrap or thick paper to secure it during storage.
Properly mounting the toaster
The toaster is regularly used, so it is important to know where to put it in the kitchen. The most convenient spot for it to be placed should be near the range of users. For many people, the perfect place is where the coffee ingredients are located. For some, it can be where the bread and jam are accessible.
A toaster, being a small appliance, must be handled with care. It should not be set underneath a shelf that has other appliances or heavy objects sitting on it because of the risk of falling down and damaging the toaster underneath it.  Learning how to arrange small appliances in the kitchen can save so much inconvenience and unnecessary repairs if they get damaged by being improperly stored.
You can even separate an area in your kitchen as a designated alcove for small appliances such as toasters, coffee makers, grinders, and adapters. If you are choosing to keep your toaster away, organize a rack or a cubby. To ensure convenient connection of wiring, strategize in mounting your toaster.
Storing in shelves
You can either secure it on top of the shelf or you may want to purchase a toaster storage box. Storing small appliances such as the toaster will be reliant on factors such as the size and design of your kitchen.
There are many storage ideas for kitchens that will suit yours. One of that is open shelves.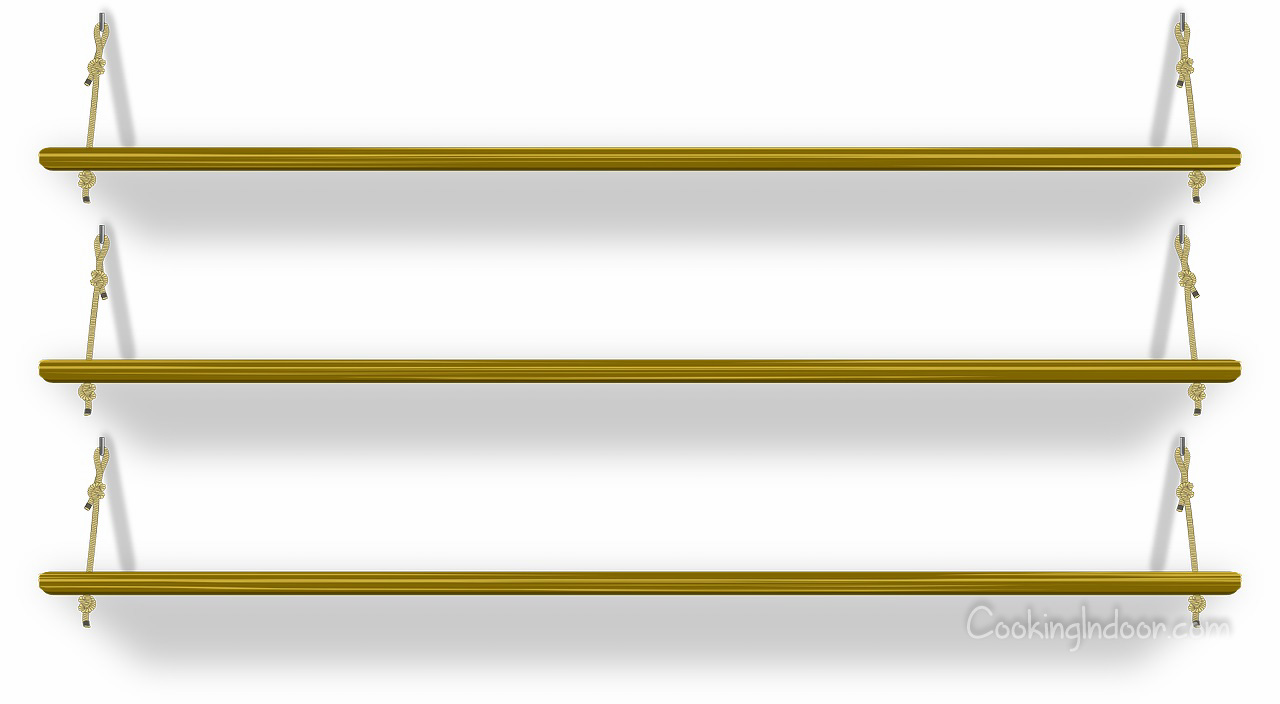 Shelves assembled with stainless steel are recommended that will add to visual attraction.
Another shelf idea to consider is using pullout shelves where you can readily access your materials. You can open it whenever you need to obtain something from it without much hassle. It saves space and neatly stores your small appliances. If you own a toaster bread box combo then you can store it inside one of these pullout shelves. These pullout shelves also shun rodents away.
Storing with cabinets
If you are maximizing storing features, you need to purchase kitchen cabinets that hide appliances.
There is a variety of cabinets to choose from in appliance stores if you do not want to display your small appliances out. Despite the variety, there will always be factors that you must take note before purchasing your cabinet. These include its size that may or may not fit in your kitchen. Another to consider is its storage capacity on how much it can hold without breaking down. Do not forget to consider what you want the cabinets to be made up of. Whether it would suit you a wooden, glass or steel one.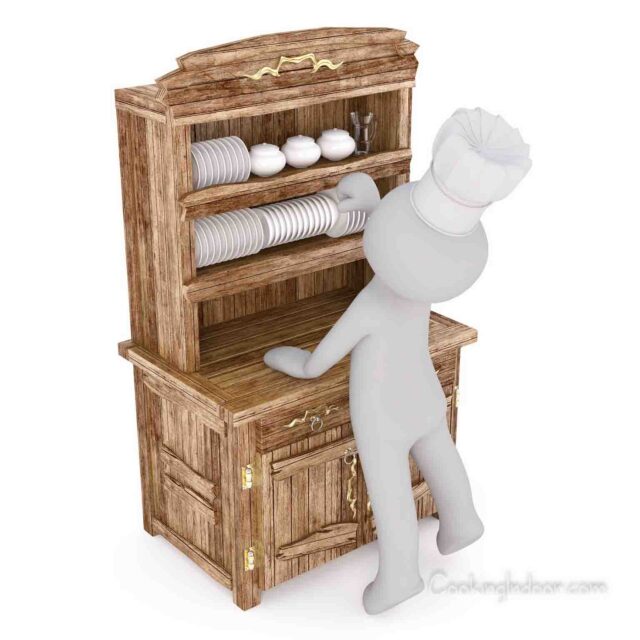 You can try to work with a corner storage where it is best used for holding appliances and other supplies. It is a unit that is known to be convenient because you don't need to reach the back of the cabinet or dig through piles of object before obtaining what you really need.
There are cabinets with the flip-up door feature that will not get in the way. It is also a playful design meant to add pleasantry to the storage. Another cabinet to choose from is the multiple storage-leveled cabinets with pullout drawers. Its versatile nature is popular for accommodating different appliance sizes without risking it appearing as bulky. Even the items that come with different sizes will look organized.
Another idea for storing is to assemble a pantry. This might require a considerable amount of space somewhere else, but it will maximize the space in the kitchen. Possible locations where you can assemble a pantry is at the garage or perhaps you may consider building a little house at the backyard.
Assembling a store-room is coming with freedom in maximizing as much space as possible. You will not need to consider the height and width of your appliances anymore because a pantry can accommodate those sizes. It is a practical solution for storing your gadgets because it will avoid clutter in the kitchen. A pantry is where you can store as much old appliances as you want.
Storing done right
This practice definitely keeps your house pleasant not only during parties but also when unexpected visitors arrive. It will save you from unnecessary ridicule on clutter. Remember, if you want to display your small appliances, use shelves. If you want to keep them away to avoid clutter or to simply keep them from rodents, invest on cabinets. Investing on shelves and cabinets is worthwhile because you will also learn discipline in organization.