Whether you love roasting a chicken, frozen pizza slices for snack, crispy slices of toast for breakfast, or baking impromptu batches of cookies, you'll find toaster ovens to be fantastic multitasking appliances when it comes to convenient cooking.
Loved by couples and singles who don't like turning on their wall or range ovens for small-sized meals or dishes, toaster ovens are also a blessing to large households that may rely on a toaster oven as an oven for when the range oven is at a premium.
Better yet, high-end toaster ovens also retail with a convection setting, which allows them to cook dishes in a timely manner to save energy and time.
Remember that, because most people do not realize the full potential of their toaster ovens, and that's what I'm here to change. In this post, we'll look at some examples of lesser-known delicacies you can prepare using your toaster oven.
Without further delay, let us skip to the main section.
1. Grilled cheese with Havarti and Apple
Using the bake setting on your modern toaster oven, you can quickly prepare this creamy grilled cheese sandwich. In addition to cheese, the sandwich also contains arugula, apples, and walnuts for some crunch.
2. Puff pastry breakfast pizza
Several sheets of frozen puff pastry make this an easy and quick breakfast dish. Just ensure you pop them back into the freezer for 15 minutes before baking. This will allow them to puff up perfectly.
3. Baked eggs with Parmesan and Marinara
Perfect for weekend brunches, these baked eggs will come out elegant and fancy with hardly any effort on your part. Just remember to layer the bottom of your ramekins using sautéed mushrooms and caramelized onions for a more scrumptious surprise.
4. Bacon
Whip out a bunch of bacon without spattering grease everywhere inside your kitchen.
5. Pork chops
Preparing this delicacy inside your toaster oven delivers juicier results, thanks to the fact heat surrounds the entire meal (unlike in regular ovens where the heat only comes from the bottom.)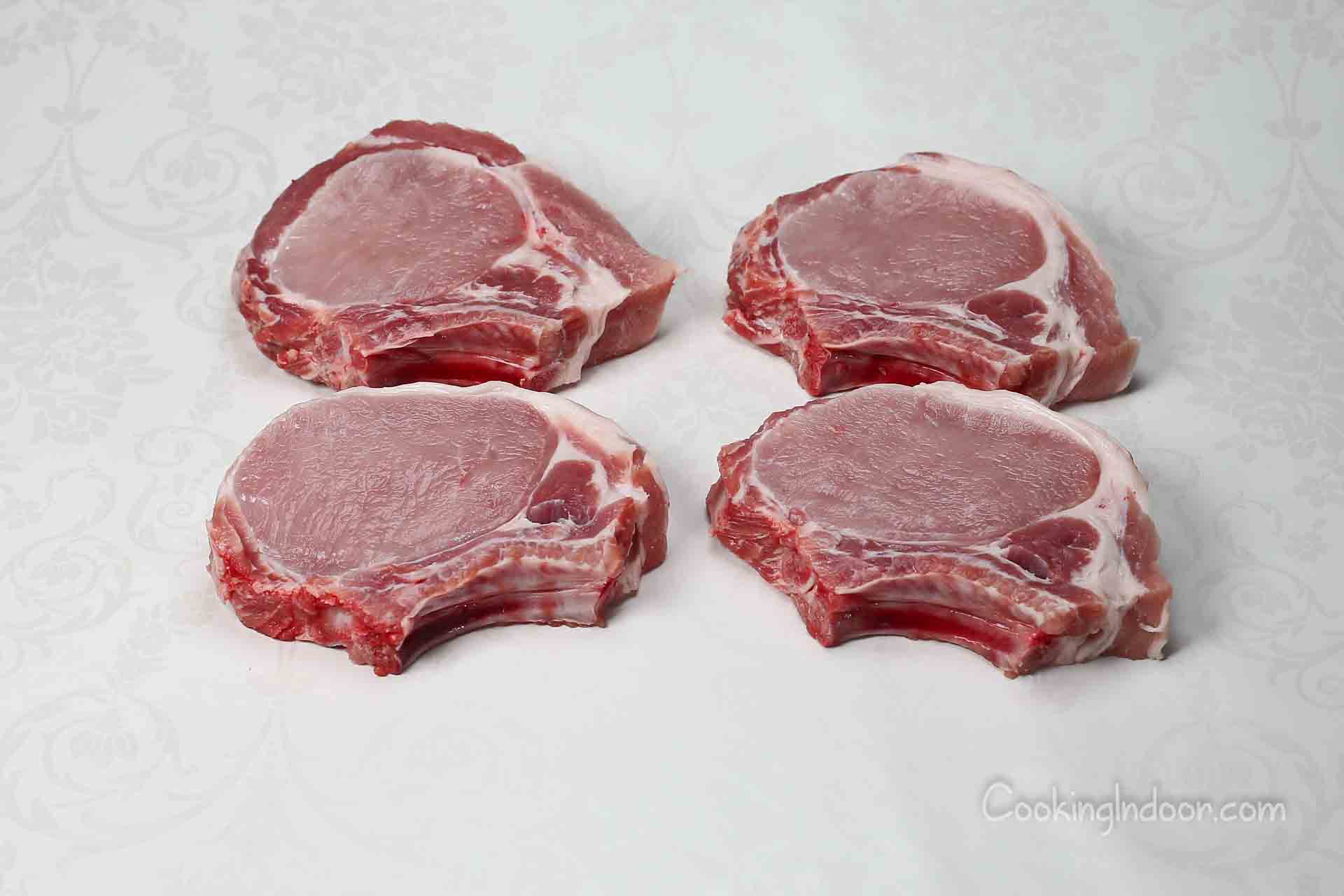 6. Pastry topped turkey casserole
My friends are always reminding me that this is the best potpie. Full flavored and hearty, this delicacy never lets on that it is full of fiber and low in fat.
7. Turkey mushroom tetrazzini
Your family members will flip over this mushroom and turkey casserole.
8. Beef pot pie
In my home, this has been the go-to dish for guests for decades.
9. Meat shell potato pie
10. Vegetable meatloaf
If you're not a fan of leftovers, then ensure you adjust your recipes to serve just your needs.
11. Veggie and ham casserole
I've been pairing ham with cauliflower and broccoli for years and it never disappointed anybody yet.
12. Smoky cauliflower bites
This healthy little treat will work great as a fun-sized appetizer.
13. Ole polenta casserole
Just remember to adjust the level of hot pepper so it suits your taste.
14. Cheddar chicken potpie
Ensure you make a variation of this meal that everyone in your family enjoys.
15. Chiles Rellenos Squares
Since I first prepared this dish, my children are always requesting this Chiles Rellenos for lunch.
16. Baked Spaghetti Casserole
This easy to make casserole makes good use of products like jarred mushrooms and canned spaghetti. Children also love how cheesy it is.
17. Meatloaf with oatmeal
18. Ham strata and asparagus
To make the cooking process easy and quick, do all the prep work the night before.
19. Butternut squash mac and cheese
This is my go-to meal when I want to leave a guest in awe.
20. Ramona's chilaquiles
My grandmother shared this recipe with me, and she claims to have made it from scratch.
21. Chicken tater bake
If your goal is to please everyone in your family, then this filling and inviting dish is your solution.
22. Leftover fries and pizza
Cold pizza slices in a microwave tend to turn into a soggy mess. And a similar fate awaits if you try the same with leftover French fries. Avoid this inconvenience by using a toaster oven.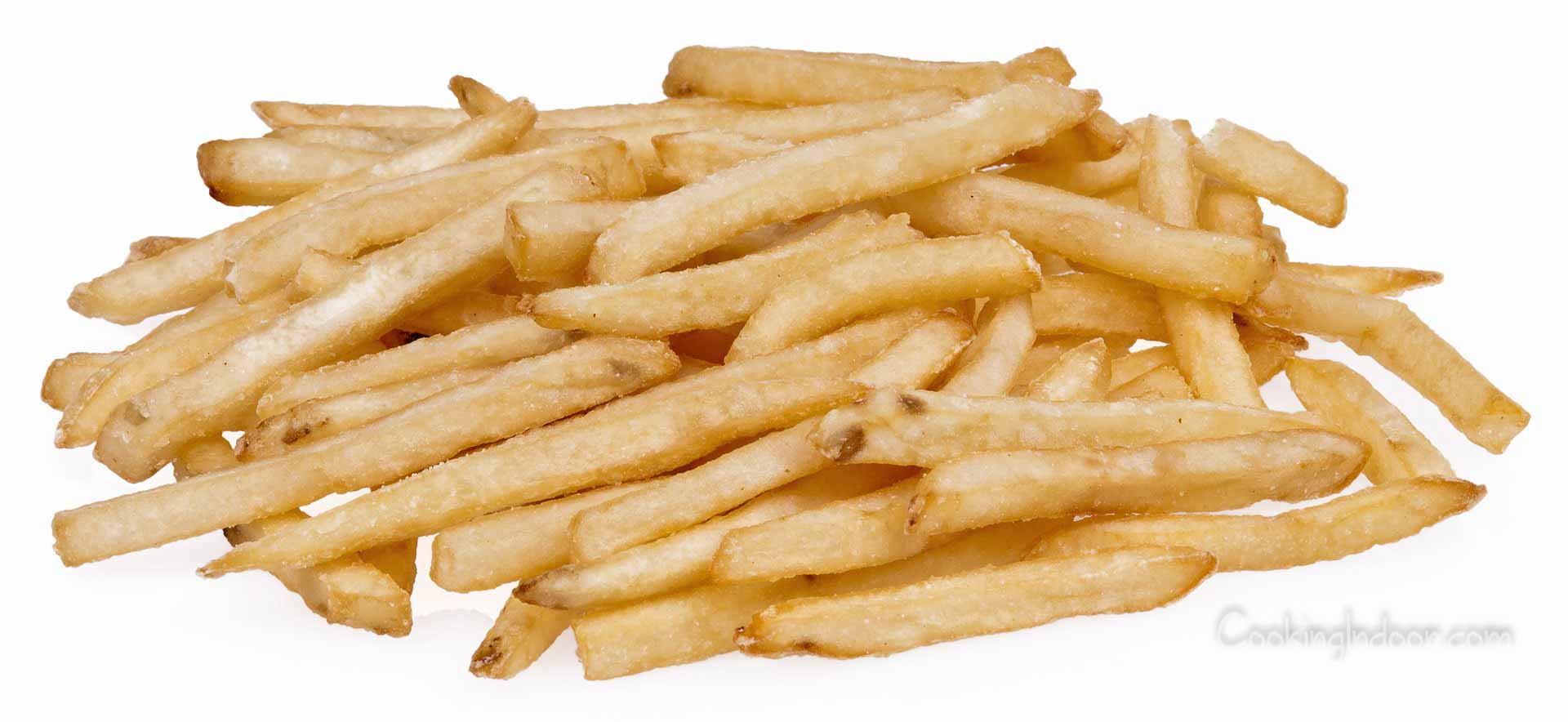 That said, preparing most of these meals above won't be possible if you don't have the best spacious modern toaster oven. And to help you make an educated decision, I've also decided to include this section on what to look for in a toaster oven.
I hope you find it helpful.
Size
Regardless of how large the kitchen in your home is, having enough space is important. With that in mind, you may need to narrow down your toaster ovens selection based on the spot you would like to place the appliance. I recommend placing it close to an outlet or in a spacious area with sufficient room for ventilation.
Ensure you accurately measure the space on your kitchen counter before making a final decision. The last thing you want is to invest in a toaster oven only to find out that it does not fit.
Volume and type of cooking
The most important factor you need to consider before picking the best toaster oven for your home is the number of people it is expected to serve as well as the type of meals you expect it to be prepared. Finding this out allows you to accurately determine the toaster oven's size that will best suit your needs – which further narrows down your choices.
Visibility
Most foods tend to cook faster in a toaster oven than anticipated. So, the product you pick must have a transparent glass door that will allow you to see the cooking progress inside without opening the door and letting out the hot air. I once had a toaster oven without a see-through glass, and I did often dry out pizza slices or blacken out my toasties.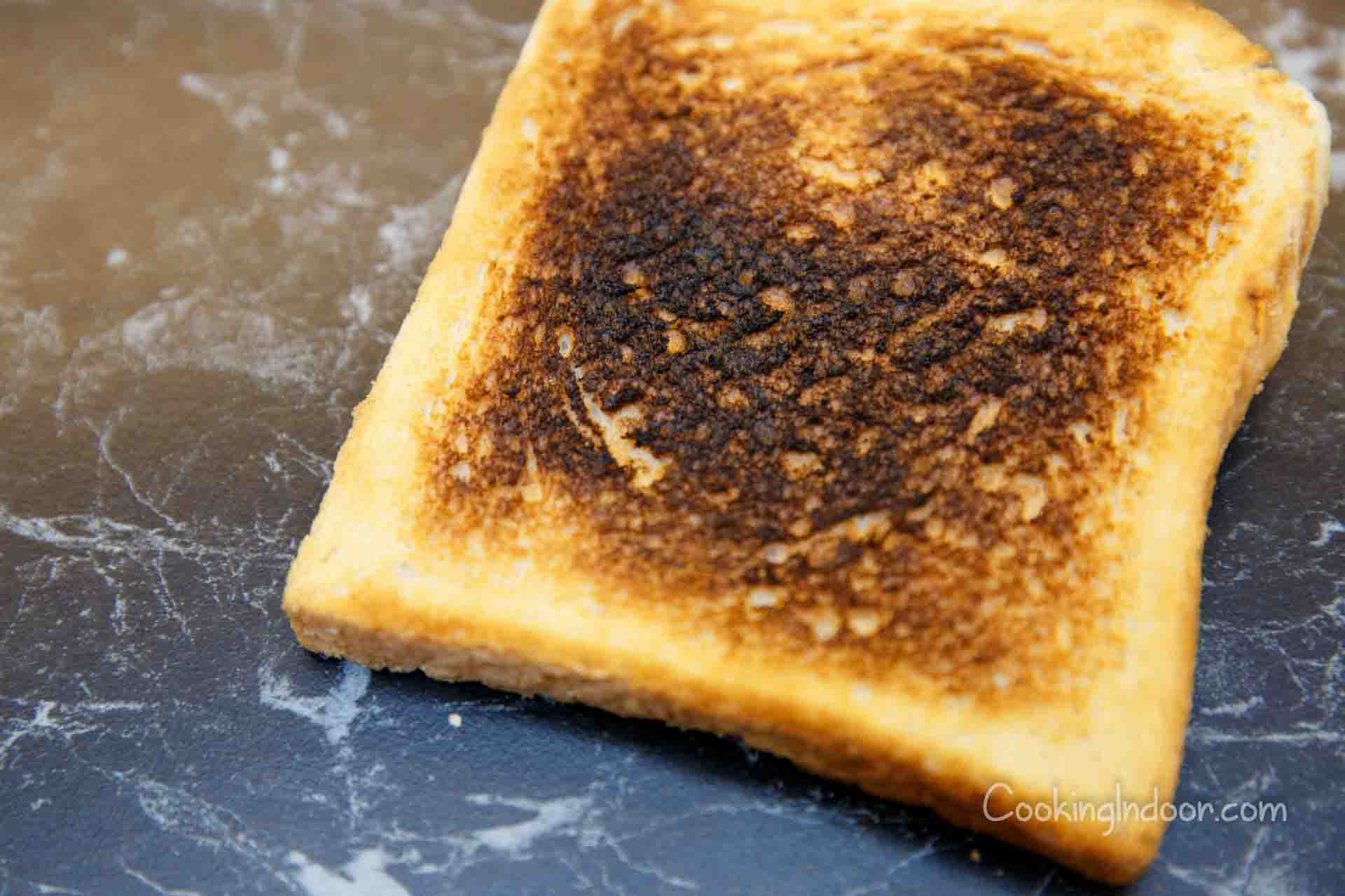 Lucky for you, most (if not all) toaster ovens in the marketplace today retail with this feature. Some high-end toaster ovens even retail with interior lights, which make it even easier to track the cooking process.
Ease of cleaning
The type of meals you will likely prepare using your toaster oven might end up generating lots of crumbs, grease run-offs, or messy melted cheese drips. So, make sure the appliance you pick has a drip/crumb tray that covers the bottom and is removable. What's more, it will make your work even easier if the entire removable bakeware is dishwasher safe. This way, all you have to do is take it out of the toaster oven, put it inside your dishwasher, after the washing up take it out, let it dry, and put it back inside your toaster oven.
More importantly, ensure the easy to clean toaster oven you pick also retails with a nonstick interior surface, and that the door lifts upwards instead of downwards. The last feature ensures that you do not get food on the door during retrievals.
Automatic cook settings
If there are specific meals you tend to cook over and over again using your toaster oven, then you may want to find a model with pre-programmed cook settings that enable you to prepare common foods, like baked potatoes and pizza, by simply pressing a button and letting the appliance adjust all the settings.
Some modern toaster ovens even allow you to customize your presets yourself.
Accessories
Most toaster oven models retail with a crumb pan and baking rack, whereas higher-end units also include added accessories like broiler trays, baking pans, and upscale pizza stones. Also, note that your standard-sized cooking gear will not fit in most toaster ovens, so pick the one with the accessories you require.
Conclusion
As you can see, you can accomplish so much using the toaster oven on your kitchen counter. If you do not have one of these appliances yet and are intending to acquire one in the near future, then this guide on the best high-end toaster ovens could be a great place to start.