Shopping for the best Panini Press usually involves lots of research as you compare features, models, price, ease of use, and more. Where you get your appliance is an essential part of the equation as well, even though it's lesser talked about.
Delivery costs, product selection, and warranty coverages usually vary depending on where you decide to get your Panini Press. And this doesn't just apply to Panini Presses. Whether you're shopping for regular toasters, toaster ovens, gas ovens, refrigerators, dryers, or even washing machines, it pays to carefully investigate all of the buying options available for you. Ensure you compare available rebates, initial purchases, installation fees (if any), warranty coverages, and even delivery costs.
This should help you get the best retailer with the most incredible deals on your kitchen appliance purchase.
With that in mind, let's take a look at a few places you can visit to invest in your next Panini Press.
Buy from a local store
If you've checked out my guides on where to buy a toaster oven, regular toaster, or Panini Maker, then you know that my first suggestion is constantly acquiring the product from a local store. This suggestion has several advantages.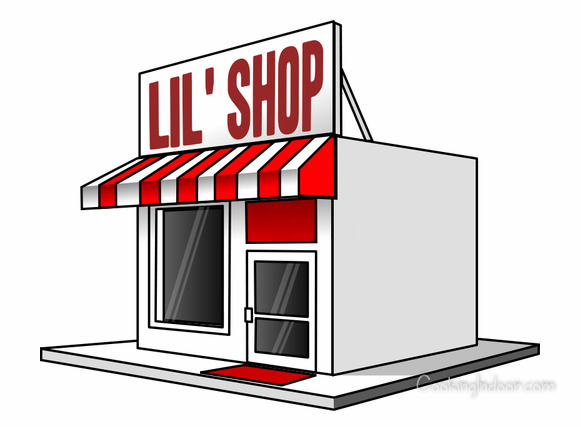 First and foremost, this stimulates the local economy. When you decide to acquire a product from a locally owned business instead of a nationally owned company, then more money is retained in the community (since most locally owned small businesses tend to purchase from other local firms, farms, and service providers). This further implies that purchasing your next Panini Press will help grow other businesses in the local while at the same time growing the local tax base.
The second advantage of buying from a local store is that it helps you form more meaningful relationships. This will mainly come in handy if you're a cooking enthusiast and look forward to acquiring many other cooking appliances in the future. I am not saying that it's impossible to build meaningful and long-lasting relationships with suppliers overseas – of course, it is. I'm just saying that it'll be so much easier to do with a local retailer. Negotiations you might have can also occur in person, and you are more likely to receive information you might have not known you needed or some form of personalized service.
Any question(s) you might have can also be easily and quickly solved because you and the retailer are in the same time zone.
Not only will all these factors result in the purchase of a higher quality Panini Press, but it also implies that turnarounds are much faster.
The third advantage of buying from a local store is the ability to drive sustainability and reduce your carbon footprint. Small local businesses usually open shop in a village/town center, offering a centralized diversity that's much friendlier to community walks. If you do not want to get the appliance yourself, transportation and delivery times will have been significantly reduced as well (as will frequent corporate travel.)
Let's move on the next place.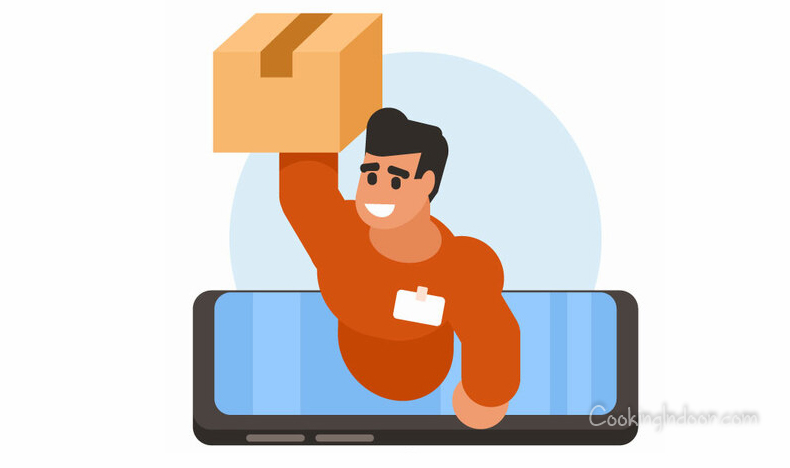 Amazon
Remaining true to its reputation, Amazon allows you to acquire just about everything, from small kitchen appliances like Panini Presses and sandwich makers to large ones such as cooktops, ovens, and ranges.
Acquiring from Amazon will also allow you to check out reviews and comments from previous customers who invested in the exact product you are acquiring. This comes in handy, bearing in mind the toughness of selection processes.
The kitchen appliances marketplace is currently flooded with hundreds of thousands of products, all claiming to be the best in their specific areas. We both know that most of these are not worth the back and shouldn't be given the time of day. With that in mind, one of the best ways to narrow down your selections is by checking out what previous customers have to say about the product you're about to invest in. Amazon even shows a sticker labeled 'verified buyer' next to reviews to show you precisely those who have invested in the product before and those who would simply like to share their view on the product after testing someone else's.
Another thing to note: Amazon's product selection also boasts lots of third-party sellers and unfamiliar brands, so you must be highly cautious. Free shipping is also offered on some items, even though it depends on the seller. Either way, you'll have to keep an eye on things that are free to ship.
Take a look at some of our reviews
Suppose you've been following my posts for a while on this site. In that case, you know that I have reviewed lots of different kinds of Panini Presses, including, but not limited to the best ceramic Panini Presses, the best commercial Panini makers, the best flat plate Panini Presses, the best griddle Panini Presses, the largest Panini Presses, the best Panini grill makers, the best Panini makers with removable plates, and much more.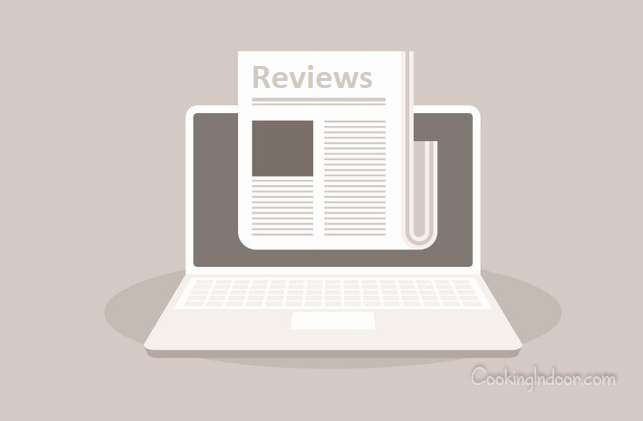 Better yet, to come up with the products you'll find on all those guides, I spend days (and sometimes even weeks) researching, reviewing, and testing the products myself. This allows me to present only the best from the batch to you.
Why don't you check out some of my guides and let me know what you think? Note that I've reviewed more than just Panini Presses. I've also reviewed regular toasters, microwaves, sandwich makers, and toaster ovens. Not to mention the vast array of informational guides I've created.
Conclusion
Whichever place you pick to buy your next Panini Press, just make sure you acquire a unit from a reputable manufacturer. And if during your online expeditions you come across a deal that seems too good to be true, it usually is. So, stay vigilant.