When it comes to preparing your snacks or breakfast, there are a few kitchen appliances that can do what the best Panini Press can also do. This versatile masterpiece allows you to toast and cook all sorts of sandwiches from the comfort of your home.
What's more? Their compact designs and exceptional heating power levels also make them some of the most efficient cooking appliances you can invest in today. Lots of different Panini Press models even prove to be way more effective compared to some traditional sandwich makers, thanks to the fact they can handle the needs of higher number of people while at the same time remaining compact.
Having said that, while it is quite hard to go wrong with one of the best easy-to-use Panini Press units, there are several risks associated with the appliance that you ought to be aware of after you invest in one. Without taking the right precautions, your unit might end up overheating, which, needless to say, may, in turn, result in a major fire hazard in your home.
So, to ensure that you get to enjoy your Panini Press while keeping everyone in your home safe, I have compiled these tips to prevent temperatures from surging on your unit.
Pick the best Panini Presses from the market
A wide array of Panini Press models are available in the marketplace. For the simplest people out there, one can simply use a skillet that will sit on their sandwiches while they are grilling. To take it up a notch slightly, one can also invest in one of the best iron press units that will heat on a stovetop. I own one of these (iron presses) because I'm an outdoorsman and they usually come in extremely handy when I need to use one of them on top of my campfire.
That said in done, some will always prefer to go for the best high-end kitchen appliances. If that sounds like you, then you may have invested in an extremely expensive Panini Press that is self-heating, with a dial that permits you to turn the heat to high, medium, or low.
The temperature you set on your Panini Press in these cases will depend on the meal you are cooking as well as to what level you'd like the Panini sandwich to be grilled.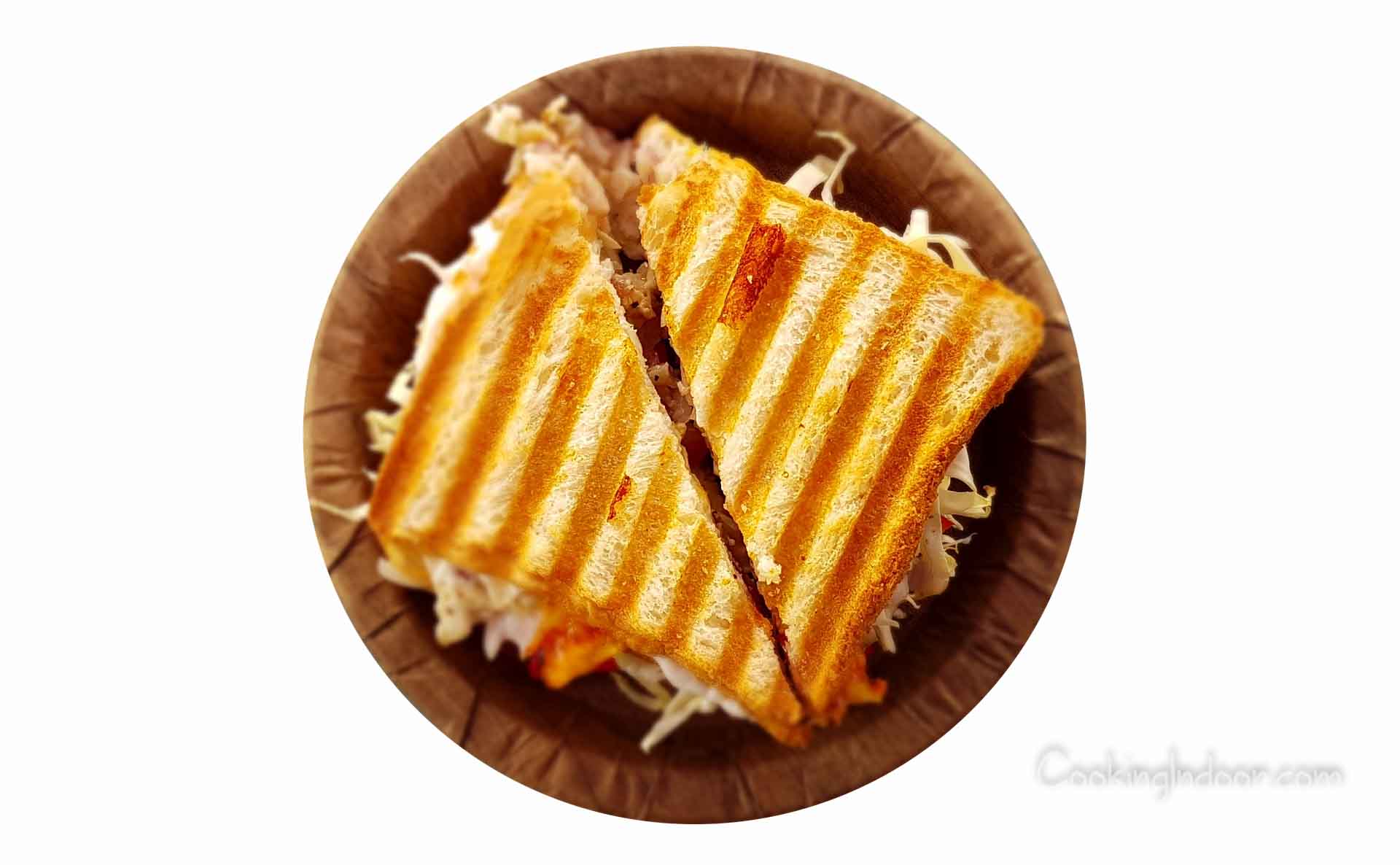 Always prepare your sandwich ingredients in advance
When your Panini sandwich ingredients are prepared ahead of time (such as some grilled meats, or maybe something mixed like red and green peppers on a grilled chicken), then the Panini Press will only need a medium heat intensity.
That's because, for these kinds of sandwiches, the appliance will only need to melt the cheese available and toast the bread slices. It won't need to get hot enough to cook through the entire ingredients.
Prevent Burning
The tip we just looked at applies to vegetables as well.
As a general rule of thumb, there are several different ways you can use vegetables in your Panini sandwiches. You can choose to cook them ahead of time and keep the press on a low heat intensity to only melt the cheese and toast the bread, or you can allow them to fully cook while the sandwich is getting pressed.
As you may have noted, keeping these items (such as spinach or tomatoes) in the center of your Panini sandwiches and waiting for them to cook to your likeliness will, without a doubt result in overcooking. It can also cause your sandwich to become wilted. As an alternative, I always suggest that you add these ingredients later on. A slowly heated Panini Press is also great for thin sandwiches or Panini sandwiches that have less meat within.
Why not create Panini sandwiches with biscuits or pita bread at a low heat setting to prevent burning your bread? You can also cook brownie mix on the Panini Press and place frozen yogurt in between once it's cooked to prepare Panini dessert sandwiches.
Use your Panini Press safely
There is so much that you can achieve with your Panini Press, but you can't do too much with it if you use it without caution. Whether you are using the appliance to grill chicken wings or heat up your leftover sandwich slices, ensure you either take proper care of the unit or take basic safety precautions into considerations.
Do not overload the outlet
Large kitchen appliances need their own outlets in order to work properly. If you decide to place a huge number of cords into one single outlet, you run the risk of ending up overloading the entire electrical system.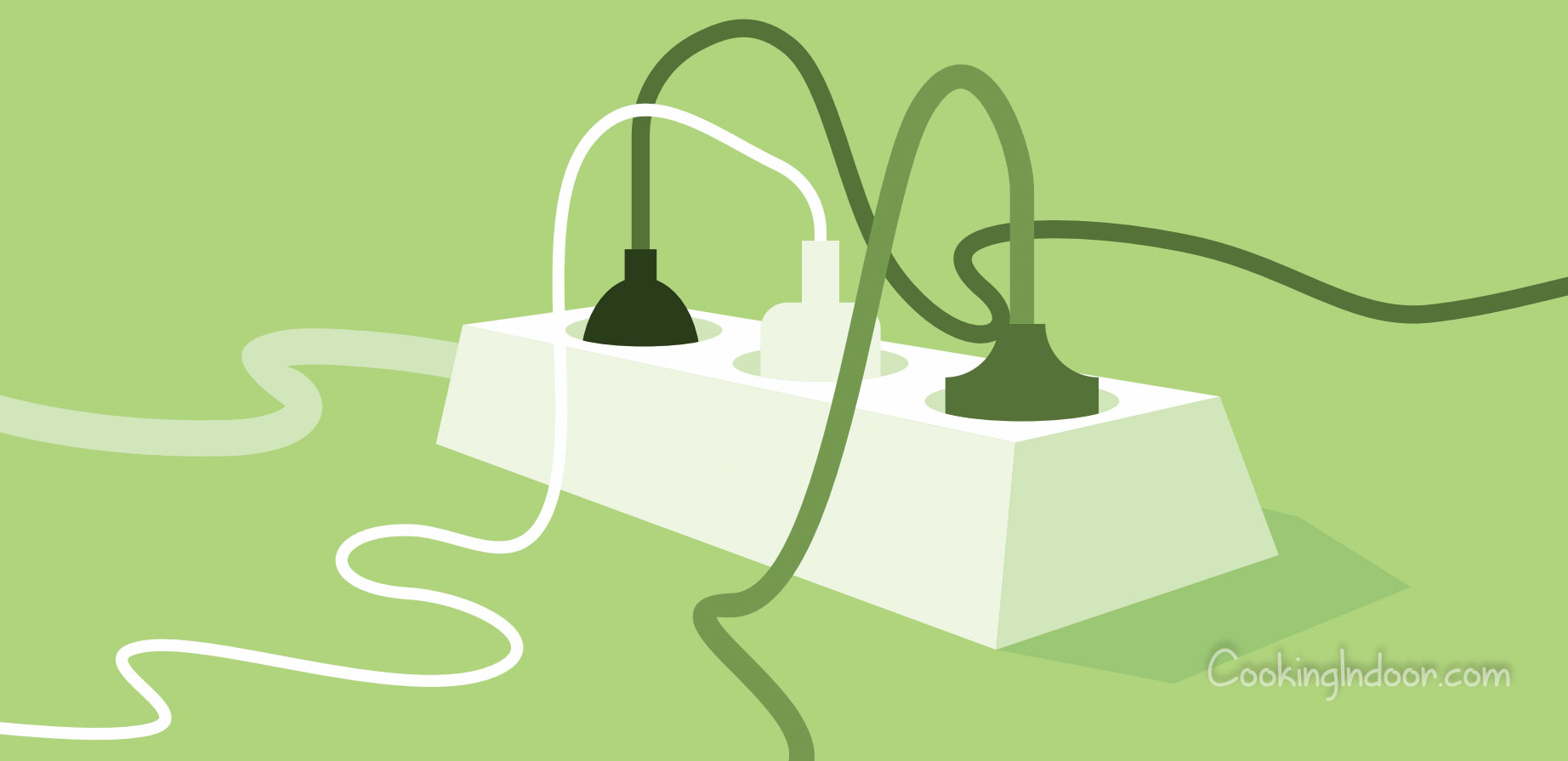 With that in mind, since Panini Presses use up way more energy compared to typical light bulbs, it is essential to make sure that you are dedicating a single electrical outlet to your Panini Press and prevent overheating.
Regularly clean your Panini Press
I know from experience that it can be extremely tempting to stay without cleaning your units for as long as possible, but this bad habit increases the chances of a kitchen appliance overheating. That is because hidden meal remnants on the cooking surface of your Panini Press might catch fire if they are not removed right away.
In case you notice some kind of burning odor getting emitted by your appliance, then it is a sign that a thorough cleaning session is long overdue.
Lots of high-end Panini Presses also retail with removable drip trays that have been designed to collect all the extra oil from your meals. Ensure to regularly pull out this drip tray from the Panini Press and clean it out thoroughly before putting it back into the appliance.
The schedule I use on my gadgets is executing a thorough cleaning session at least once every week. To learn more about how to clean and maintain your Panini Press, check out this guide I created recently on 'Panini Press Tips.'
Look for the Signs
Prior to using your Panini Press, you must first ensure it's in perfect condition. If you fail to notice any warning signs early in advance, then you significantly increase your risk of running into problems later on.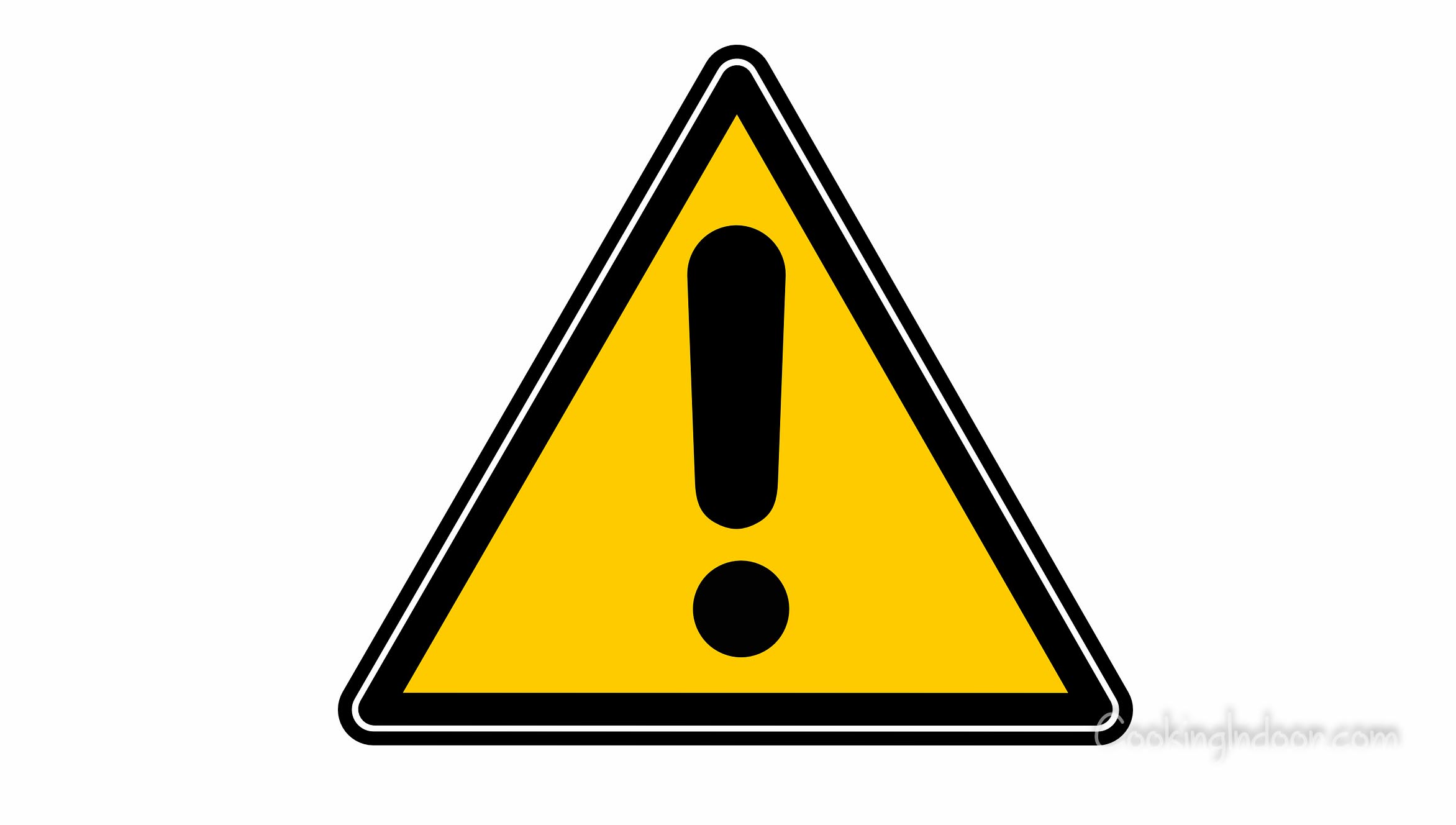 A common sign of damage to any Panini Presses is a frayed power cord. In case you notice that the unit you've acquired boasts a frayed cord, then you ought to stop using it right away. A power cord that has been harmed in any way can easily lead to electrical issues, so ensure you replace such a cord as soon as you can.