Whether you would like to offer a grown-up version of the best cheese or a signature sandwich that has been customized to your liking, the easiest and fastest way to learn is to use a detailed recipe such as this one to get started.
Note: this guide assumes that you already own a Panini grill. If you do not, then I've created multiple guides to help you pick the best one. These include the best top Panini press, best stainless steel Panini press, best Panini grill with removable plates, and best Panini cooker too. After picking the unit you think will best meet your needs and personal preferences from any of the guides above, it's time to skip to the most exciting step of the guide and prepare your Panini sandwich.
Let jump into this.
Ingredients
Of course, there can't be a Panini grill without all the needed ingredients. Ingredients you should have ready on your kitchen counter include:
Rustic bread
Fish or meat
Vegetables
Cheese
Herbs
Condiments
Oil
Once you have all these, use the guide below to prepare a Panini sandwich with the results you crave.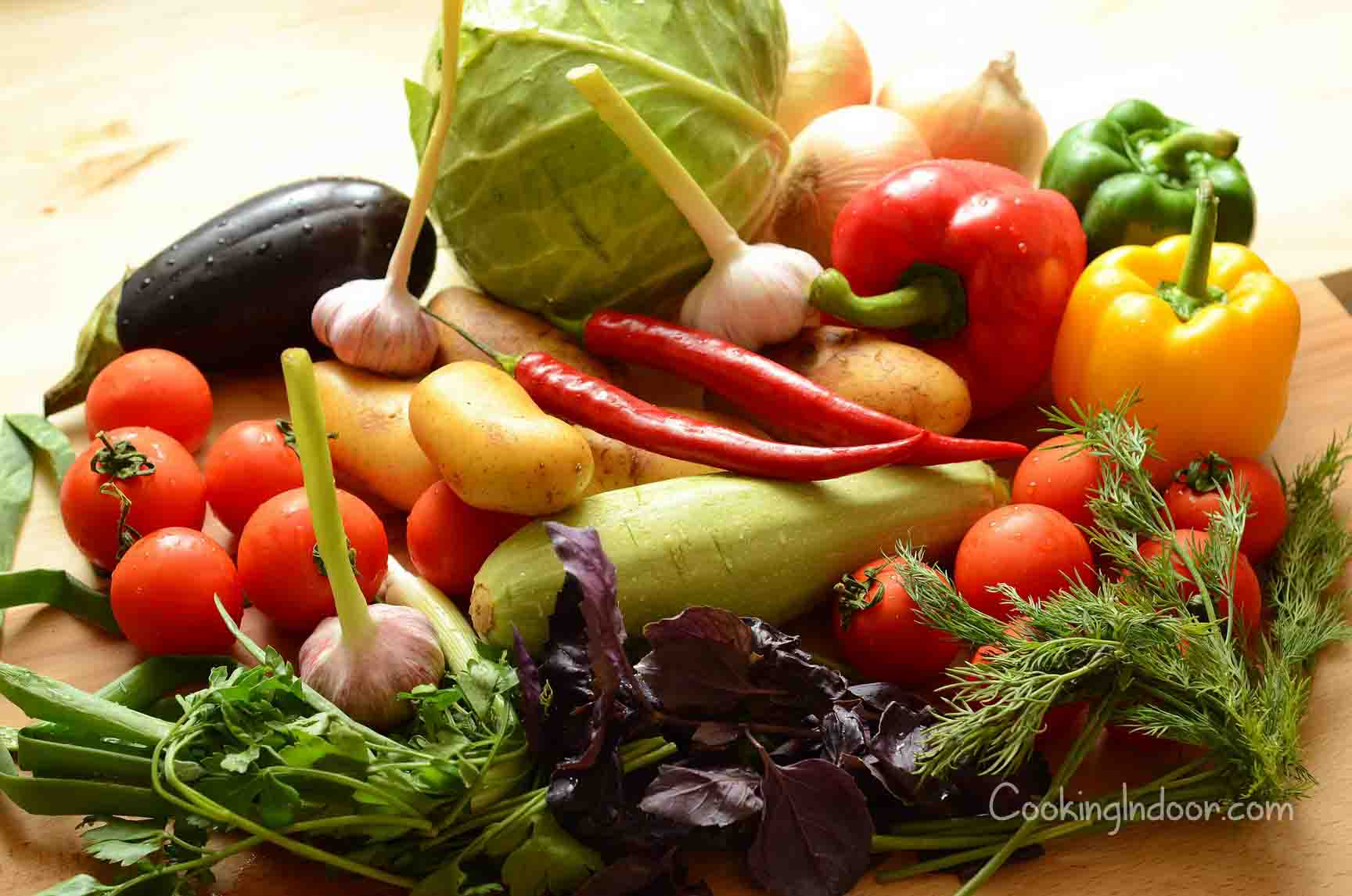 Step 1: What kind of Panini Press do you own?
Making an authentic Panini will depend on whether you've invested in a portable Panini pan with a press or an electric Panini Press. Electric Panini Presses make the entire procedure easier by permitting you to simply set the Panini sandwich in the press and then cover it until the bell, light, or timer notifies you that your Panini is ready for consumption.
A portable Panini pan with a press, on the other hand, will save you counter space and electricity, because you can simply store it with all your other pans. You may even have invested in a press retailing with raised edge grills.
These usually imply that you will not need to flip the Panini sandwich on both sides of the appliance in order to get the grill marks. If you own a Panini press that retailed with raised grill edges on the pan but has none under the press (which is common), then worry not. For this kind of Panini Press, all you need to do is turn the sandwich over using a flat spatula or tongs and press the Panini sandwich again on that other side.
Step 2: Pick the right Bread type
Needless to say, you need to select bakery-quality bread like sourdough, rustic bread, or ciabatta if you want your Panini sandwich to turn out great. Slice the bread into thick pieces, and then pick four or five ingredients you'd like to include in your Panini sandwich.
Picking only four or five ingredients allows you to enjoy each of the sandwich's flavors without getting overwhelmed by too many of the ingredients.
Step 3: The Ingredients
In regard to the ingredients and fillings, I recommend putting in tasty meat like pork, chicken, turkey, or even salmon. Also add vegetables such as zucchini, red bell peppers, or grilled onions. If you would prefer a vegetarian-style Panini, then basil, tomato, and mozzarella will be tasty choices too.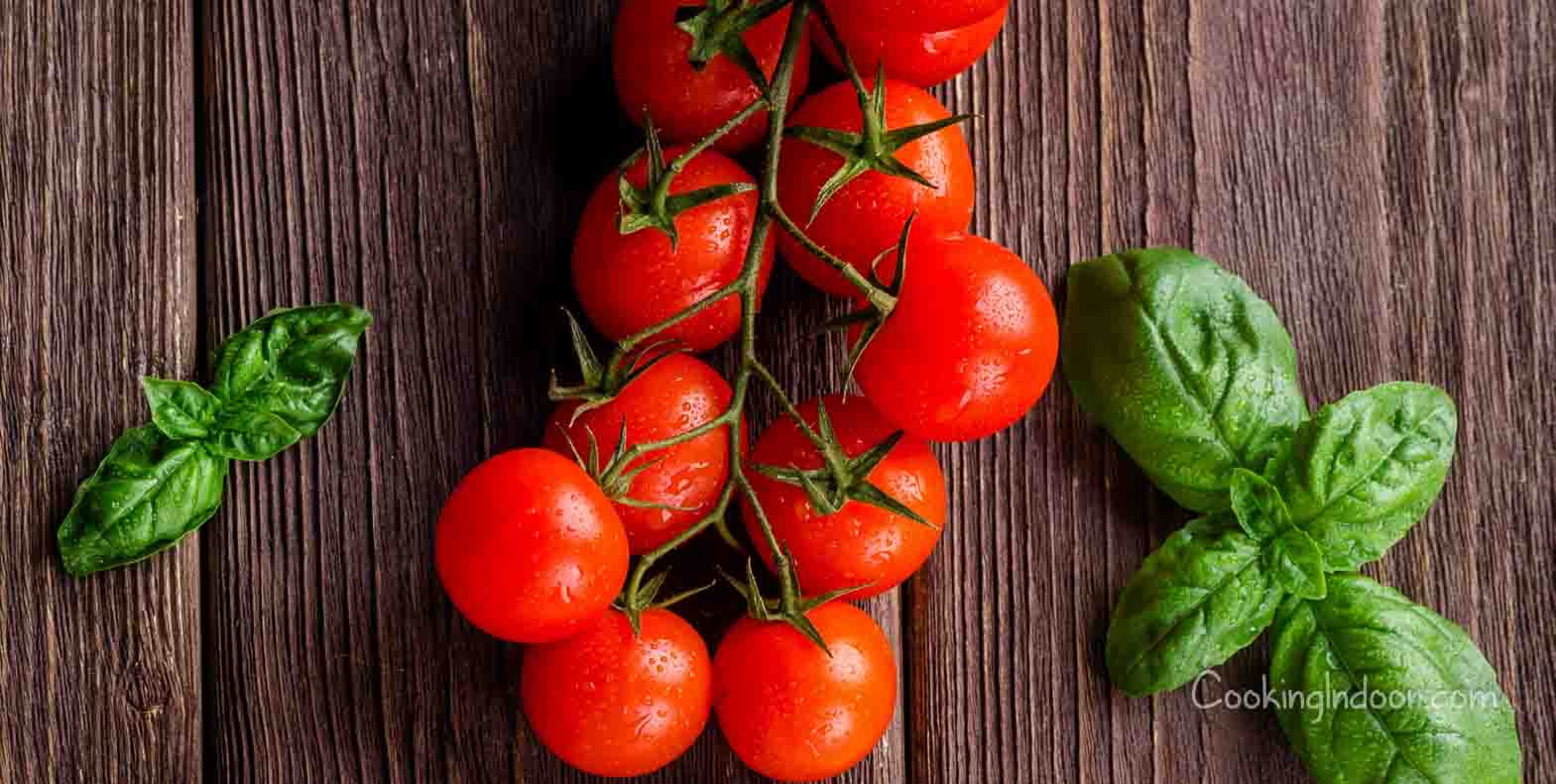 Step 4: Cheese and its role
To bind your sandwich together, place cheese on the bread slices before adding anything else. Once the cheese melts, it will keep the rest of your Panini parts together. Another thing you ought to keep in mind is that you should use a kind of cheese that melts well. Great options include Gruyere, Gouda, fontina, and provolone.
You can also choose to be creative and add some olive tapenade, mayonnaise, honey, or barbecue sauce infused with flavors such as wasabi, chipotle, or garlic.
Step 5: Be careful so you do not overstuff
Do not overstuff your Panini sandwiches or else the insides will not cook fast enough and keep up with the outside of the sandwiches. If you have checked out my guide on Panini Press hacks, then you remember that overfilling your Panini sandwiches can also result in a huge mess since the ingredients inside can easily escape the sandwich and overflow into your pan.
Step 6: Preheat! Preheat! Preheat!
Another thing I pointed out in the hacks guide is that you should always preheat your Panini Press or pan over low or medium heat (or simply according to the manufacturer's instructions.) If you invested in a modern Panini Press, then it ought to notify you using a bell or light when it is sufficiently preheated.
If you're using a conventional or non-electric Panini Press pan, then it will let you know that it has been sufficiently preheated by flicking small drops of water into the pan. If you get a sizzle reaction, then the press is ready to use.
Step 7: Main part and conclusion
Once you have put together your sandwich to your liking, spray or brush both sides using olive oil, canola, or butter. Place the sandwich on your Panini Press and cover it using the grill press. Once you've done this, wait until each side of the Panini sandwiches cook for four to five minutes (or up to seven minutes) at the very least until you notice that it has started turning into a golden-brown color.
Once the sandwiches attain the golden-brown color, turn them over and press them so that all sides get the appealing brown grill marks we've all grown to love.
Step 8: Ready to Eat
Immediately after injecting the brown grill marks on your Panini sandwiches, they're ready to consume. Take them out using a spatula and place them on a wide plate, then turn off your Panini grill and put it aside.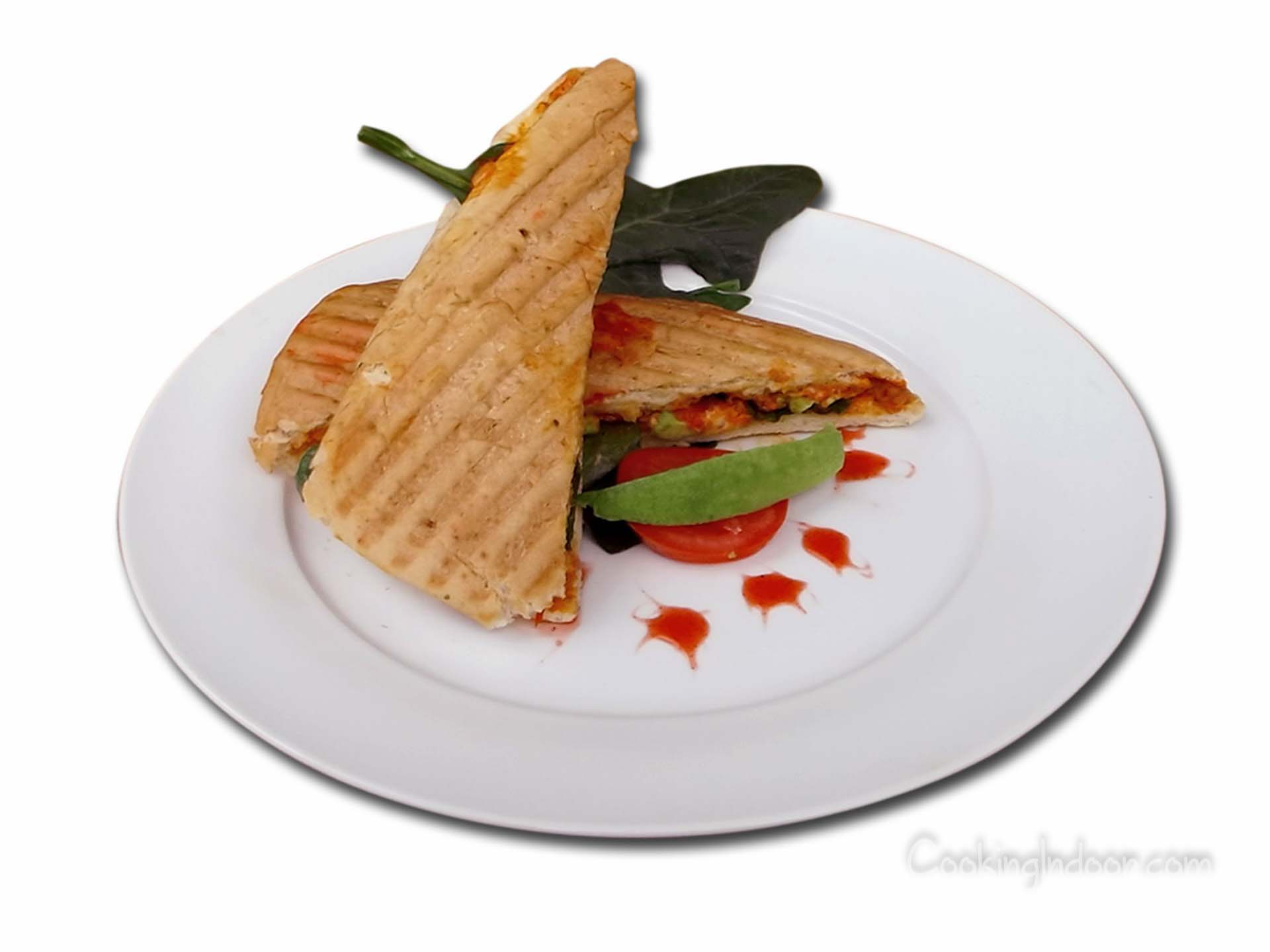 Note that you shouldn't try cleaning the grill right away. Wait until it has sufficiently cooled down before following this cleaning guide to clean your appliances in less than 10 minutes. Cleaning is essential if you want your unit to last a long time and always look as good as new.
Conclusion
One thing you should never do is step away from your Panini Press while you're cooking your panini sandwiches. Doing this can not only cause a fire, but it can also overcook and burn the press and your Panini.