Is your Panini Press getting a little too greasy? Are the leftover cheesy residues starting to permanently stick to the appliance's non-stick surfaces? If yes, then read on this article to know how you can keep clean your specific kitchen appliances without a hassle.
I fully understand how Panini Presses can be a pain when it's time to clean them. And I know, most modern Panini Press models are known to retail with non-stick surfaces so their users can easily clean them, but still, I'm confident that none of us want to see any scraps of melted cheese or chicken pieces clinging to them. Am I right?
Anyway, with this frustration in mind, I decided to come on here and start creating guides on how to clean different kitchen appliances. I ensured all these guides are easy to follow so they do not consume a lot of your time. Here is a guide on how to clean the interior of your toaster oven and here is another guide on how to clean your regular toaster.
Having said that, before we get to the main cleaning part, let us look at a few challenges that you ought to have in mind before getting started.
Challenges involved while cleaning a Panini press
Even though these masterpieces retail with non-stick surfaces that make them easy to clean, they are relatively tougher to clean than other cooking appliances like toaster ovens. The cleaning process required to maintain the device is made tricky by the following reasons.
1. Fragile non-stick surfaces
Most (if not all) modern Panini Press models generally retail with non-stick plates that provide a relatively great leeway to your cooking and cleaning experience. Sadly, you will also need to be super cautious in order to ensure that you keep the non-stick properties intact.
I recommend that you go through the manufacturer's instruction manual and couple those with this guide so you can learn how to clean the Panini Press' plates gently.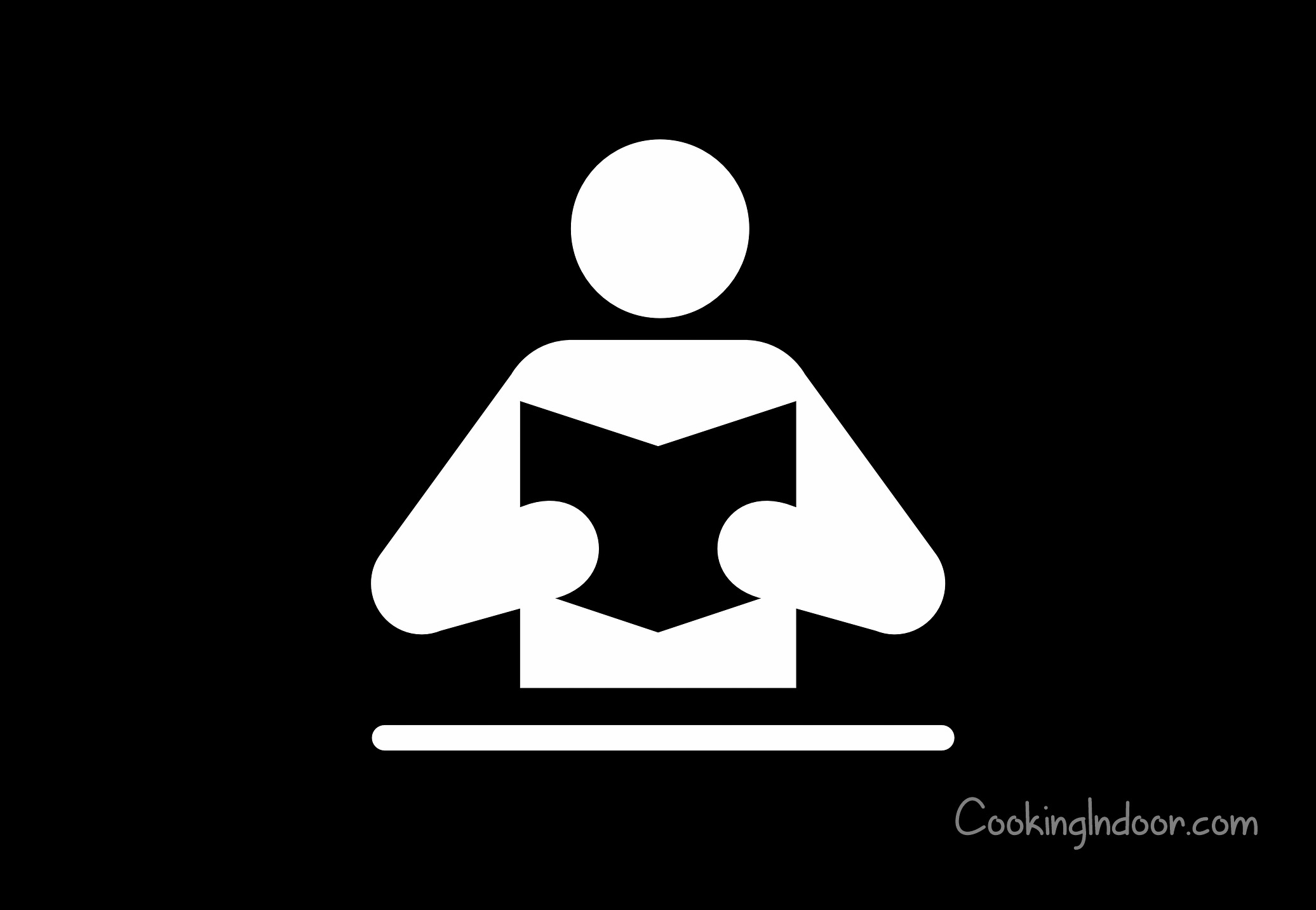 2. Permanent plates
A good number of Panini Press models I've had the pleasure of testing, retail with plates that have been attached to them permanently. This implies that if you own one of such appliances, you will need to clean the whole thing at the same time, which as you can already tell, can be messy and annoying to deal with.
This also means that it can be dangerous if you accidentally leave it plugged into the electric source while you are cleaning it. So, in order to avoid such hazards, it is probably advisable to go through the appliance's manufacturer's instruction manual regarding which is the best way to clean it.
Now that you understand the challenges you are likely to encounter while cleaning a Panini Press, we can skip to the main section and look at the three simple guides on how to clean a Panini Press.
5 straightforward steps to clean a Panini Press
The steps involved while cleaning your Panini press are quite straightforward, but you ought to ensure that you follow them to the latter. Another great thing about this process is that you will not need any special equipment or cleaning agent to quickly get the job done.
I'm confident you already have every single thing required around your house or on your kitchen counter. Also note; the methods I will share below are not only for cleaning Panini Presses. You can also efficiently use them to clean your sandwich grill as well as commercial Panini Presses.
With that in mind, here is what you will need to do to get rid of oils, melted cheese, and food residues from your Panini grills.
Step 1: Switch off and unplug it from the power source
Before getting started with cleaning your Panini Press, you need to ensure that the surrounding area is safe. Make sure you turn off the appliance all the way off and unplug it from the socket. I don't think any of us need a reminder that water and electricity do not go together.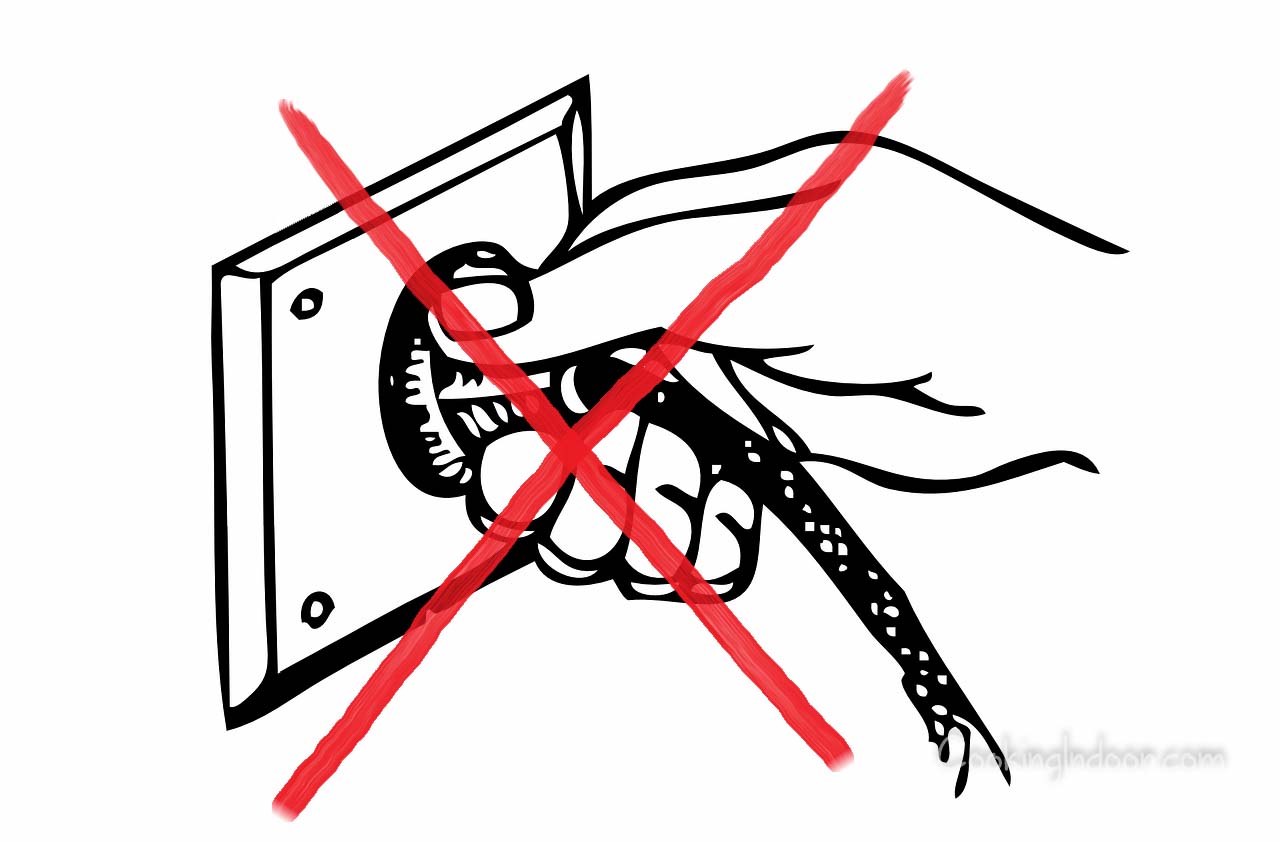 If you were just using the tool, then you'll also need to give it a few minutes after unplugging so it can cool down. However, if you unplug it and it's just slightly warm but isn't too hot, you can get started cleaning it. The reason I say it should be a bit warm is that it will help you remove any oily or crumbs residue before they have a chance to stick back on after the tool cools down.
Step 2: Set aside all the appliance's removable plates
This section of the guide has been created under the assumption that the tool in question retails with removable plates. For a guide on how to clean a Panini Press without removable plates, check out the second part of the guide below.
Anyway, while taking out the removable plates, ensure you are wearing oven mitts then place the plates inside your sink for a wash. Please, make sure you do not soak the plates as that could easily damage their non-stick coating.
If the appliance you acquired retails with dishwasher safe plates, you can place them inside your dishwasher at this stage. You can find out whether they are dishwasher safe or not from the instruction manual that comes with the package after acquiring your unit. If they are not or the guide doesn't say anything, then do not place them inside a dishwasher as that could ruin the non-stick coating as well.
Step 3: Use a cloth or sponge to wipe down the plates
Take a soapy and hot sponge or cloth that is not too soapy or wet and start gently wipe over the removable plates to get rid of the worst debris that may have been left behind by your scrummy snacks. Subsequently, wipe down the surface firmly for a second time, and this time, gently rub away any food residue that might have remained.
Ensure you remember the grooves on the plate (if yours have any) as that's where food tends to get stuck. Clean around every groove.
Step 4: Is the residue in between the grooves giving you trouble?
If you find it difficult to get the residue stuck between the plate's grooves, then try grabbing a chopstick, wrap it with a damp dishcloth, and then try cleaning the space using it.
Step 5: The appliance's surfaces
To conclude the process, use a dry cloth or paper towels to wipe down the other surfaces of your panini press until they are sparkling clean.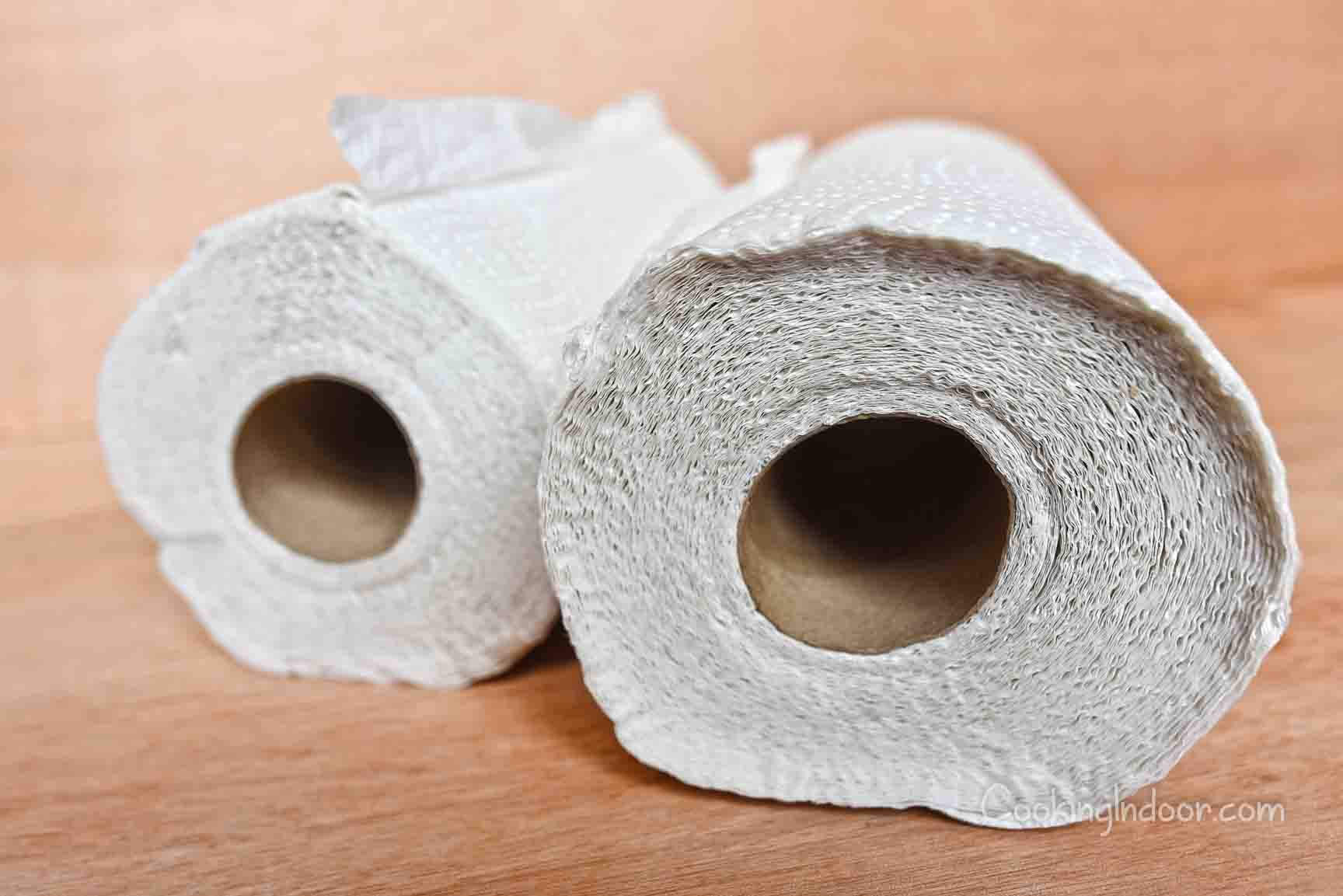 Cleaning non-removable Panini Press plates
If you're using a Panini press with non-removable plates, the process will be quite similar to the one we shared above. The only difference this time is that you will need to take the soapy cloth or sponge and squeeze out all the excess water as much as you can.
After that, carefully and slowly wipe down the plates using the cloth and keep wiping it until all the residue is gone. To complete cleaning the plates, you will also need to wipe them down again using a clean dry cloth.
Warning of cleaning your Panini Press
Do not use abrasive cleaners, brushes, or heavy-duty cleaning pads on the plates. This can damage their non-stick coating
Never use water on the appliance itself as that could easily damage its electrical circuit
Never try cleaning the unit while it is still connected to power. Unplug it and ensure it's only slightly warm before getting started.
To conclusion
There you have it. I hope this detailed guide has put your mind to rest regarding how to clean a Panini Press. Remember, the guide can also be used on regular sandwich makers as well as commercial Panini Presses.
That said, if you do not already own one of these masterpieces, then here is a guide on the five best Panini Presses that will help you in picking. I've tested all the models in the guide myself so whichever you choose you can rest assured that it'll meet, or perhaps even exceed your needs and requirements.