It makes sense that Panini sandwiches are a staple meal among most individuals. After all, I dare you to name a more comforting pairing than cheese, meat, and bread? Do you now see why it is a simple delicacy that is good for any time and place?
Having said all that, just like with simple sandwiches, ingredients are extremely essential in Paninis, but unlike in simple sandwiches, the most important ingredient in a Panini is the type of bread you choose to make the Panini. Not only should the type of bread you pick lend to the Panini's overall flavor, but it also ought to be sufficiently hearty to stand up to getting pressed.
That's what inspired me to create this detailed guide – and without wasting any more of your time, let us skip to the main section and look at the best types of bread one can use to make a Panini today.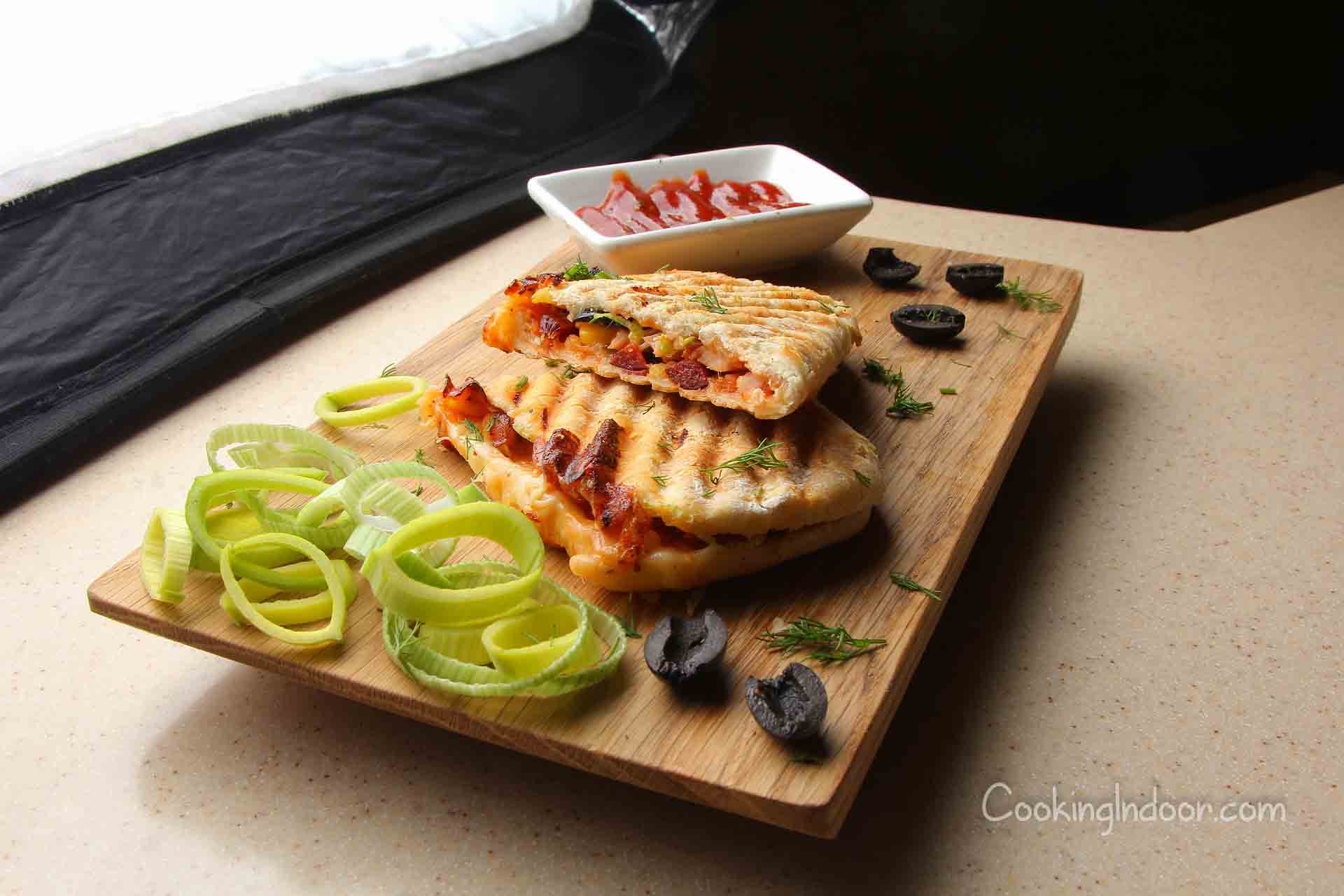 Which Type of Bread Should You Choose?
When it comes to pricing the right bread for your panini, the choice ultimately comes down to the sort of sandwich you're going to make. You ought to consider the ingredients in your sandwich in order to ensure you settle for the perfect bread type. As you walk down that endless bakery aisle, here are the several things you should ensure you have in mind.
Does the Bread Lend to the Flavor?
Most bread types tend to be quite neutral, if not completely subtle when it comes to their flavors. Having said that, lots of the new artisan bread types can really blow your mind with their flavors. Artisan bread also tend to be sufficiently dense, something that makes them a natural friend for all Panini lovers.
Having said that, another thing you ought to keep in mind is that the flavor you finally settle for should complement the ingredients you use on the Panini sandwich. It shouldn't fight against or overwhelm it.
This brings me to the next question.
Does the bread match your ingredients?
While this is something most cooks tend to be more lenient with, you still need to make sure that the bread you finally choose pairs well with the type of sandwich you'd like to create. This has nothing to do with the flavors, and we will talk about the different types of sandwiches in the next section.
How wet would you like your Panini sandwich to be?
Most meats you will come across are quite dry, which implies that you can decide to use slightly hearty bread. That said, if the sandwich will be prepared using wet ingredients such as pesto, then you need to invest in a kind of bread that will not immediately turn into a moist mess after slightly getting pressed.
It's also beneficial to keep this tip in mind for when you find yourself working with meats that feature fats that will easily melt even when they are slightly heated such as salami and pepperoni.
Once you have the answers to all the questions above, then it's time to know the best bread type to make your Panini.
Best Bread Types for Dry Panini Sandwiches
If you have decided to use lean meat, very minimal wet ingredients, and thicker melting cheeses, then you will essentially have a whole lot of bread options to pick from. Some of my favorite bread types to prepare dry Panini include:
Thin sliced flavored artisan bread
Rye
Challah (this is a light pressure bread, but you can use thicker cuts for hard presses.)
Brioche (another light pressure bread)
Thin or thick-cut sourdough
Pita
Flatbread
Multigrain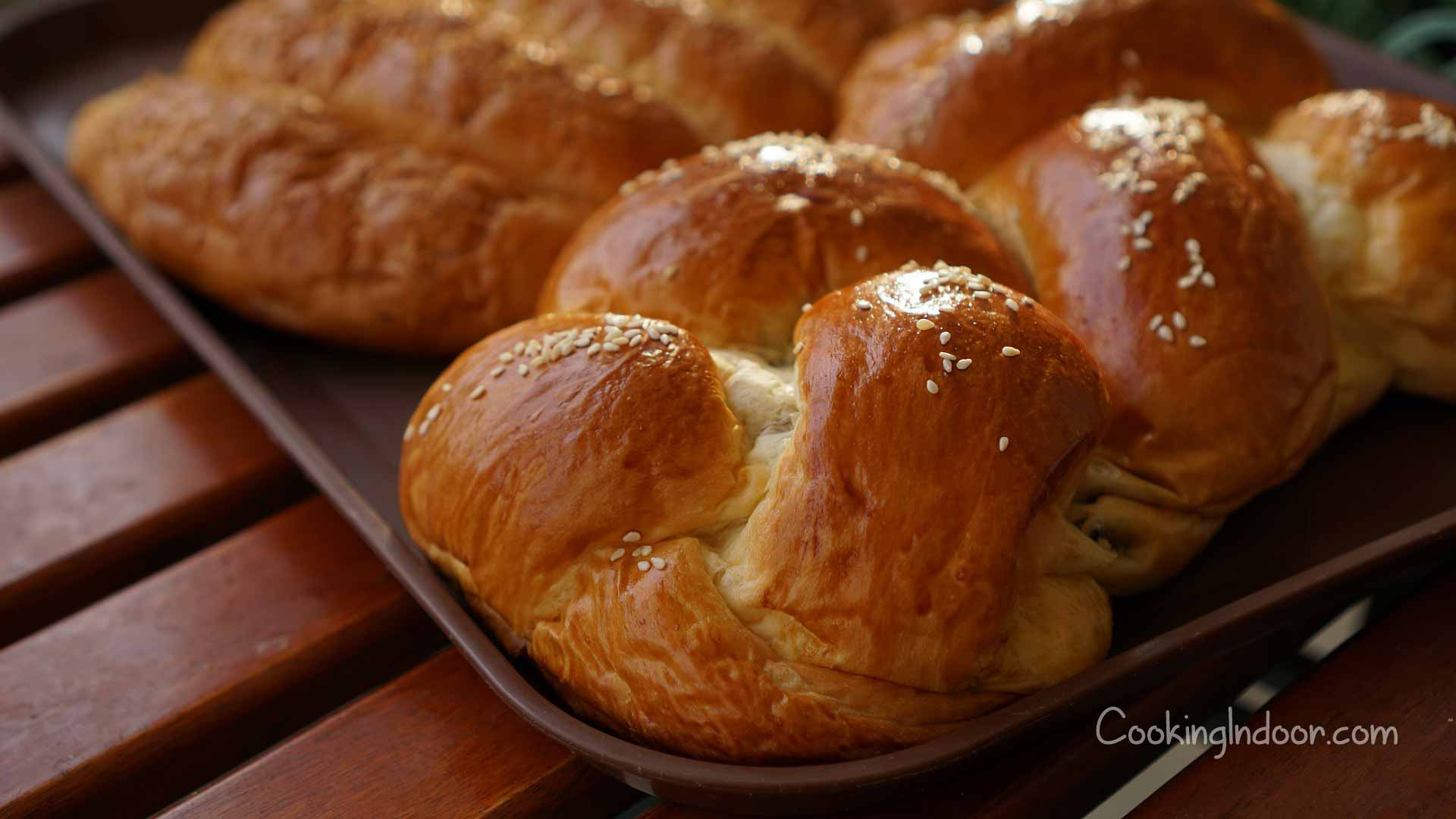 Best Bread Types for Wet Panini Sandwiches
If you're using wet ingredients for your Panini sandwiches, then you will need a sturdier bread type to go with it. Wet ingredients in the realm of sandwiches include tomato, moisture-packed meats such as Italian beef, fat-filled meats, and more.
For any kind of wet Panini sandwich, the old Panini bread rule of 'the denser, the better' is even more essential if you do not want to end up with a sandwich that is super wet and barely toasted. Additionally, for these kinds of Panini sandwiches, rolls tend to better hold up the sandwich elements.
Some of the best bread options for wet Panini sandwiches include:
Hard rolls
Thick cut artisan bread
Thick cut sourdough
Focaccia
Ciabatta (this is arguably the most popular Panini bread option)
Baguette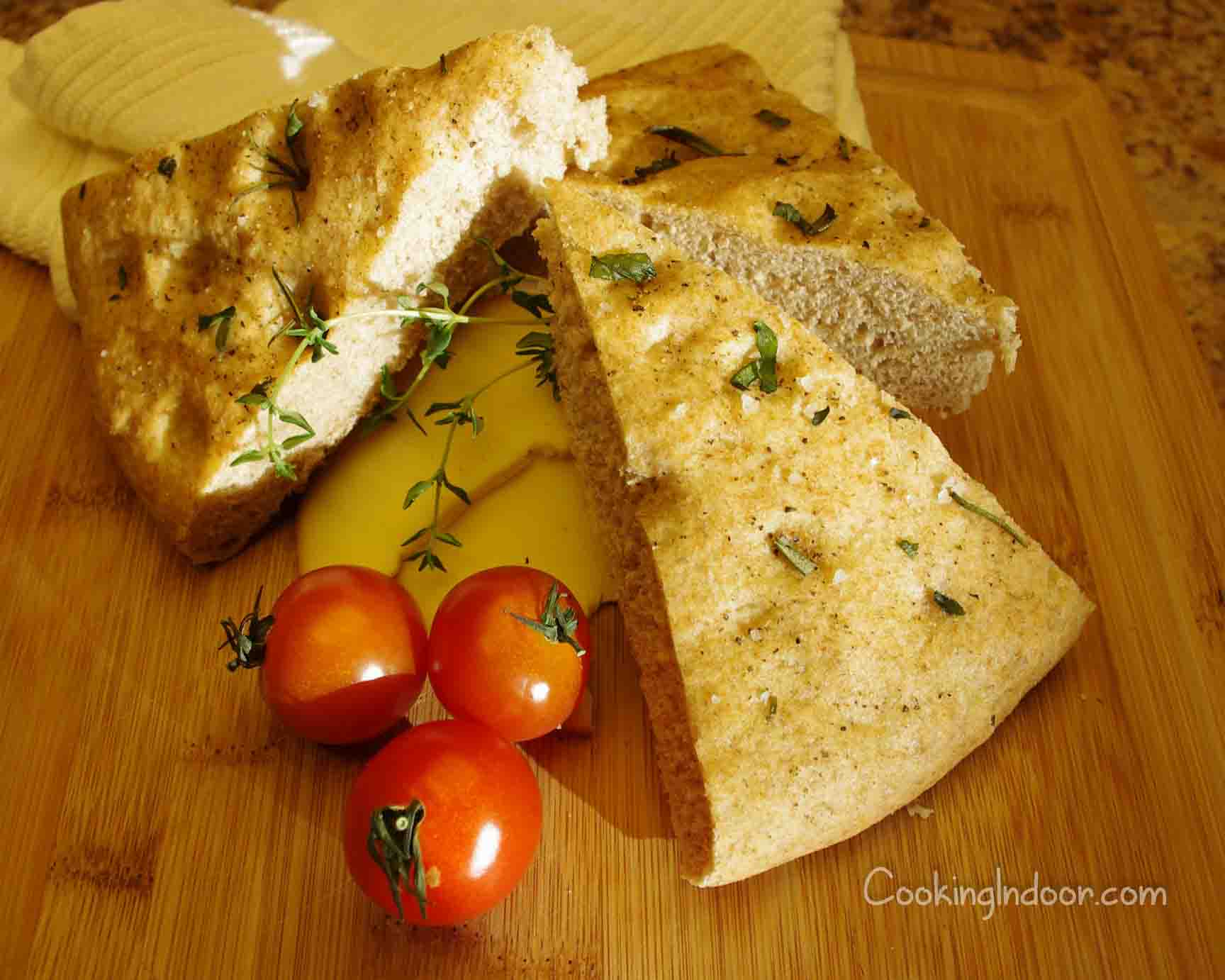 Non-Traditional Bread Types
While a huge portion of the steps involving creating the perfect Panini has to do with picking the ideal bread for the type Panini sandwich you want, you need to understand that not every Panini needs to be perfect.
The best thing about owning your own Panini Press or preparing these delicacies is that you get the freedom to do all kinds of weird things with it and no one has to know. Not your kids, not your spouse, not your friends who are enthusiast cooks, and not even that judgmental sandwich artist you find at the subway. You can even go ahead and ask people who have prepared Paninis for years and most of them will agree that the best Panini sandwich you will ever have is still waiting to get discovered. So, even though the bread options I have listed above are great, I'd like you not to be afraid to be the curious.
Go ahead and use tortillas to make a quesadilla. You also do not need to skip that Nutella dessert sandwich and pound cake either. Be free and satisfy your curiosity by checking out how a bacon and cornbread sandwich will turn out. You know what? You can even find out what ingredients could work perfectly if one wanted to prepare Panini sandwiches made of doughnuts?
A Panini Press awards you freedom and flexibility in the kitchen space. Do not let this freedom go unused.
Conclusion
Now that you know the different bread types to make Paninis as well as the different types of Panini sandwiches people tend to prepare, all you need to do now is invest in one of the best Panini Presses (if you haven't done it already.)
To get you started on the right foot, here are several guides and reviews you can check out – best bacon Panini Presses, best home Panini Presses, best ceramic Panini Makers, best commercial Panini Presses, best double Panini grills, best electric Panini grills.
Pick the guide with products you think will best meet your needs and requirements.